We will in a world where our lifestyle is more than just the things we do in the comfort of our homes – it's an expression of our individuality, tastes, and priorities all in one go without us having to explain the same to anyone watching. This is why there's been a huge boom in most lifestyle based industries and practically everyone on your social media blogs about their lives and the products they use. It is natural to want to emulate what you see on your screen, however, the big question isn't why, it'show?
Here are some ways you can create a trendy lifestyle for yourself:
1. Make sure your wardrobe is on point
Whether you like minimalist fashion, or crazy prints, your wardrobe is an expression of who you are. By staying true to what you like and picking trends that further highlight your personality (as opposed to picking all styles that are trending at the moment) can help you develop a wardrobe that reflects a well thought out approach and hints at a trendier lifestyle. The fit and silhouette of any garment can do wonders for you.
2. Spend time at restaurants with value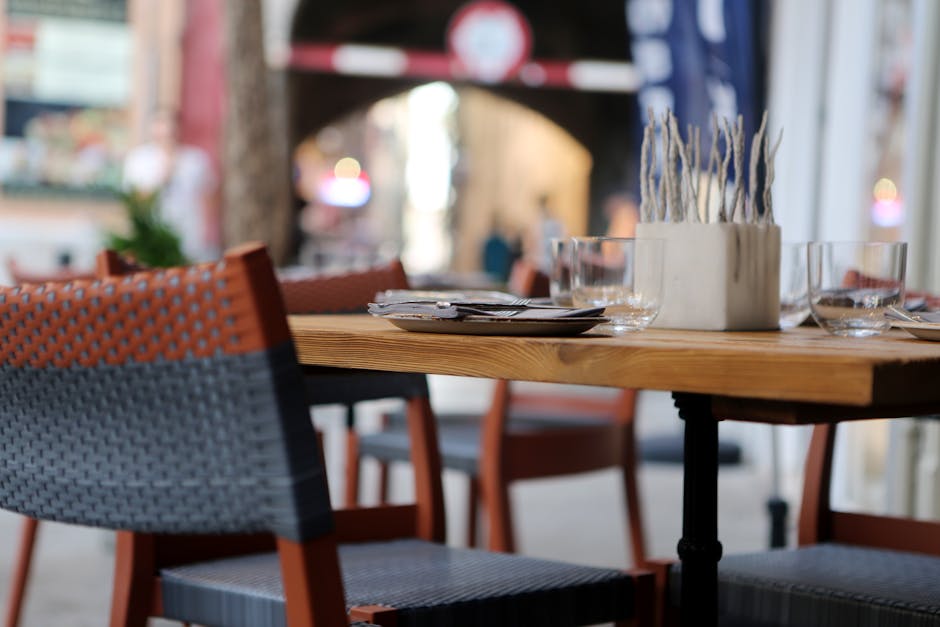 Everyone loves to dig into their favourite fast food meal every once in a while, but here's the thing – you must also spend time at restaurants that add some value to the cuisine they offer. Now we aren't saying you must only dine at Michelin Star restaurants! By adding value, we meant that the meal is cooked well, is interesting, and allows you to actually enjoy yourself. Trending restaurants are trending for a reason. Whether it's their unique spin on dishes or the amazing cocktails they offer, you must experience these places and make them the norm in your trendy life.
3. Develop your interests
One of the best ways that you can create a lifestyle that speaks for itself is to develop your interests. By doing so, you are adding more to your personality and also adding another layer to your persona or lifestyle. For instance, if you enjoy reading, signing up to be a part of a book club gives you an interesting topic to talk about with your friends, and makes you appear as a person who really goes after what he/she wants. In short, it makes you more interesting.
4. Invest in quality items
A large part of the lifestyle you create is the kind of items and products you use. You don't necessarily have to go all out and purchase only branded high-end things, but choosing products that guarantee quality, no matter where you source them from, is a must. This is because non-durable items show up against durable ones and you don't want to come across as tawdry. While in the pursuit of such things, it is important to recognize that you cannot blow up all your funds to depict a certain lifestyle. The easiest and most practical way to approach this is to save your funds for larger purchases. By investing in financial products that are reliable and sure to give high ROIs, such as ULIPs, you can grow your money and use it for practically whatever you think adds to your lifestyle the most. Whether it's that exotic trip abroad or a wardrobe revamp with only high end brands, you can do it all if you grow your funds wisely.