Planning for your retirement early in life is perhaps one of the most sensible things to do. In fact, smart planning at an early age not only reduces the burden of raising funds for your child's education or marriage but also helps in fulfilling your long forgotten dream of travelling across the world. While planning out their finances, most of the time people get confused as to whether they should keep their money in the bank or invest it somewhere else.3 More often than not people find it safer to keep their savings in the bank rather than facing market risks. However, as someone responsible for their family's well-being you want to make sure their future is secured even after your retirement. So the question remains, what is the best way to plan your finances at an early age? You are likely to come across various ideas and advice from different people but make sure you know what you're looking for.
If you're planning to put your money in the bank, then Fixed Deposits (FDs) are the most popular saving instruments. FDs allow you to invest a certain sum of money for a fixed period of time and offers attractive returns on your investment at the end of the tenure. The bank determines the rate of interest from time to time and the maturity period usually ranges from 7 days to 10 years. Another way of making use of your money is to invest in a life insurance policy. One such policy is the Unit Linked Insurance Policy (ULIP), which combines the benefits of life insurance policies with investment. ULIPs are linked to the capital market, which means that the dynamics of the capital market directly affect the performance of ULIPs, and the policyholder bears the risk of investment. Although FDs are popular because of their risk-free nature and easy-management, they may not be the best option for you to grow your money. These following points will guide you through.
How ULIPs better than Fixed Deposits?
1.Coverage/Tenure
Fixed Deposits (FDs) do not provide life cover. The investment period ranges from a minimum of 7 days to a maximum of 10 years and the minimum amount of investment is as low as Rs.1000. ULIP, on the other hand, provides life-long coverage. The investment sum depends upon the premium term, age, gender, and policy term. ULIPs offer higher returns on your investment.
2. Flexibility to Switch Between Funds
Unlike FDs, ULIPs allow you to switch between funds based on any change in the capital market, time horizon, and risk appetite. This flexibility is not available in any other investment plan. Most ULIPs come with a range of equity, debt and balanced fund options to choose from so that you can invest your money as per your financial needs and risk appetite.
3.Flexibility to Change Your Premium Amount
In case of FDs, a new fixed deposit account needs to be opened up at the prevailing rate of interest for additional investment. ULIPs offer a scope for additional investment in the same policy by top-up premium. Usually, 3 payment options are available for ULIP- Single Premium Payment plan where the premium is paid beforehand as a lump sum, Limited Premium Payment where you get to choose the time period for which you want to pay the premium and the Regular Premium Payment where you pay the policy premium for the entire term.
4. Tax Benefits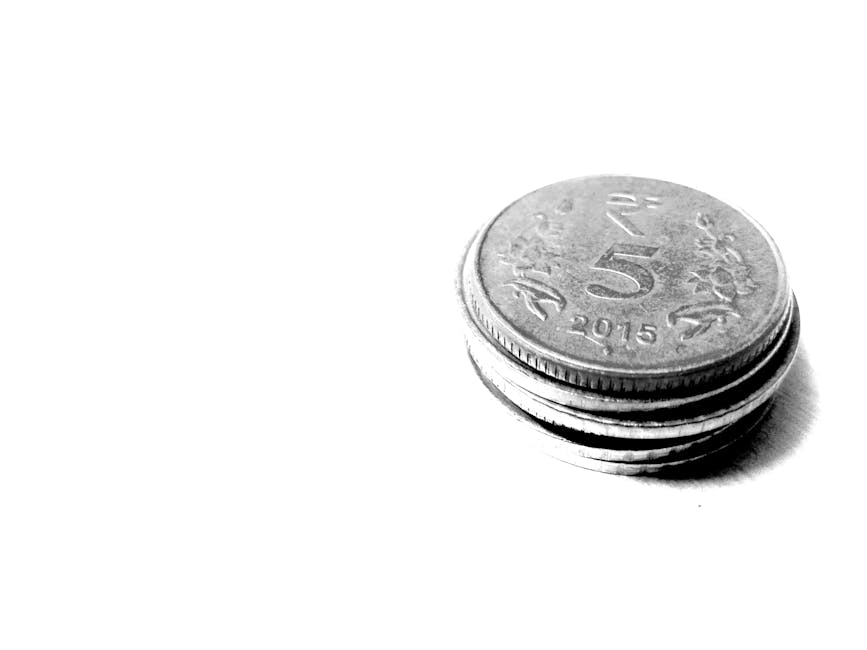 Fixed deposits do not help you grow the money because of a tax deduction. FDs are also taxed at the same rate as your Gross Income. Since ULIP is a life insurance product, it comes with tax benefits. You get your taxes refunded for each premium paid. As a result, you not only save money but also grow it for future use.
Fixed Deposits may be a safe option for those who are usually uncomfortable taking risks, but for risk takers, ULIP is undoubtedly a better way to secure your future after a retirement!