Flirting is an effective way to impress or attract a person of the opposite gender. Some say, flirting is an art and like any art, it can be mastered. It is a way of expressing one's feelings, and most conveniently defines the vibe between two people. Moreover, flirting is a valuable skill when you are dating. But behold, for flirting is not everyone's cup of tea. It requires the right technique to leave a mark on the other person's heart.  Here are a few techniques that actually do the trick!
Top 5 Flirting Techniques That Actually Work!
1. Making Eye Contact
Eye contact is perhaps the primary step of flirting. When you are attracted to a person, you automatically have an eye contact with him/her. Eyes speak a thousand unsaid words and engaging in an eye contact with someone you wholeheartedly like can drastically change the equation between you two. Try to be subtle with your eyes. Do not give looks as if you are probing into their privacy.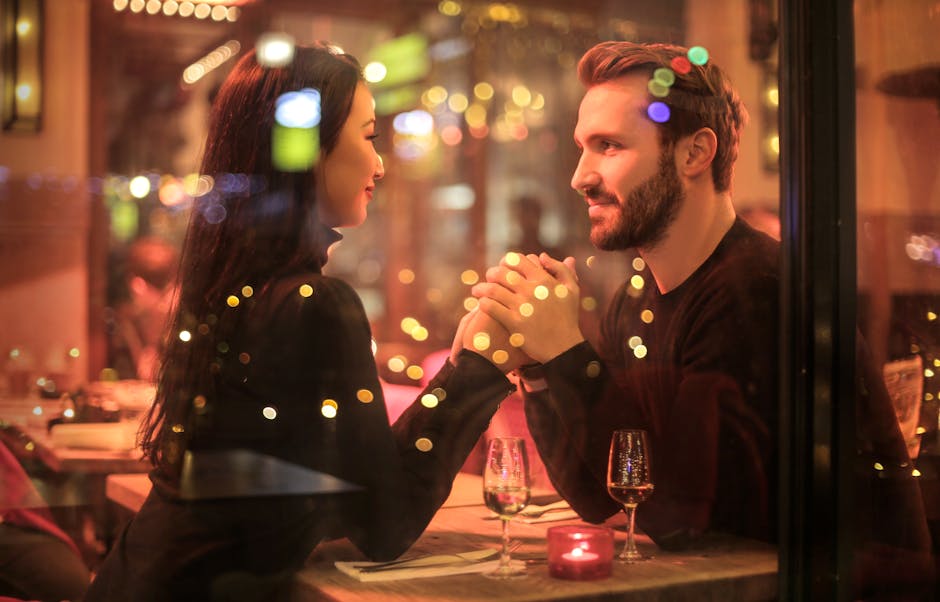 2.  Give A Compliment
Who does not like receiving a compliment? Giving compliments is the safest way to flirt or initiate a conversation with someone. And it certainly gives good results in case you have a massive crush on someone. Avoid the general flattery, "You look so beautiful today". Instead, go for specific ones. For instance, "Your watch looks so impressive on your hands". It shows that you take note of every minute detail about that special person, and appreciate the way he/she carries himself/herself.
3. Using Pick Up Lines
If you are good with words, this particular technique can actually work for you. Using pick up lines on your crush is something we all are familiar with. All thanks to our movie industry! You have probably seen your favourite superstar use pick up lines to win over his ladylove, and now it is time for you to try the same. For instance, trying something like "There's no way you can be both beautiful and smart" will most likely catch her off guard and make her smile. However, do not try to act too smart when using such techniques, especially with girls. They do not like men who try to act cheesy. Remember, whatever you say must not imply something that sounds offensive or too pretentious.
4. Communicate
The best way to convey your feelings to someone is to communicate with the person. A lot depends on the way two people start a conversation. The conversation should have a natural flow, and not seem like something that has been forced upon. The more you communicate, the more you get to know about the person- their likes, dislikes, hobbies, passion. Moreover, two people can share a lot while conversing. The two of you can even adopt a few good qualities from each other. For instance, if the other person has a habit of managing expenses well, you too practice the same. One way you can manage your finances well is by purchasing a health / life insurance policy. That way you can also ensure that your future with the love of your life is financially secured.
5. Dedicate A Song 
Sometimes, even if you are afraid to make the first move, you can always count on music. You may not be the kind of person who sings out loud holding a guitar in one hand, but dedicating a song to the person you are attracted to can convey your feelings straight to him/her without having you to speak.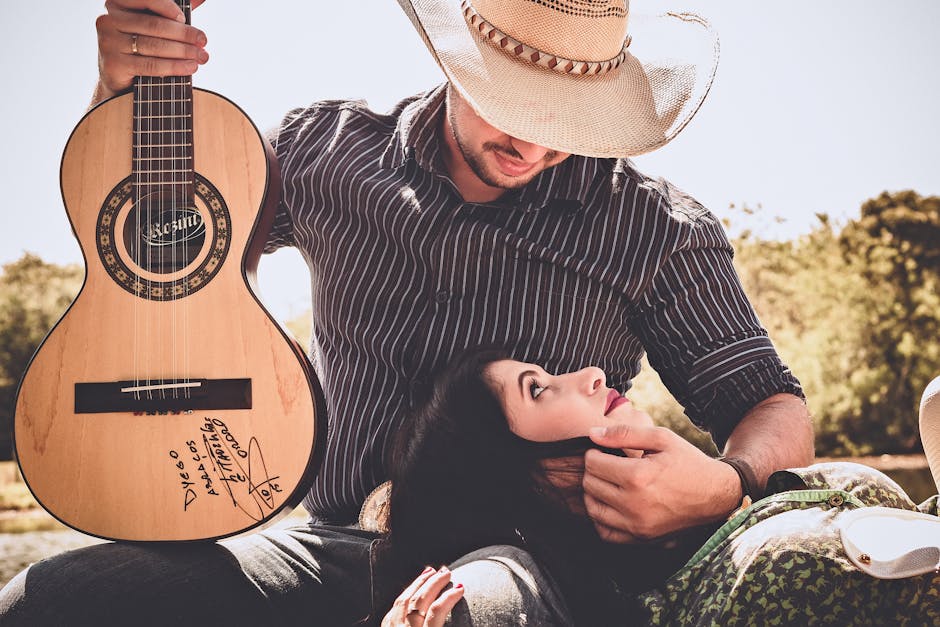 Flirting is always about making the first impression.   Be open and let a natural flow accompany you while you attempt to flirt with someone. This is manifested in your body language. The tension in the neck or shoulders indicates that you are nervous in making your move. Crossed arms and legs show that you do not intend to be physical. Always face the person you are flirting with. Keep your face unwrinkled. Do not show any anger, resentment or sadness in your face. Follow the above tips, and you are sure to succeed. Good luck!