"Be it ever so humble, there's no place like home." We long for a home and treasure it as the anchor of our being. In this big, bad world, it is our own little world where we get love, support and respect. Home is truly where the heart is. Be it a balcony facing the south, the perfect kitchen counter or the right wallpaper to spruce up the washroom, you go over each and every detail to make the house you choose your home.  However, it is neither wise nor practical to burn all your savings to get a home. And, given the steep real-estate price, it is a home loan that can enable you to do the Herculean task of buying a home. Home loans are highly in demand these days and countless institutions have varied home loan schemes that cater to different sections of the society. While getting a home loan is not a tedious task, you must get certain things sorted to make sure that no nasty surprise springs up at you later. Here are a few tips you can follow to make the process of getting a new home seamless.
Things to do/check for Home Loan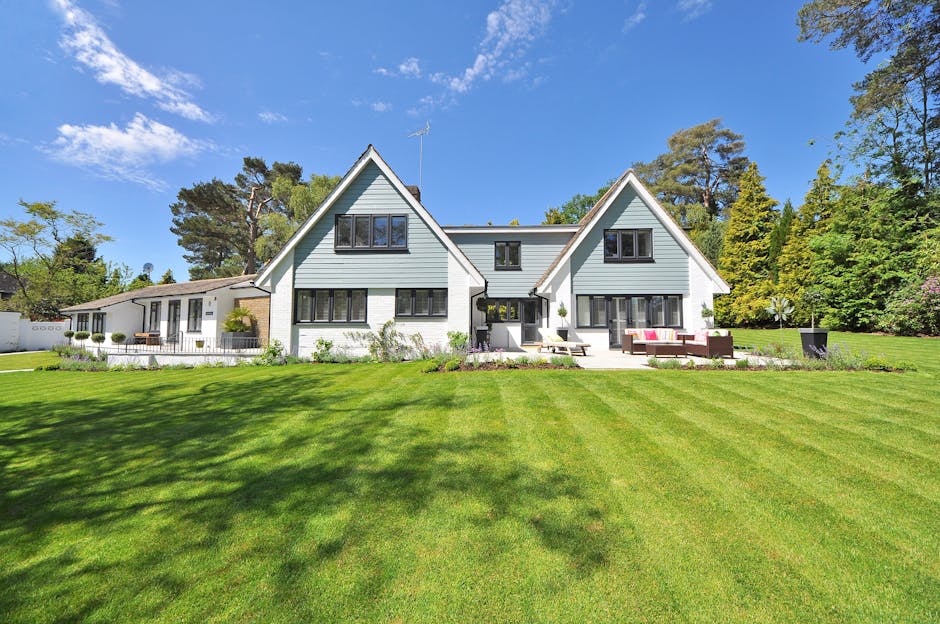 Know How High You Can Go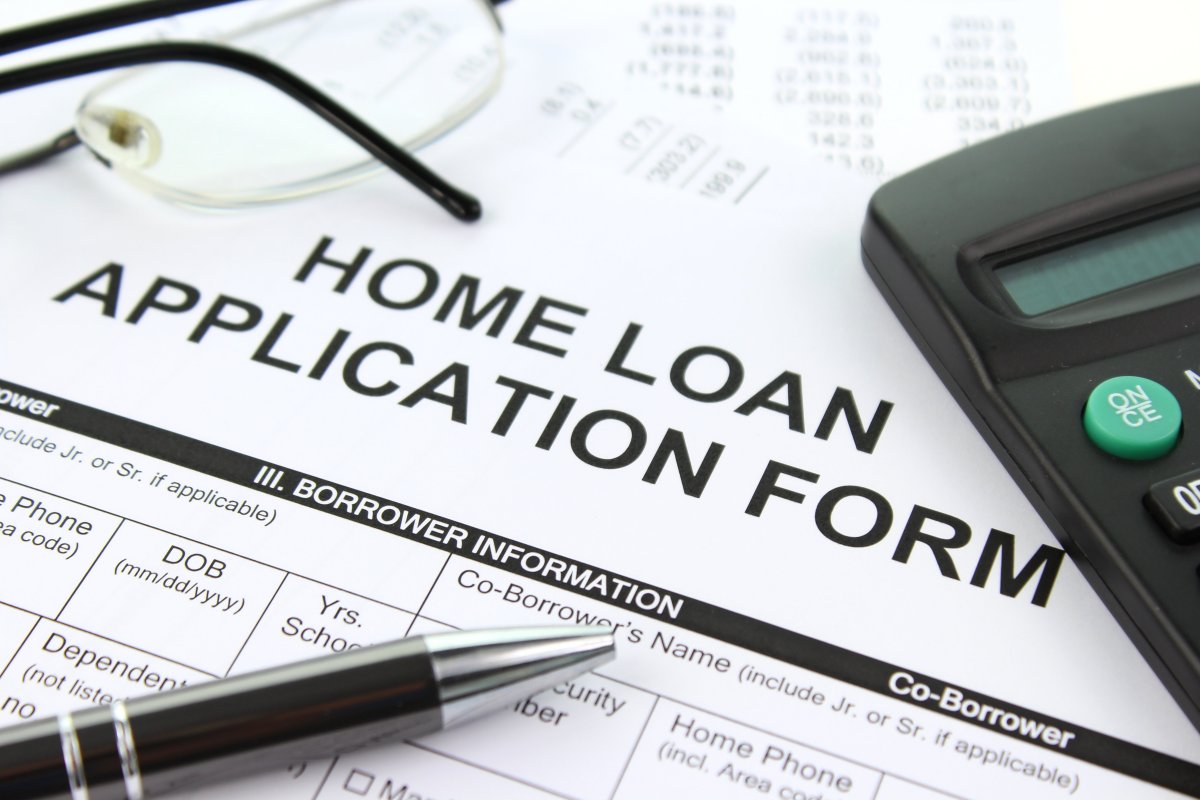 The maximum amount that you are eligible to receive as loan determines the type of home that you can get for your family. And the maximum loan eligibility depends on a few factors like your income, credit card dues, track record in terms of previous loan repayment and others. You can typically receive 80% of the total value of your intended property as loan, depending on the aforementioned factors. Home loan lenders will consider only those income heads in your salary slip that you can use to repay the loan.
Keep a track of your CIBIL Score
Your credit worthiness plays a huge role in determining your eligibility for a home loan. The Credit Information Bureau (India) Limited (CIBIL) keeps a track of all your credit card usage, check bounces, if any, loan repayment, any existing loan, bank account transactions and the number of times you have applied for credit cards or loans. CIBIL can rate you accordingly on a scale of 300-900 and a CIBIL score of more than 700 is the likely scenario for getting a home loan. All home loan lenders get the applicants' credit scores from CIBIL and decide accordingly.
Read the Fine Print
If this is your first time dealing with a legal document in the form of the home loan documents, you can find them to be a bit overwhelming and somewhat incomprehensible. Don't let the extensive paperwork bog you down. Read all the documents thoroughly to ensure the terms on the paper are the same as those agreed upon. Different banks have different default and security clauses; go through them carefully to avoid any unexpected nightmare. Also, make sure that you are aware of the different charges like late payment fee, processing fee etc.
Be Insured
While a home loan will fulfil your dream of having your own home, it may also become a cause of huge stress for your family. Difficulties arise without any warning and only those who have planned ahead can successfully deal with them. You are the primary breadwinner for your family and if, God forbid, something happens to you tomorrow, your family will be left with a crippling home loan that will drain them out of possibly everything. To ensure your family's safety, security and happiness even after you, get a life insurance that will be a refuge for them at any difficult time in life.