They say friends are the family you choose all by yourself. Therefore, they come next to your family members; they are the people you rely on most in good times and bad. However, when you are in your 20s, life often comes in the way of friendships. Your hobbies, work-life, job and relationships take a back seat and you are hardly left with time to catch up with your friends. Throughout life, making friends is important for both mental and physical well-being. Only friends can help you cope with the changes that occur in the course of life.
The 20s is the time when you are just stepping into adulthood. A new life invites new challenges, which often becomes the reason behind too much stress. Having friends can help you tackle it smoothly.
Few tips on how you can maintain your friendship during the 20s!
1. Spend Quality Time
Deciding to spend time with positive-minded people lets you steer your life in a better manner. Unlike school and college, spending time does not mean sharing your lunchbox with your classmates. Once you enter the threshold of the 20s, you tend to spend time with your 'happy bunch' outside of school and college too. So, make good use of the time. Go out for a movie, or shop around together. Remember, the time you spend together should be qualitative and memorable.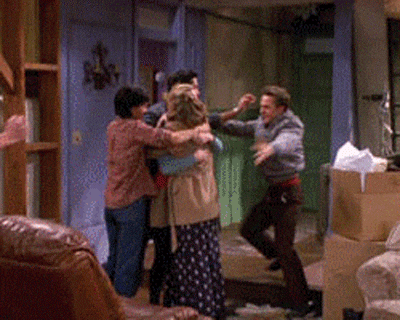 2. Celebrate Diversity
As you grow up, you will come across people from different backgrounds. A part of growing up is to meet and greet different people and interact with them. This is how you will begin to appreciate the cultural diversity around you.
Life until your mid-20s will feel like being on a cusp. Once you step out, the more people you meet, the more can you enlarge your network and learn about varieties. Your values may differ, your opinions can be different, but this is what makes for an amazing friendship.
3. Separate The Diamonds From The Stones
Gauging an opinion about people and coming to a certain conclusion about them helps you knit a better group of friends. Some people do not know how to navigate their life on the correct path. You should stay away from negative influences. For example, there are friends who spend money unnecessarily. This can do you more harm than good.
Your 20s is the time when you should foray into the world of savings and investment, which is a step forward in building your future.
4. Send Them Your 'Token Of Love'
You may be living miles apart, but you can still send your love to your friends occasionally. Who does not love receiving gifts? We bet your friends do too! You can order a cool t-shirt for him or a bracelet for her. That is sure to put a smile on their faces, and make your bond stronger. However, gifts do not always have to be expensive. Sometimes, you can just make your friends smile by showing them the right path in life. Offering your valuable advice, lending a shoulder to cry on, being there to listen to their problems during stressful times- that is all it takes to become the 'ideal friend'.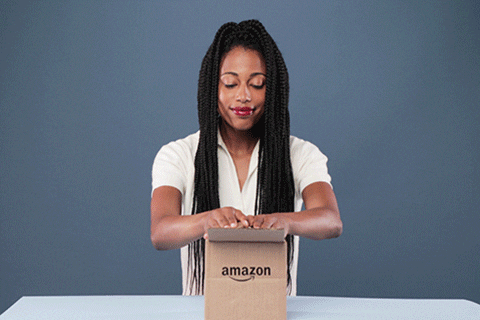 5. Letting Them Go
Life is continuously changing. Circumstances are changing. People will come and go and you should not let it affect you intensely. If certain friends behave awkwardly or show less interest in spending time with you, it is better to distance yourself from them. It is okay not to have any common or matching areas of interest. If a friendship is fading, allow it to.
As much important as it is to maintain a healthy friendship throughout the 20s and beyond, one should also take the necessary steps to maintain a healthy life in the days to come. One way to do so is by purchasing a health insurance policy. That way you can rest assured that you keep enjoying life with your crazy, happy bunch of people!