Parenthood can oftentimes seem like a challenging role, as you have to contend with a range of conflicting responsibilities at any given time. In addition to ensuring that your child's basic needs are met, you also have to lay out a sustainable plan for their future, so that they can protect themselves against risk and unforeseen circumstances. However, before approaching that stage, you have to be acquainted with the basic regulations of signing up for health insurance & term insurance. Insurance is considered by many as a significant investment that most individuals have to make as they begin acquiring wealth and property; it has many facets you have to consider when deciding the best fit. Likewise, health insurance for children can be a complex matter initially but once you become familiar with its forms and functions, you will be in a position to capitalize off its benefits.
Health Insurance for Children- Checklist
Family Floater Plan
Health insurance for children is mostly included under Family Floater programmes. These insurance plans take into account the enormity of the medical costs that affect all families when a member is ill. These floater plans significantly reduce the stress associated with paying expenses as well as taking care of your loved ones. Under the Family Floater programmes, you and your family can be insured under a singular, comprehensive insurance plan. This way, all members of the family, including your children, will be able to share the sum assured by means of the payout. Your family will also be in line to receive the maximum health coverage under this plan including consultations, ambulance costs, and medical procedures. You and your child could even be eligible for regular medical appointments across the year. This plan also promises a set of tax benefits—these benefits are calculated on the basis of your income. By applying for the family floater option, you will be able to create a safety net if a situation arises in which you or your child need to undergo treatments for a medical condition.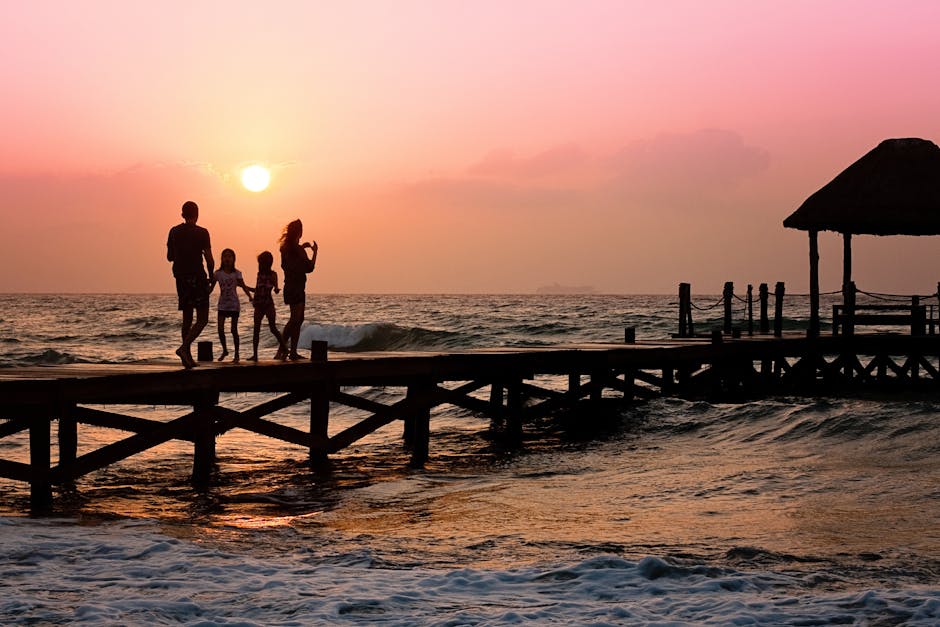 Individual Plans
In addition to the family floater plan that allows you to take out a collective insurance plan for all specified members of the family, you can also opt for individual insurance policies for each member of the family. This will grant you the option to customize each insurance policy in terms of what is suitable for you and your family members. You will also be able to take advantage of a few riders included by your insurance company; these are designed for you to acquire coverage in cases like critical care, disability, and accidental death. You will also be able to decide on factors like age and term of the policy. These individual health policies have also proven to be massively successful for families whose members suffer from high-risk medical conditions. Also, these plans are quite flexible as you will be able to take out insurances for members who are not a part of your immediate family such as in-laws, cousins, and others.
ULIP
Though this plan does not directly relate to health coverage for your child, the returns made from investing in a Unit-Linked Insurance Plan can relieve many of your financial burdens. The funds in which you will be directing your money will rake in profits on the basis of daily unit prices. If you can think through your ULIP investments, then you can obtain the financial backing for your child's future. These returns can also act as a contingency fund for medical emergencies if such a situation arises.
By carefully examining the many aspects involved with getting health insurance for your child, you will be in the best position to make a fully-informed decision about your family. Insurance is not only the most trusted form of protecting yourself against risk but a superb way of securing your future. By only committing to paying your premiums on a monthly or yearly basis, you are carving yet another foundation for a happy and fulfilling life.