With a wide array of life insurance providers out there, choosing the best life insurance policy and the right way to invest in it can be an overwhelming, if not somewhat confusing, process. With all of us shifting base to the digital world, the insurance companies are also making every pertinent detail available on their websites. The online services help the customers to compare, comprehend and thus choose the life insurance policy that best suits their requirements. You can purchase a life insurance plan either online or via an insurance agent (i.e. the offline method). Purchasing a life insurance online is becoming popular with every passing day; most people are, however, sceptical concerning the reliability and safety of the entire process. If you are one such person, you need not worry anymore, as this article is here to address all your concerns. Here is a list of benefits that both the online and offline methods pose; go through them thoroughly so as to make an informed decision.
Key benefits of Buying Life Insurance Online Vs Offline
Benefits of Buying Life Insurance Online    
Lower Cost and Higher Sum Assured: Almost all online life insurance schemes tend to be about 30-70% cheaper than the offline life insurance schemes. This is chiefly because the online method does not involve any insurance agent, thus eliminating intermediary costs such as agent commissions. In the case of online purchase of life insurance, the sum assured is likely to be higher as the overall costs are lower and the mortality risk is zero.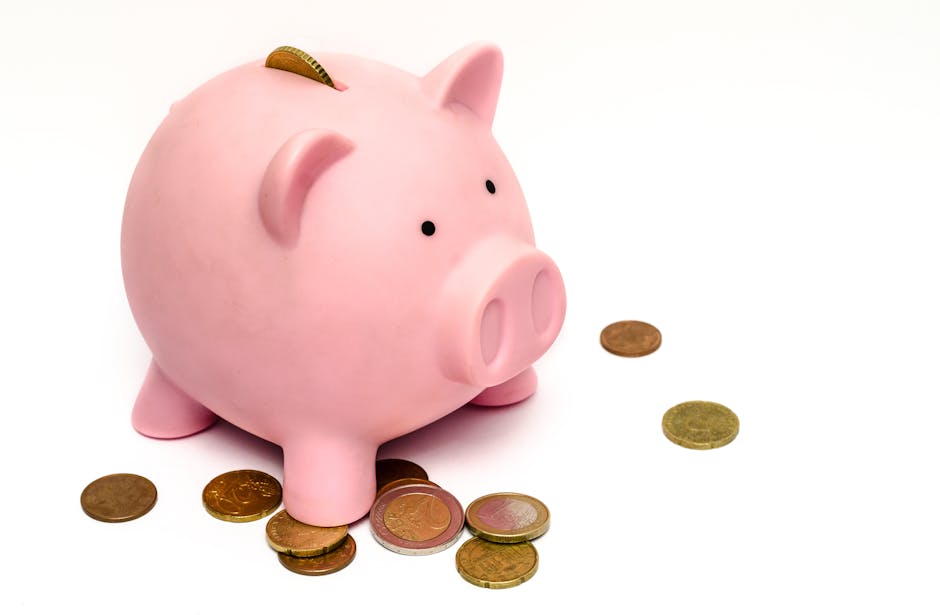 Cheaper Premium: The cost of the premium of the online policies is 30-40% cheaper than that of the offline policies. This is, again, because, in the online method, transactions take place between the customer and the insurer, thus getting rid of any intermediary or paperwork cost. The insurance providers make sure that the customers can enjoy this benefit in the form of cheaper premiums.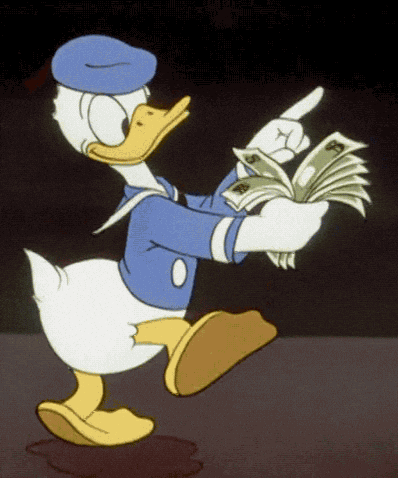 Compare: You can find out everything that you want to know about all the available life insurance policies online. In addition, there are comparison websites that let you compare multiple insurance policies so that you can zero in on the one that offers the highest number of benefits at low cost of the premium and satisfactory terms and conditions.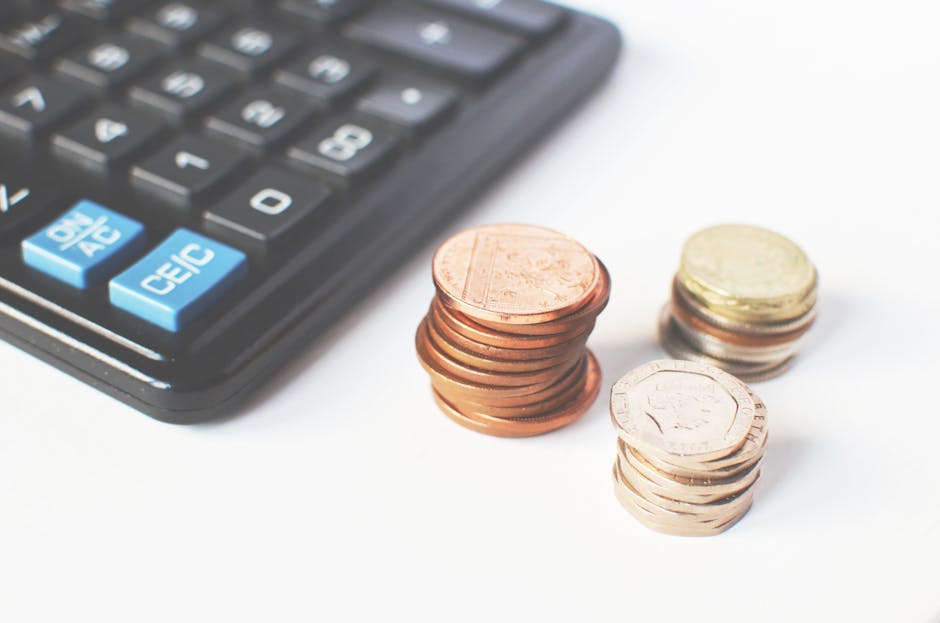 Fast and Safe: The online method is one of the fastest ways of investing in a life insurance policy. You can visit the insurance provider's website round the clock and from any corner of the world to buy the policy.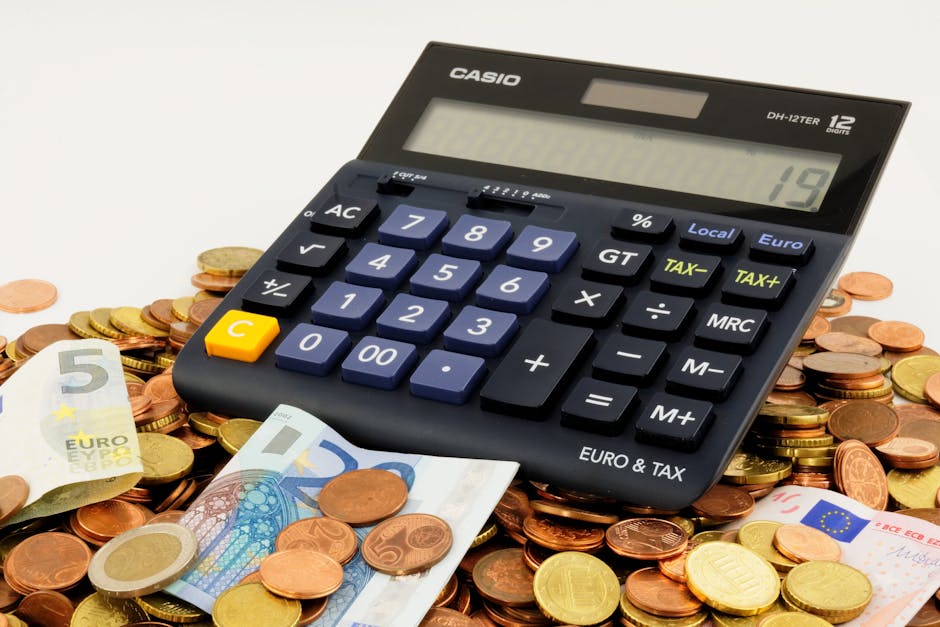 Convenient: The online method lets customers purchase insurance from the privacy of their own home. All you have to do is visit the website, enter your details and make payment using net banking or credit/debit cards – a few simple clicks and you have managed to secure your family's future.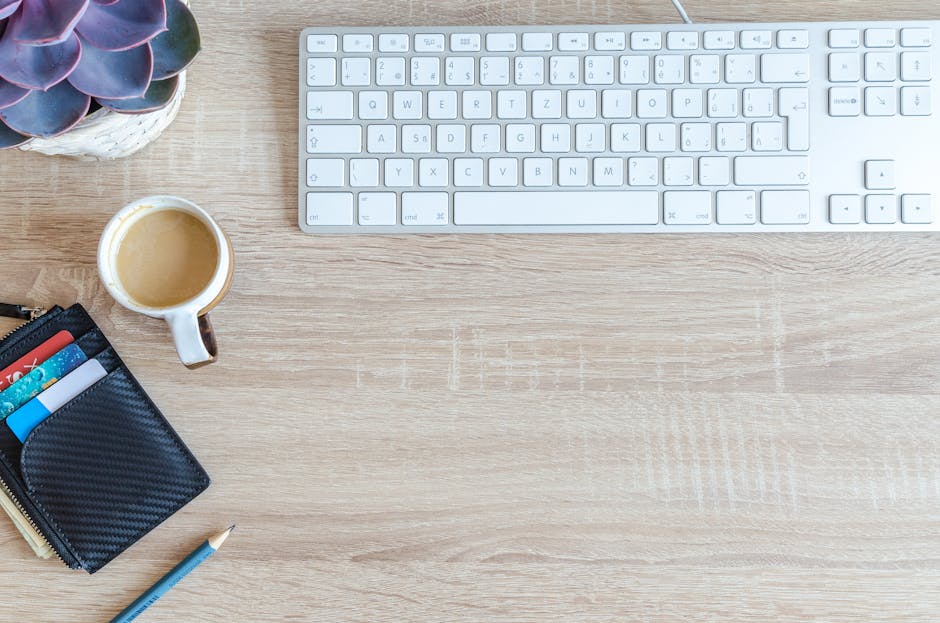 Benefits of Buying Life Insurance Offline
Rider Benefits: Online life insurance policies provide only death benefit, accidental death coverage is provided at an extra premium. Online schemes do not provide permanent disability benefit, critical illness coverage or accidental death benefit.
Sum Assured: Even though online policies offer higher sum insured, you would be wise to not base your decision on choosing the online method based on that one fact. If you go through the terms and conditions of both the online and offline methods thoroughly, you may chance upon something that makes the offline method more tailored to your needs and requirements. Sometimes you may come across companies offering a life insurance plan worth INR 1 crore for only INR 500 per month. Seeing this offer, a lot of customers will be tempted to purchase it although they don't need it. In scenarios like these, an offline life insurance plan seems like a more reasonable option.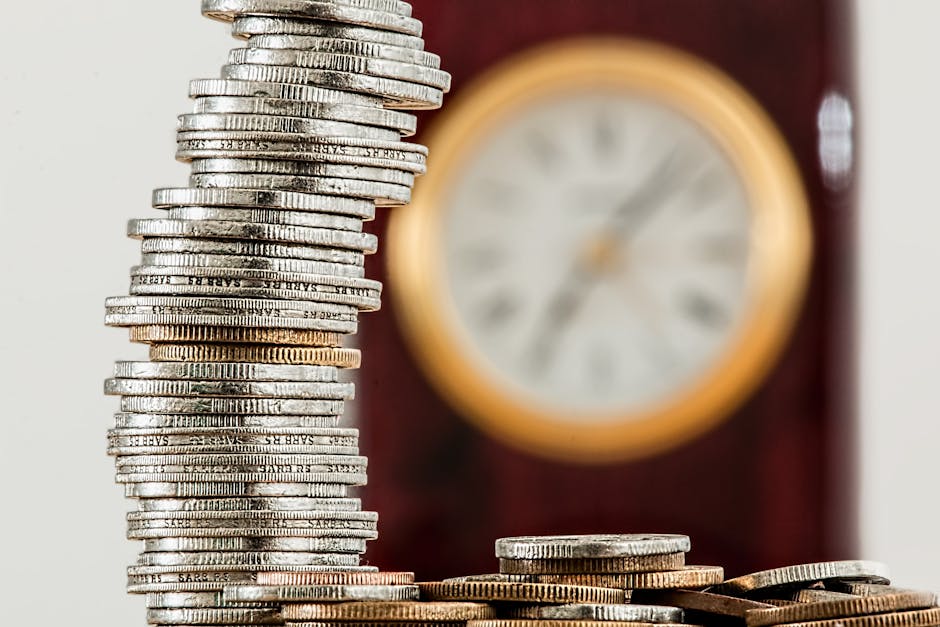 Be it quick access or lower cost of the premium, less paperwork, ease of payment, higher transparency or ease of renewal, convenience is something that the online mode of purchase promises. However, whatever mode of purchase you choose, you must be careful about the insurance amount you are getting.