For most people, having a baby is one of the most important milestones of their life. Bringing a child into this world is a huge responsibility, and the thought of having a baby often invokes both apprehension and happiness. A baby is a delicate little bundle who deserves to be brought up under the umbrella of complete protection, love and security- nothing more and surely nothing less. Now that you have decided upon bringing a life into this world, have you prepared a list of things to be done? If you have not then start soon.
Welcoming a baby is not just about showering it with love; it is also about the practicalities you need to take into account, like the baby food and diapers you need to stock up on beforehand.
Sounds daunting? Do not fret we have you covered. Curated by experts after sifting through tons of data, here is a list to help you get started –
Quit Smoking
If you were wondering about quitting smoking for some time now but have not gotten around to finally accomplishing it, now is the perfect time to ditch the habit finally. Smoking in front of your baby can be extremely harmful for the child and can be harmful for your spouse during her pregnancy. Note that second hand smoking or passive smoking puts your future baby at a risk of a number of possibilities such as miscarriage, Sudden Infant Death Syndrome (SIDS), birth defects and weight issues.
 Find Your Paediatrician
Before you decide to have a child and most certainly, before the due date arrives ensure to have your search for a good paediatrician sorted out. That is one of the most important items on your checklist. Here are some tips to make your selection process easy – look for positive reviews from previous and current patients, for this you can turn to your friends, family or read up reviews from online portals. You would also, like to take the personality of your paediatrician into account; If she or he is friendly and patient enough to answer your myriad questions, because believe it or not you will have lots of them when you have your first child!
Ensure Your Infant's Security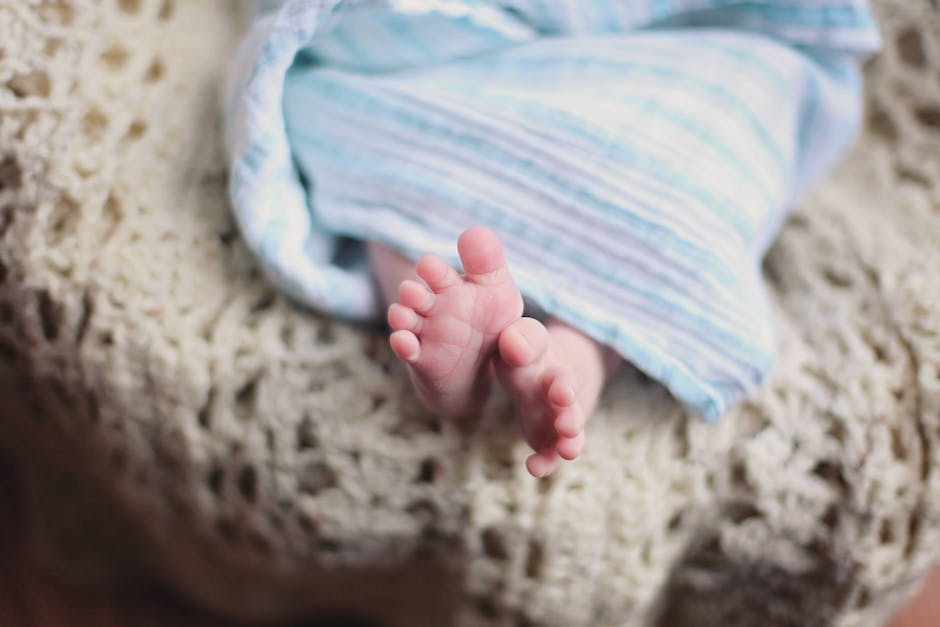 While you are all caught up in the present, running hither and thither buying things for your future baby, have you taken a moment to stop and ponder on the rather morbid thought that what would become of your child and your wife should something untimely befall on you a few months or years down the line? It is something that people do not like to think about, but death is the inevitable aspect of life and also the most uncertain one. You never know when it can happen. So, take steps now and ensure your family's safety and protection with a life insurance while you still can. Do a thorough market research and pick a life insurance that best fits your profile and needs and then you do not need to worry about a thing!
Buying a Cradle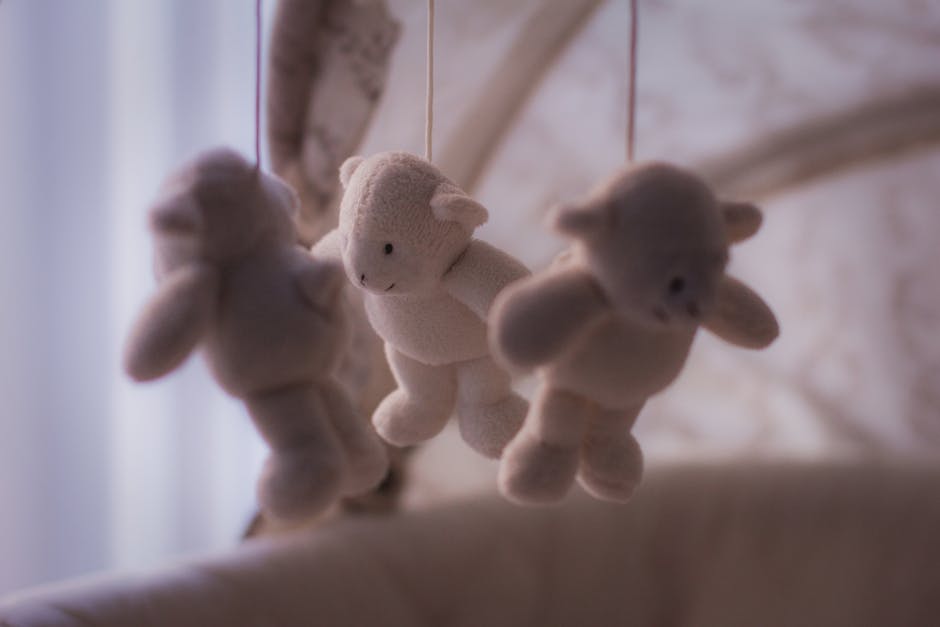 Buying a baby cradle is important. Buy if you have not already gotten around to getting one, here are some pointers and guidelines to help you find the best one. Note that a cradle is an investment for a minimum of two years for your baby, so buy a durable crib and at the same time comfortable for your baby, money should not be an issue in this regard. Look for cradles from credible sellers. It would be even better if you bought the cradle from one of the places suggested by your trusted paediatrician. After you find your credible seller, search for cradles that provide a good amount of depth, so that your baby has zero possibilities of crawling out. Also, opt for A-class mattress quality and the provision of a mosquito net because these two things will prevent your child from suddenly waking up at night and throwing the entire household in a frenzy. Ensure the best snooze for your newborn.
Install Your Baby's Spot
A few weeks ahead of your wife's due date make sure that you have your baby's very own designated spot, installed and ready in your car, waiting to take him or her out on their first joyride.