Every positive facet and development in life is driven by good health. Due to our current fast-paced lifestyles, health woes are on the rise. Families now have to bear excess financial liabilities because of this. So, today, it has become extremely important for you to invest in a health insurance plan to make sure that any illness, be it yours or any one of your family member's, does not disrupt your financial security.
Any health insurance plan lists a number of medical benefits that include prescription drugs, clinical tests, and other services. Such services are known as "covered services". Investing in a health insurance plan will help you to deal with any health scare in a much more organized manner. However, there are also certain medical needs that some health insurance policies do not cover. You have to pay for those uncovered medical services out of your own pocket. Therefore, before investing in a particular policy, you should be aware of those services that are covered and those that are not. Here is a list of the most basic medical needs that are covered by almost all health insurance policies.
List of common medical that covers in health insurance
Outpatient Care  
Also known as, ambulatory cover, outpatient care is different from inpatient care in how long the patient has to stay at the treatment facility. In outpatient care, the patient does not need to be admitted to the hospital and can leave once the procedure or the check-up gets over. Outpatient care includes consultation, diagnosis, treatment, intervention, observation and rehabilitation services. Even though outpatient care is relatively cheaper than inpatient care, depending on the medical condition and the corresponding procedures, it can prove to be a financial burden that you can get rid of with a health insurance cover.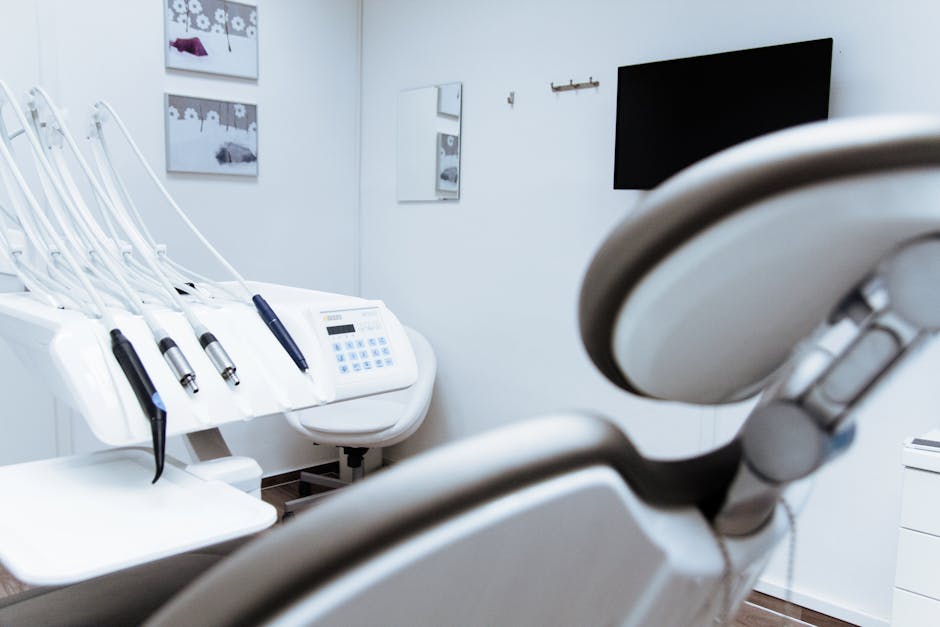 Emergency Room Services
You or any of your loved ones may have to make a trip to the emergency room in case of an urgent/life-threatening medical condition. In addition, this trip entails plenty of procedures – be its lab tests, diagnostic X-rays, and even surgery. Most health insurance policies cover all the costs that may be incurred in the emergency room.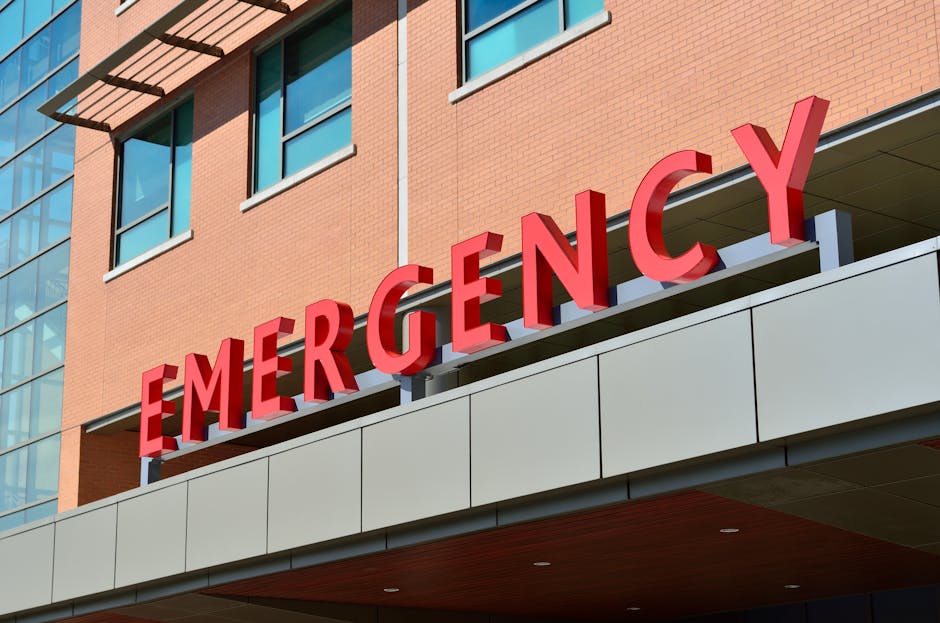 Inpatient Care
If you develop a severe medical condition that requires you to get it treated at the hospital and stay there overnight, you need not worry of burning a hole in your pocket because all costs incurred during your stay there will be covered by your health insurance policy.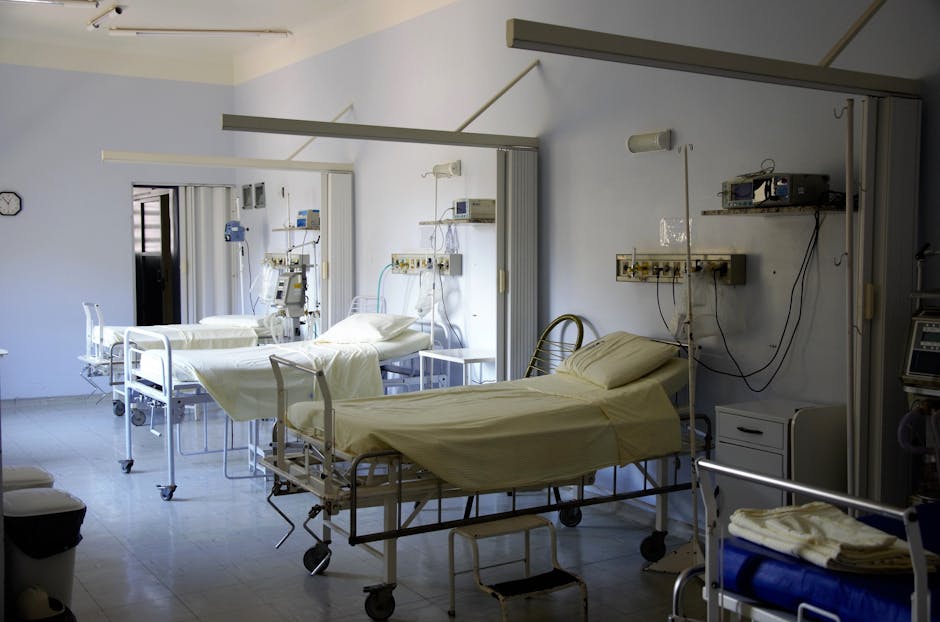 Prenatal and Postnatal Care
Prenatal care is the regular medical care that all pregnant women require throughout the course of their pregnancies. Prenatal care is imperative for protecting the mother and the yet-to-be-born baby. Following the birth of the child, women need special care as the entire process is both physically and mentally taxing. This is postnatal care. Health insurance policies also contain provisions for pre and postnatal care.
Pediatric Services
Children need preventive care on a regular basis. The routine checkups mostly include vaccines, weight and height measurements, blood tests and all that help in tracking and protecting a child's health. Children may also develop severe diseases due to a number of reasons and need special medical care.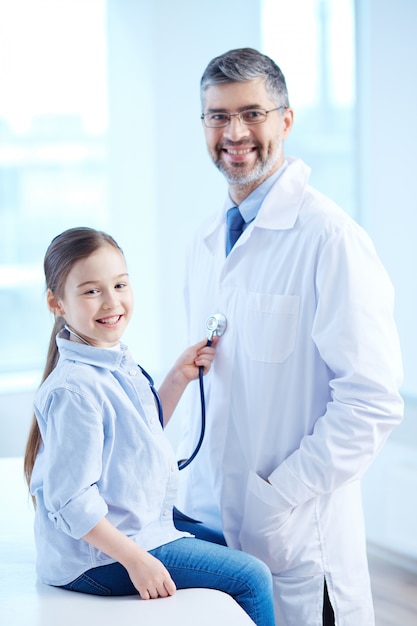 Substance Use Disorder and Mental Health
This sort of disorder occurs in a person wherein he consumes drugs or alcohol resulting in severe health issues. There are a number of ways of treating mental health and those include cognitive behavioural therapy, psychotherapy, dialectical behavioural therapy, exposure therapy and many more, and these are all covered by a good health insurance plan.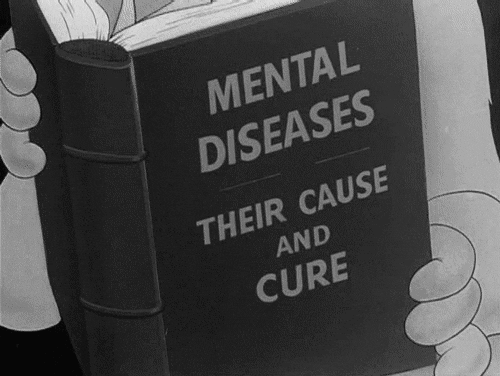 Prescription Drugs
The medical/pharmaceutical drugs that can be legally obtained only by producing a doctor's prescription are covered by health insurance schemes. Such prescription drugs include cancer medications, drugs for diabetes, medicines used for treating nerve disorders and several others.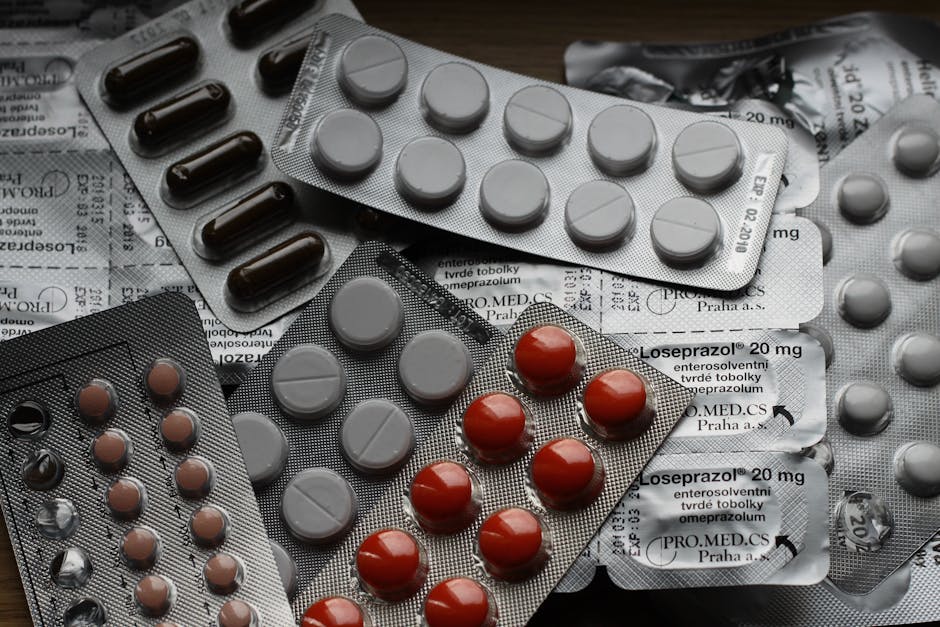 Habilitative and Rehabilitative Devices and Services
Any device or service that is required to treat an injury, a permanent disability or a chronic condition is covered by health insurance plans. The services include occupational and physical therapy, psychiatric rehabilitation, and speech-language pathology and any counselling session, screening or vaccine needed for managing chronic conditions.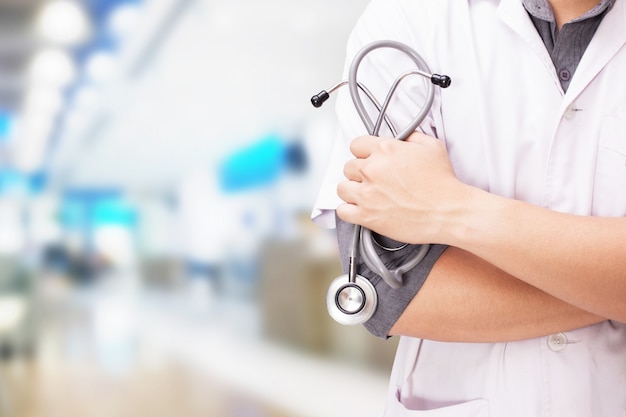 Laboratory Tests
Any screening of blood sample, urine sample, tissue or any other substance taken from the body to diagnose a medical condition is covered by a health insurance policy.