There are days when you feel incredibly sad, low and vulnerable. Be it due to workload, stress or personal problems, there are days when you do not feel like coming out of your own little space and meeting or talking to people. Due to some unexplainable reason, you try to find comfort in your own company- you may feel it is not your week or day; you come across lots of obstacles and problems, and feel like giving up on everything. No matter how hard it may seem, you can get through this phase, but only if you know how to lift your mood up. Here are 9 little things that can cheer you up and make you smile instantly-
Tips to Cheer Up Yourself
 Add Some Color To Your Closet! 
Instead of wearing dull, boring solid colors, wear something that makes you look bright and more beautiful. Go for these vibrant shades of yellow, red or pink, try out different prints and patterns- this will brighten things up and boost your energy.
Help Someone
Even if it is in a less significant manner, help or assist someone in any way you can. Hold a door open for someone or help someone prepare for a presentation. If you see a needy, poor person, offer him some food or financial help. This will not only aid a person in need but also fill you with positive energy.
 Go Shop!
Shopping is a great remedy to better your mood. So if you'd been wanting to buy a new dress or a pair of denim recently, this will probably be the right time. No matter how hard your day has been, going on a shopping spree will most likely make you happy.
 Be Creative
Be imaginative and creative. Do what you enjoy doing. It could be writing a poem or composing a song. You may not have touched your guitar in months, so it's okay if you're a little out of practice. Brushing up your skills can instantly lift your mood at the end of a not-so-happy day.
What Are F.R.I.E.N.D.S For?
 Feeling low? Binge watch on one or two episodes of your favorite show! No matter how sad or stressed you are, it is important that you laugh out your problems. And what better way than watching back to back episodes of F.R.I.E.N.D.S? Even if you don't feel like talking to anyone, they will be there for you!
Bake A Chocolate Cake
 If you love baking a cake, or even if you don't, do give it a try. The aroma of freshly-baked cake or cookies can lift your spirits. Add some dark chocolate frosting to the batter to make it look rich and taste delicious. Dark chocolates are excellent for countering stress and low esteem; they act as anti-depressants by stimulating the secretion of 'happy' hormones called dopamine and serotonin in the brain. One bite of it, and you will feel great again.
 Meet Your Friends
Meeting your friends and dear ones can also help you feel better. Sudden random plans always work. Calling your friends over for a movie or cup of coffee is a great idea. Sometimes all you need is a deep meaningful conversation to lift your mood.
Me Time
Some alone time can work wonders for you. Pamper yourself, listen to some soulful music, go for a relaxing spa session that will soothe your senses, and instantly lift your mood.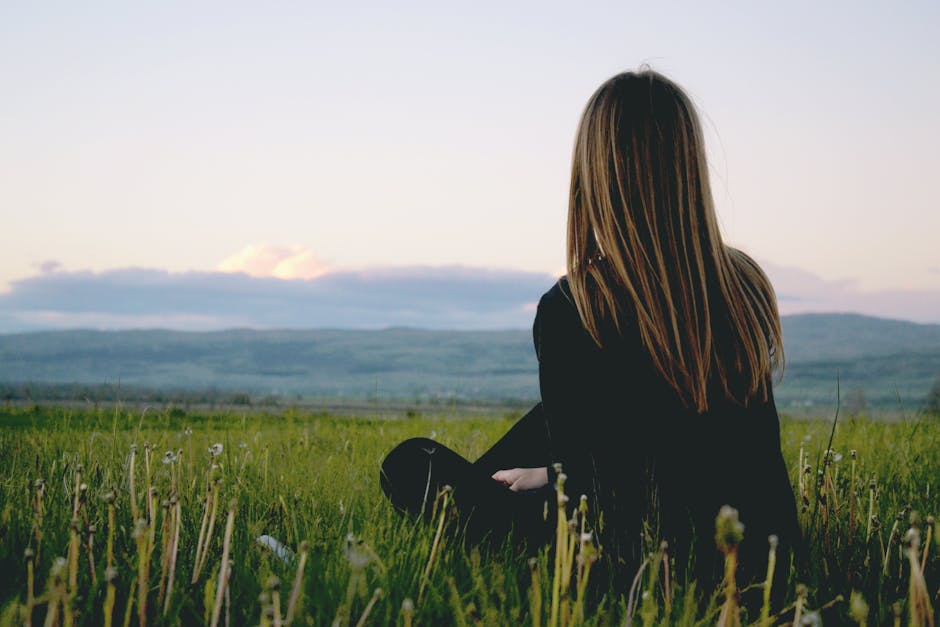 Spread Happiness
Amidst all that you do, take an initiative to make others happy. That not only shows your concern and thoughtfulness towards others but also makes you happy and content from within. One of the ways you can do so is by opting for a life insurance policy or a family floater health insurance plan. This way you can ensure that no matter what, your loved ones are always financially protected.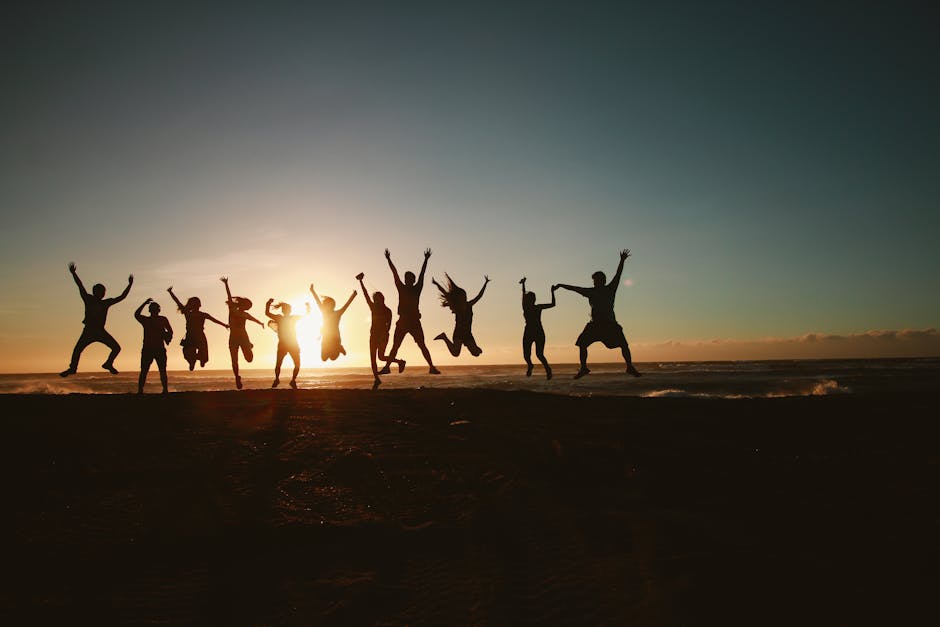 So the next time you feel vulnerable or low, try these tips. We bet these will work!