On social media and in life, people generally celebrate and congratulate others for big life events such as being engaged or married or getting your first job or having a baby. Somehow, beneath all the attention that these huge life achievements are accorded, people forget to celebrate the small achievements that may seem less important in comparison but are significant in an individual's life nonetheless. Here are 8 such life milestones that you should start celebrating:
7 Underrated Life Milestones You Should Start Celebrating!
1. Getting Your First Apartment
Whether you get your first apartment right out of college after staying with roommates, or sometime after getting your first job, getting a solo apartment for yourself is a unique experience which gives you your first taste of true independence. While it can be a scary experience, taking the plunge and getting a place of your own is definitely an achievement worth celebrating.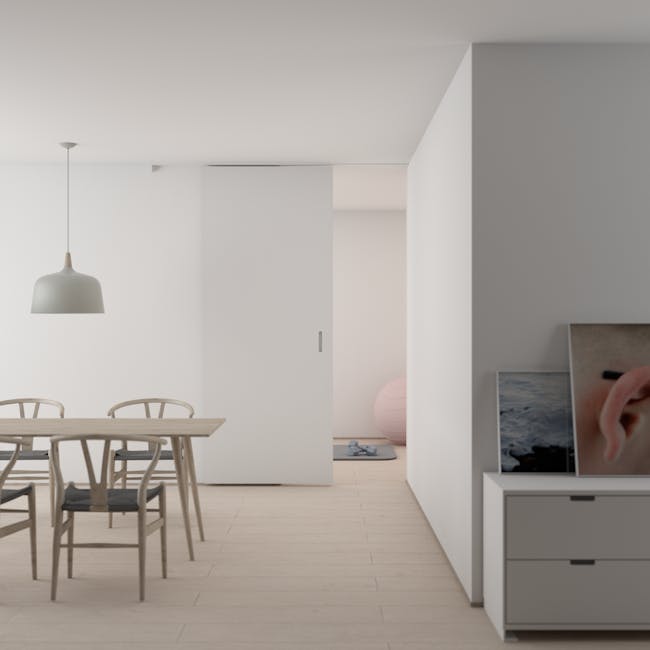 2. Successfully Staying Away From Social Media
We all know how hard it can be to stay away from the temptation of checking your Instagram feed or scrolling through your Facebook. It often feels like a vortex wherein all sense of time is lost and often you can end up spending hours staring at your phone without being aware of it. Therefore, if you finally found the willpower to switch your phone off for the weekend or put it on airplane mode for even a few hours, it is something you should definitely give yourself credit for.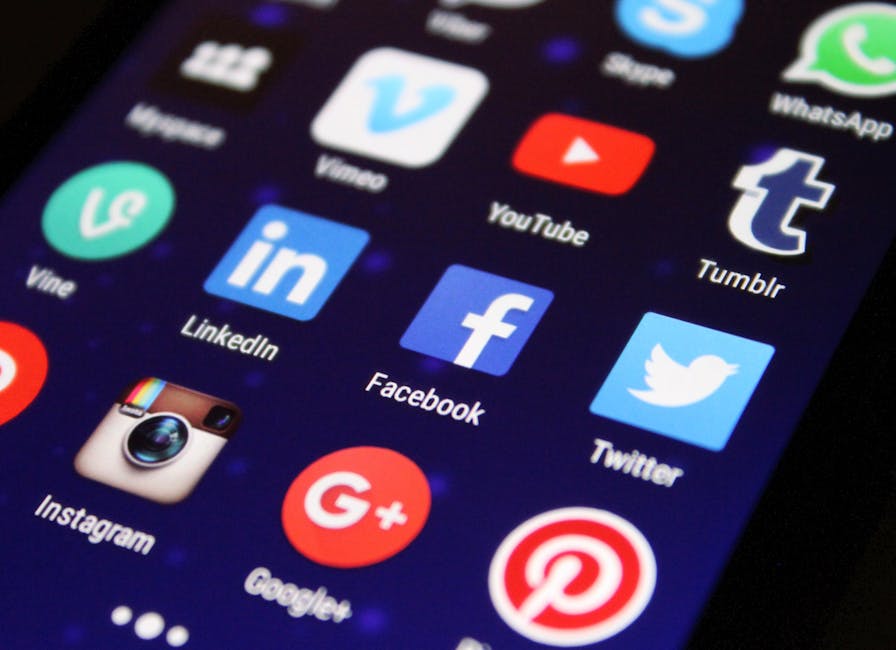 3. Getting A Raise
While most people celebrate getting a new job or a promotion, people rarely celebrate getting a raise at the workplace. It may seem insignificant at first glance but an increase in your income is definitely something you should be proud of. At the very least, pour yourself a well-deserved drink and pat yourself on the back for your hard work!
 4. Making A New Friend
It can be quite hard to build indelible friendships in this dynamic phase of life, especially if you have to leave home for an unknown city, be it for pursuing higher education or for starting a new job. Therefore, when you find someone who you truly connect with and can see having a great bond with, it is definitely a cause for celebration.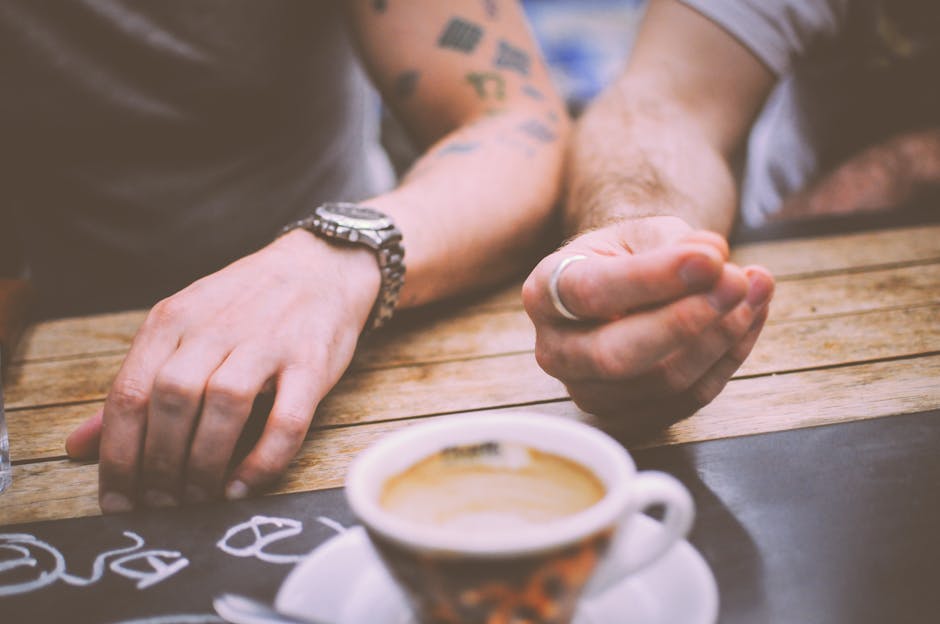 5. Attempting Something Scary
Doing something that scares you, whether it is finally asking out that girl in your office, or attempting your first karaoke night, meeting an online friend for the first time, trying a new cuisine, or something significant like facing a phobia you might have can be quite an impressive move. It probably will not be as bad as you think it will be, and you might end up with an unexpected outcome. Putting yourself out there can be challenging, but also rewarding. So, congratulate yourself if you have gone out of your comfort zone and tried something new.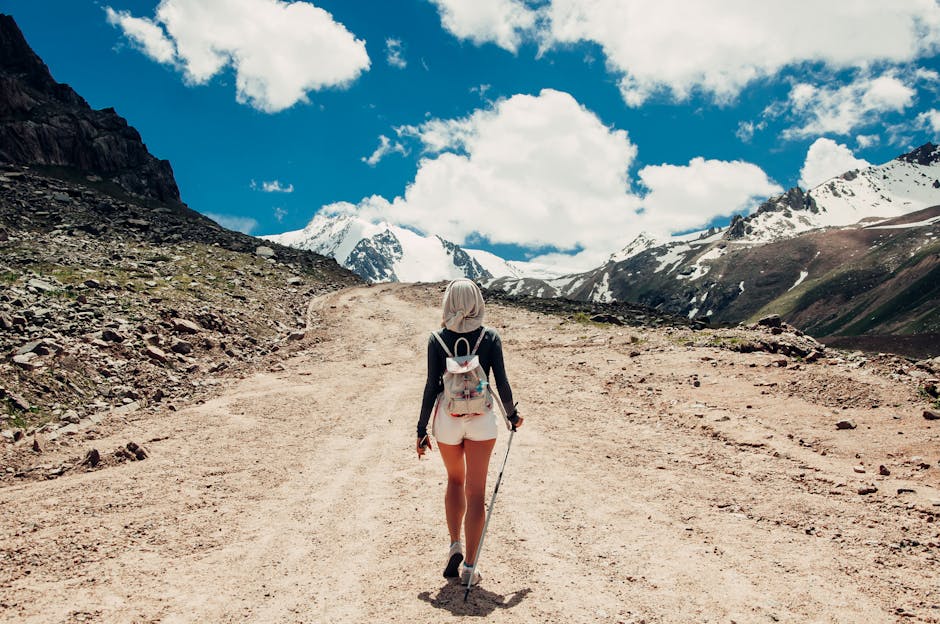 6. Ending A Bad Relationship
Walking away from a relationship can be a very difficult task. However, knowing that a relationship is bad for you and having the courage to break up and walk away from that with your head held high is a huge deal and something that not everyone has the guts to do. Therefore, you should definitely be proud of yourself for removing negativity from your life and celebrate it by going out with your friends.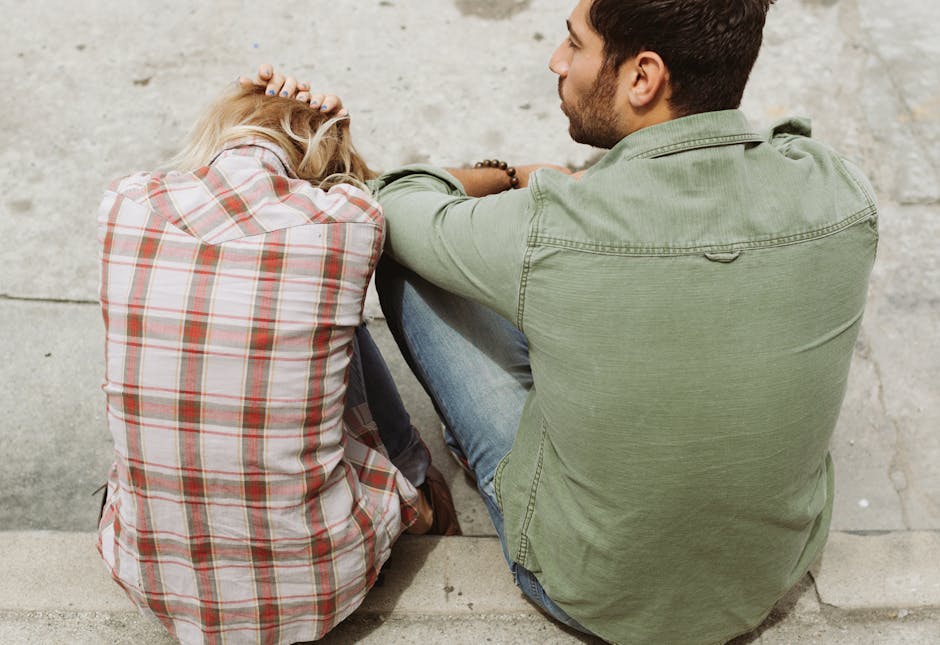 7.  Meeting A Fitness Goal
Whether you are halfway there to meeting your ideal weight or have completed your first ever marathon, it is a cause for celebration. You have dedicated yourself to a journey towards a healthier life and a healthier body and that is something that many people fall short of. Being conscious about your health and getting health insurance for yourself is also a milestone you should be very proud of because it will serve to protect you so that you are able to celebrate various other milestones in life.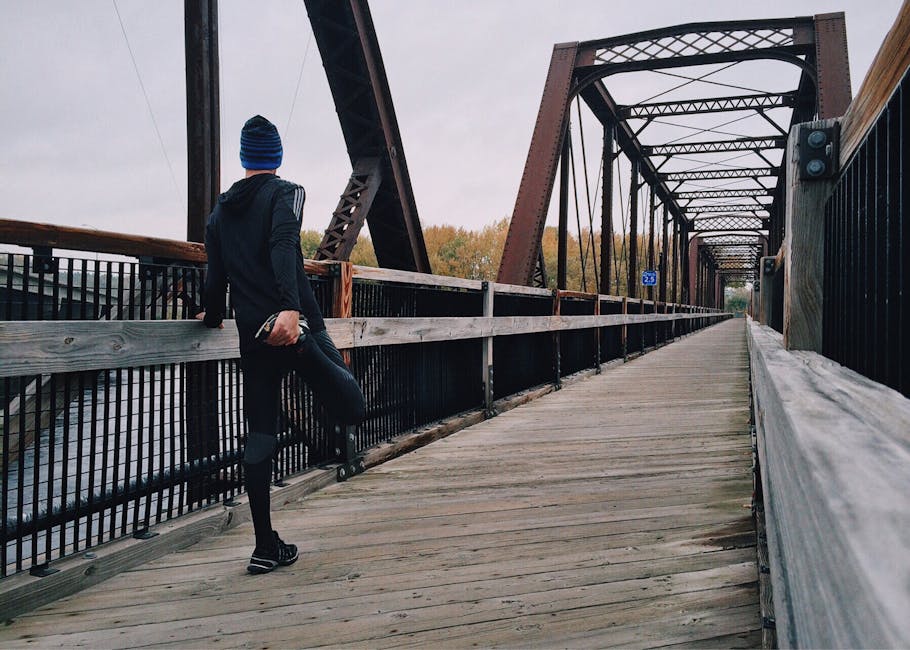 Do not be embarrassed to celebrate these little things in life, because even though they may not be huge events, they are still significant milestones in your life that deserve their own moment. Whether you celebrate them by yourself, or with someone else, do not forget to acknowledge these moments for the achievements that they are.