Your birthday is the only day in the year when you can be completely selfish and indulge in personal pleasures, without feeling any guilt regarding the same. In a way, your birthday often feels like the Christmas morning, when you are restless to open all your gifts and take a peek inside the boxes to see what you got. While your family and friends will surprise you with presents, the best gift is often the one that you give yourself. Here is a look at some of the best presents that a person can gift themselves on their birthdays.
List of gifts to give yourself
 1. A Holiday Trip
People often miss the finer pleasures of life, because they expect someone else to surprise them with such a thing. You may dream of a vacation abroad but may have been expecting the same from a family member or a partner. On your birthday, stop waiting for the vacation and gift the holiday to yourself. Do not feel guilty about taking the trip alone, as you deserve some 'me' time once in a while.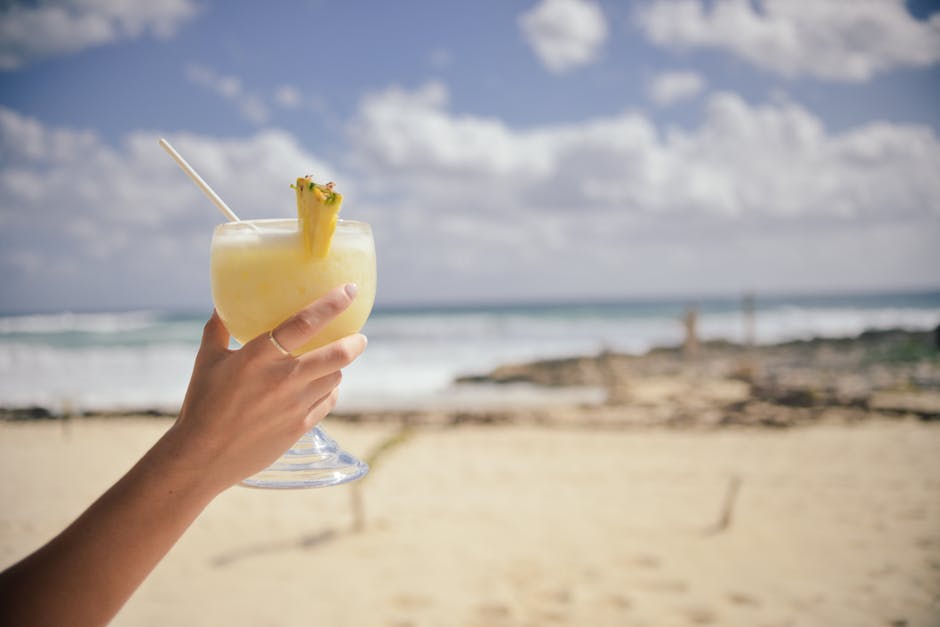 2. A Meal At Your Favourite Restaurant
Let go of your diet plans and any other reservations that you have against dinner at your favorite restaurant. Treat yourself on your birthday and have whatever you want to. If that particular restaurant is particularly busy, make sure that you call ahead and book a table. Order a bottle of wine or champagne and, for just this once, do not worry about the budget.
3. Laze Around All Day
While on every other day, you would need to get up early and get to work, on your birthday, you simply do not have to. Taking a break is often one of the best gifts that you can give yourself on your special day. Turn off the alarm and go back to sleep on your birthday or spend all day on the couch eating ice cream and watching romantic comedy films.
4. Your Very Own Luxury Car
A car can be quite useful, but a luxury vehicle can be that and also something more- a symbol of luxury. While these vehicles are much pricier, they also offer better features and speak volumes about your taste and status. Your birthday is the best time to purchase such a vehicle and present yourself with the pride of owning a luxury car.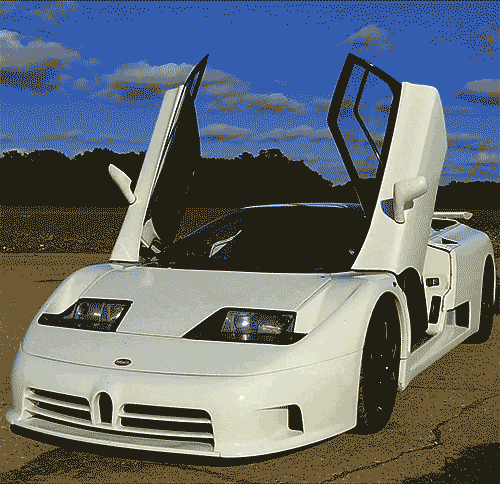 5. Spending A Day With Loved Ones
Many people enjoy spending the whole day with the family on their birthdays. Such a gift is even more precious if you have a busy schedule and do not get to spend enough time with family on other days. Quality time with your dear ones can be spent at home or through a family outing as well. You may also prepare special dishes with them in the kitchen and cherish the special moments.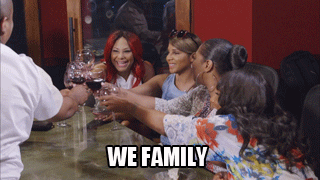 6. Staying Away From Technology
A large portion of our lives is spent staring at screens, whether it is a computer screen or a mobile phone screen. On your birthday, you should make an effort to keep away from all technological devices. So, turn off your phone and enjoy the peace and serenity offered by nature. Detaching yourself from the electronic media for one single day will likely not create any major issue. This procedure is known as a digital detox.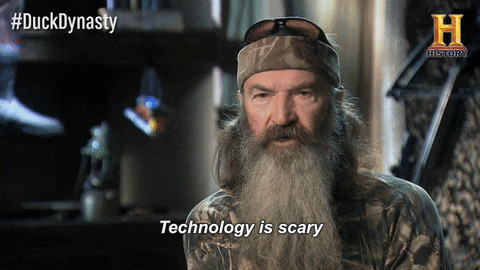 7. Safe And Secure Life
Your health is in your hands, which is why you need to take special care about your own personal hygiene and safety. On your birthday, install fire alarms in your home and airbags in your car if you do not already have them. Sign up for a health insurance policy to safeguard against all kinds of diseases and accidents. Taking such steps will ensure that you get to spend many more birthdays and enjoy the finer pleasures of life.