Have you ever wondered how some people can so good at keeping their New Year resolutions? We all wish to have such unwavering powers of commitment. Pursuing such goals might be difficult but not impossible.
They say the immediate joy is linked more to the goal rather than the journey that one has to go through. Reaching a certain aim is definitely about the willpower but it is also about developing certain skills, strategies and being patient, which eventually leads to success.
Here are six important lessons we can learn from people who have fulfilled their New Year resolutions successfully-
 1. Shaping A Better You
The resolutions we take every New Year gives us a scope to learn about a variety of things in life. It improves our well-being and encourages us to achieve something more in life. A healthier and happier 'you' will be full of creative energy, ready to take on the world. Learning new things opens new doors of opportunities, builds an optimistic outlook towards life and pushes us to reach our goals.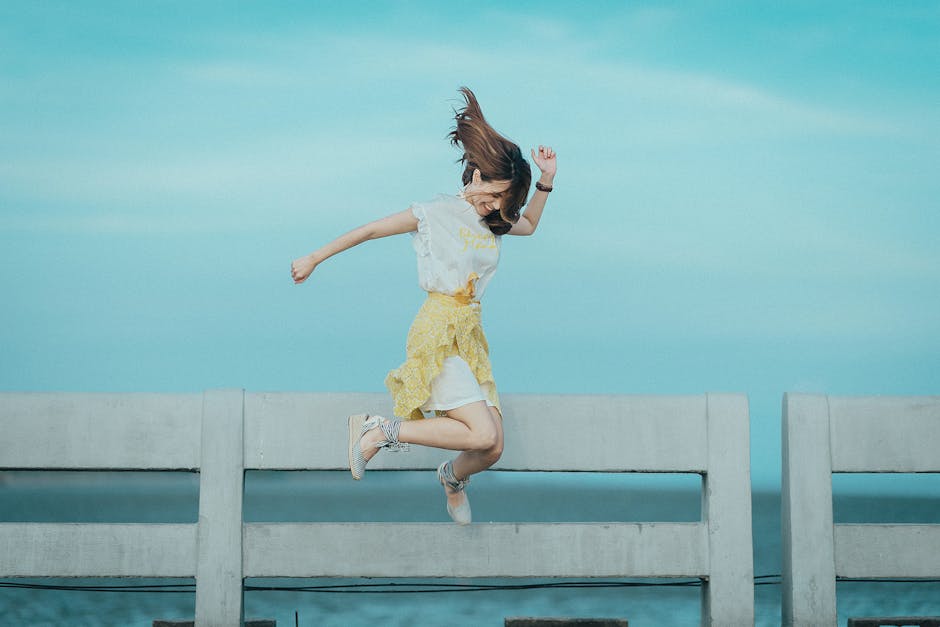 2. Recognizing Changes Is As Important As Actual Changes
Resolutions in life are a way of transforming the abstract concept of our own self into a more concrete and realistic one. In other words, it means trying to comprehend ourselves in a holistic manner. First, we outline all the resolutions that our mind deems as important or that which holds value for us. Then we apply those opportunities for our betterment-reflection and reorganization, renewing and restarting, therefore forging ahead in the process of creating a new 'you'. Change is essential for everyone. They enable us to challenge ourselves, which in turn gives us self-assurance.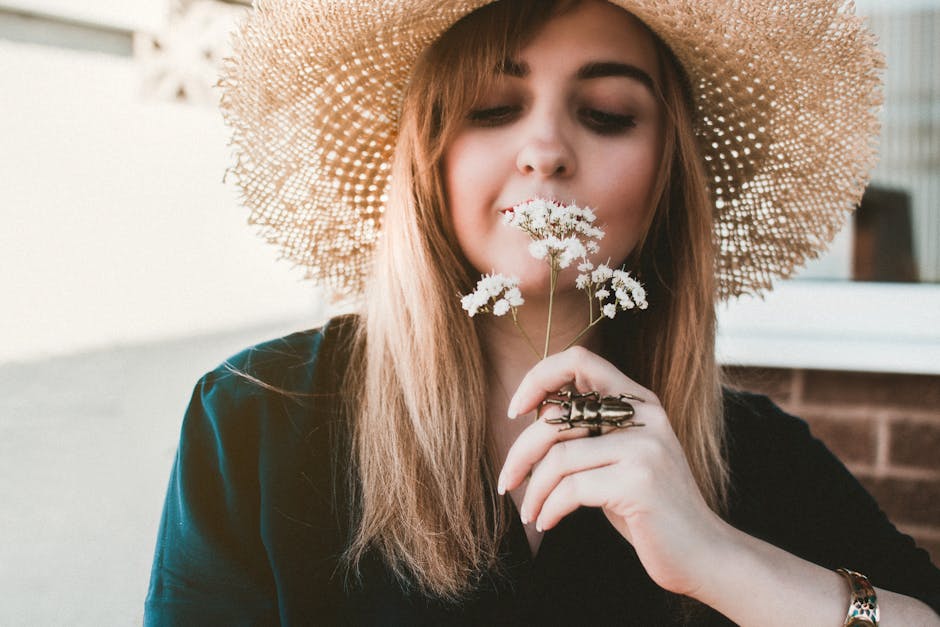 3. Seeing Life In New Shades And Colors
New Year resolutions are about embodying what you value. It is not about short-term goals. The process involves making a thorough plan, putting reminders on calendars and tracking your progress. All this can be enjoyable besides being inspiring. Make separate plans for every aspect of your life- health, skin care, financial status etc. For example, if your resolution for this year is to improve your overall health by incorporating some healthy habits then start preparing for the same. Eat healthily, be active, and take better care of yourself.
Talking of healthy habits, you may consider buying an insurance policy, like a life insurance or a health insurance. By doing so, you can build a safe and secure future both for yourself and the people you love.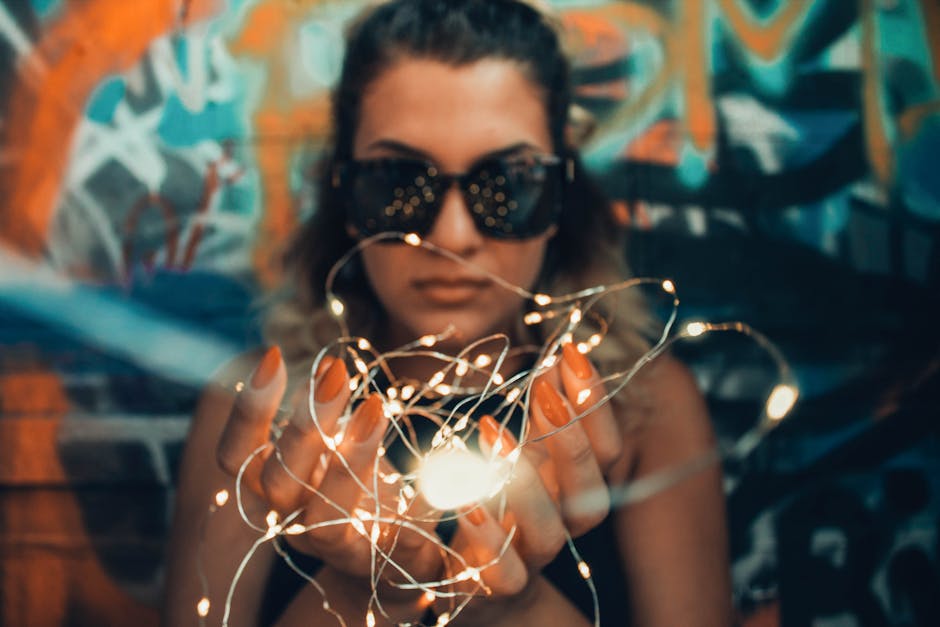 4. Living Healthier
A proper diet plan can help you build a good and healthy life. This does not only have short-term implications, rather the results ensure lifelong benefits. The key is to embrace healthier eating habits to increase longevity. The method is to stay motivated and continue pursuing a healthier lifestyle.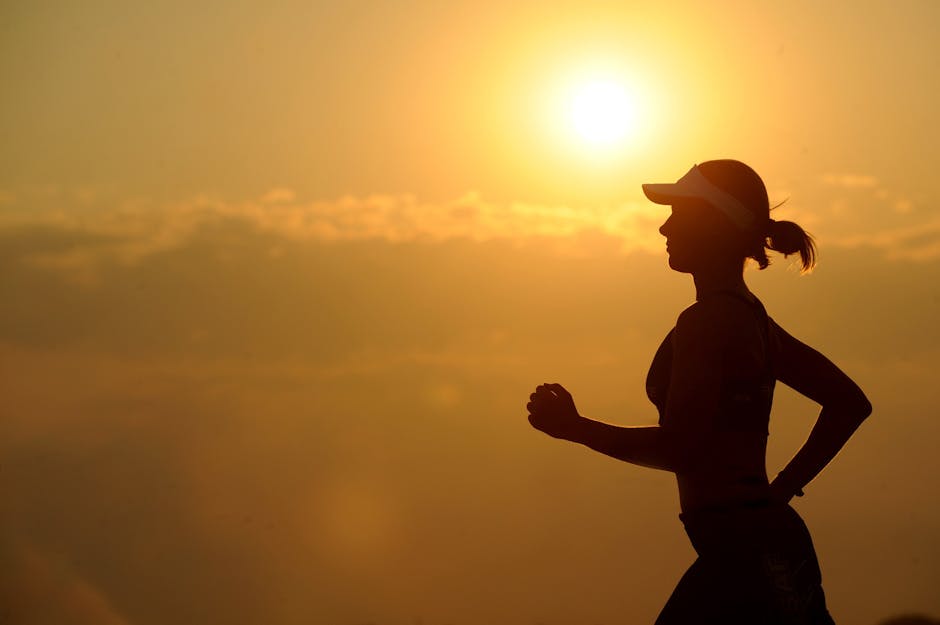 5. Inspiring Others To Follow The Same Path
Encouraging others to fulfil their New Year resolutions can simultaneously increase your own self-esteem and willpower. Building a team of many individuals and sticking to a single goal helps you stick to your own resolutions easily.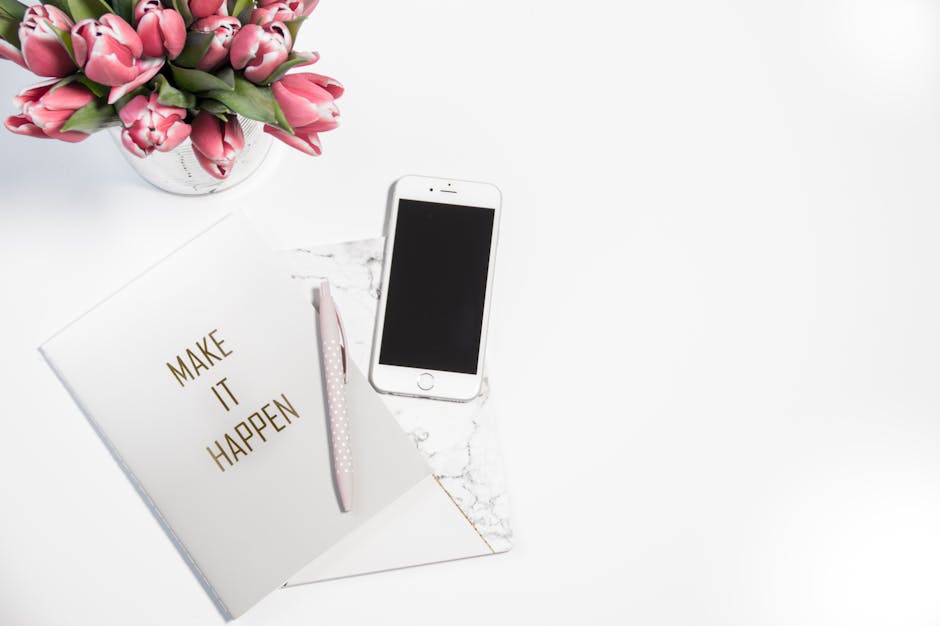 6. Something Is Better Than Nothing
There is a huge difference between doing something and not doing anything at all. Being physically and creatively active can improve the quality of your life tenfolds. For example, if you cannot spend an hour in the gym, try exercising regularly at home for at least half an hour. The results will benefit you in the long run.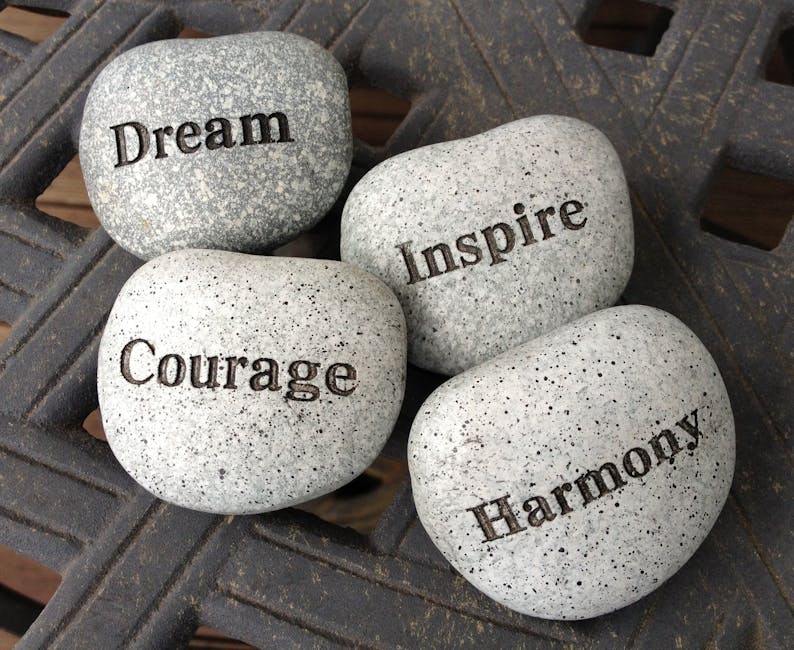 Life is what you make of it. The decisions you take today reflects on the future. So, gear up and stick to your resolutions if you wish to see the difference!