Dealing with emotions after knowing that a loved one has been diagnosed with cancer may not be easy. Yet, dealing with your emotions can help reduce stress. You would want to reach out to them in as many ways as possible, and still be uncertain about what exactly to do.  The person suffering from cancer usually feels a lot more stressed and helpless, he or she may be encountering anxiety attacks and depression, and more than medical attention, they seek love and support from you! Here are a few tips on how you can lend a helping hand to them.
5 Ways of Helping your Loved One through Cancer Treatment
Offer specific help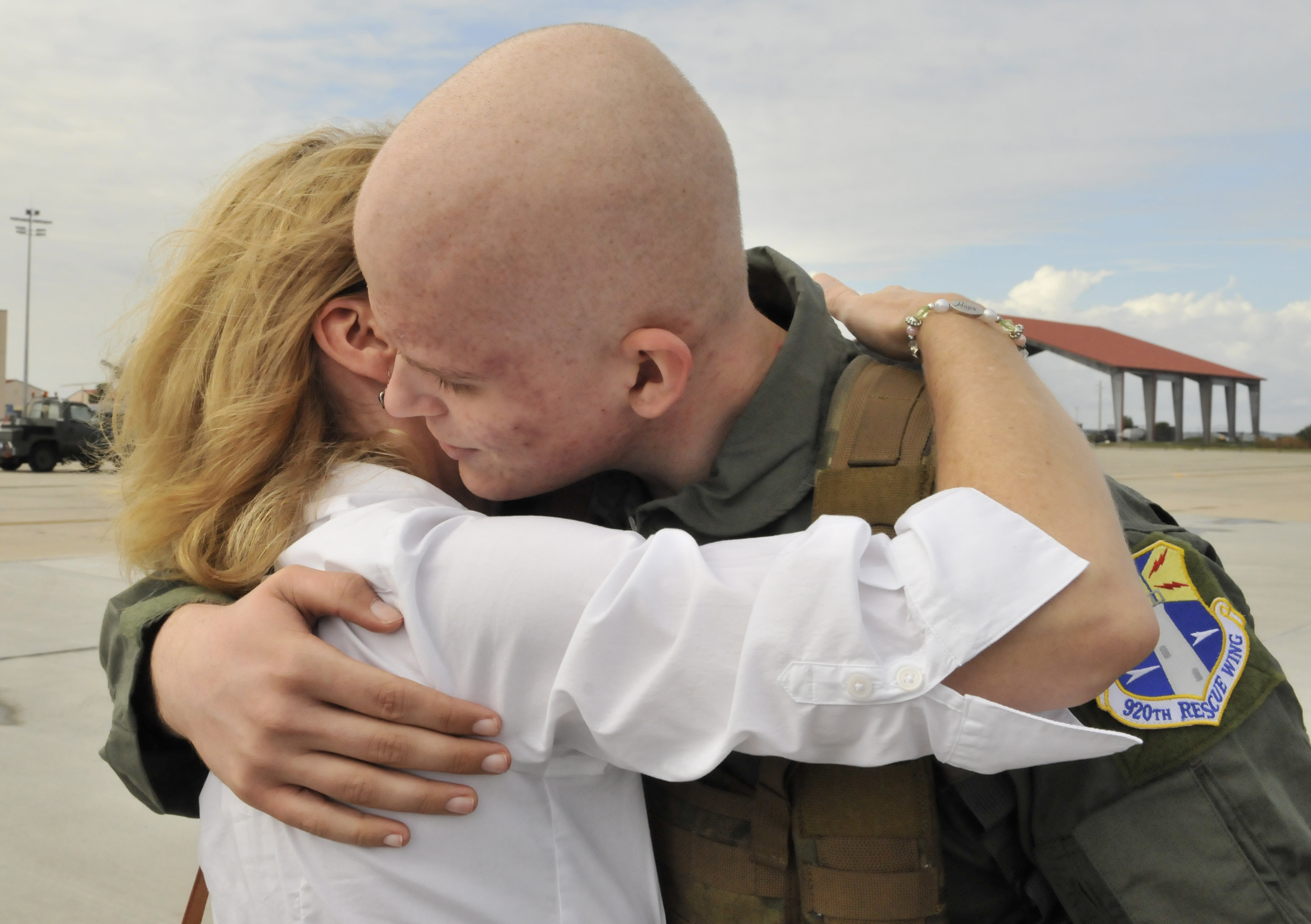 Instead of saying "If you need anything, call me", be the person who actually looks after her needs. Help the person with daily chores- laundry, cooking, taking care of the kids. During the treatment the person needs to be in a healthy surrounding, so help her find a clean and hygienic environment. Maybe you and your friends could chip in to get her a maid!
Take her mind off cancer
Talking about cancer every now and then may piss her off soon. No matter how well your intentions may be, don't keep stressing too much on the disease as it will only lead to more stress and agitation. Instead of that talk about something which will keep her distracted and engaged. Maybe a recent movie that you both loved watching or a book by her favourite author! You can even pen down a bucket list that your loved one would love to tick off.
Choose the right gift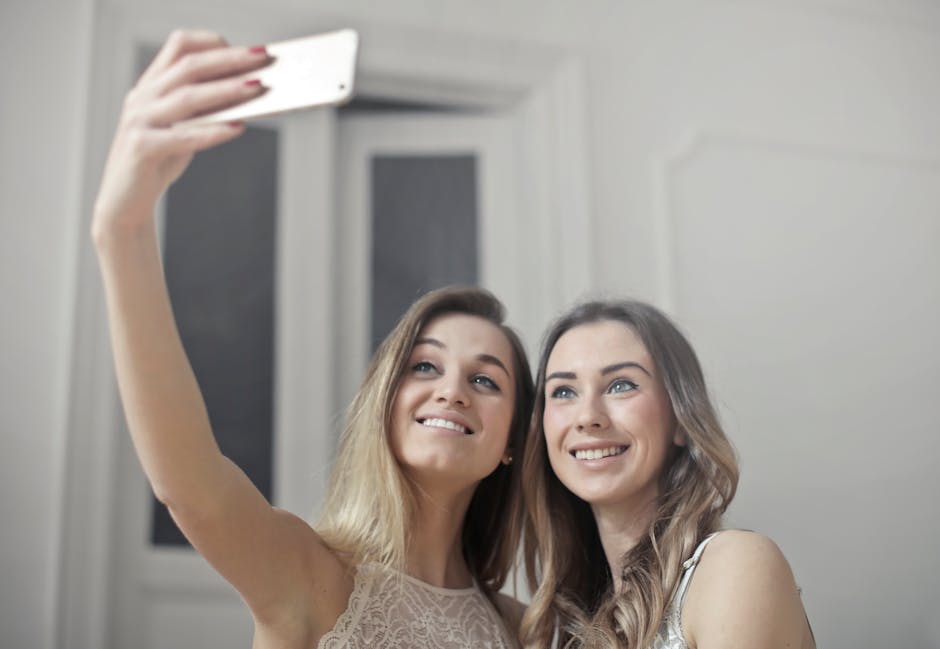 Buying presents like a 'Get Well Soon' card or flowers may not be the best option because people undergoing cancer treatment are often too sensitive and vulnerable. Your loved one does not need to be reminded about his condition time and again. So if you want to gift him/her something, plan a day out with them. Take them out for shopping, buy them a classy dress or a denim shirt maybe? Click pictures together so you can frame them later. You can even gift them a photo collage with great motivational captions!
Understand their flakiness and be supportive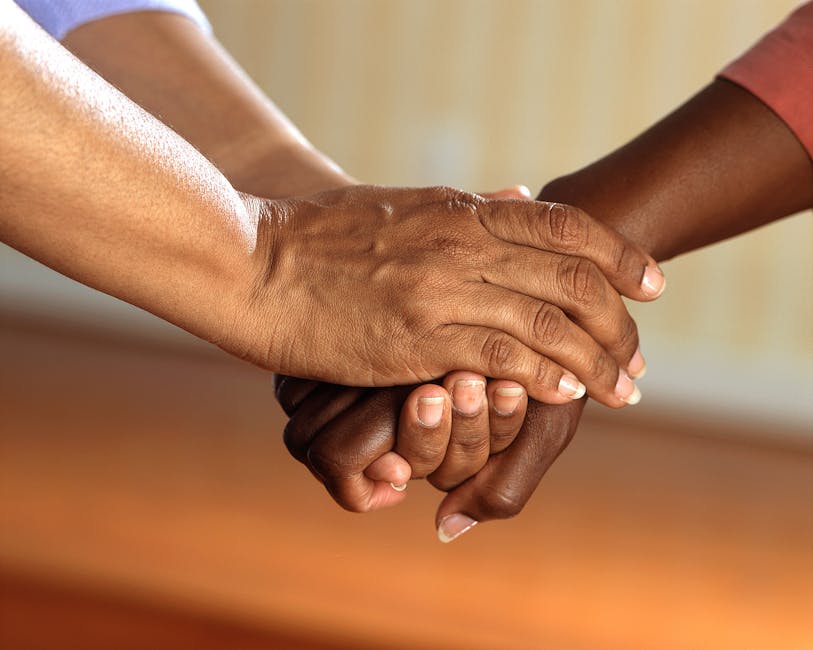 Understand that a person suffering from cancer is prone to mood swings. One day they may need you to be around, and the next day they may prefer to be in their own company. Don't let that take a toll on you. Let them know that it's okay if they feel they need to be left alone or refuse to take your calls because you're there for them always.
Be a health buddy
Cancer treatment like chemotherapy can be strenuous and time-consuming. It is important to stick by their side at this time.  Besides accompanying them to the doctor, you can also be their fitness buddy! Even during the treatment, the person must maintain a healthy and fit lifestyle which includes basic exercises or yoga and meditation. Motivate your loved one to stay fit. Make sure they eat healthy, stay happy and follow the medications properly.
Cancer treatment can leave a person traumatised even after their recovery. The person is likely to experience emotional distress and break down often. Make sure you're there for your loved one, because coming back to normal life post-cancer may take some time. One of the preemptive measures that may prove useful is, opting for a life insurance or health insurance plan for yourself so that even if you meet with an accident, your loved one stays protected financially. That way you can make their life much easier!