The singularly most depressing thought about life insurance is that it makes you think about your life after you have lived it. The thought that you work hard and accumulate what you can and then ensure that your family does not have to suffer in your absence you get an insurance, it's a noble idea. But it still does not explain how a life insurance is beneficial for the person buying it while he is still alive. Planning only for the future and investing in it without making it a profitable investment in the present may become the reason why you procrastinate getting your life insurance policy.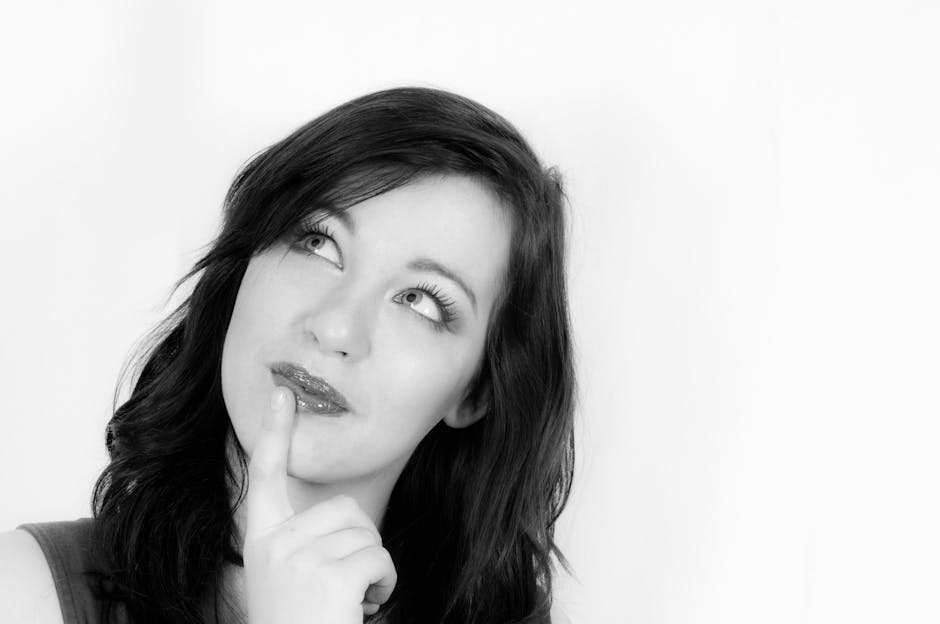 Well, worry no further, here are a few living benefits of your life insurance:
1.Riders: Life insurance policies usually have a provision for riders. Riders sometimes come at an extra cost and it lets you obtain a part of your death benefit monthly if you prefer. Therefore, it can be essential in solving debts, or medical bills or even if you want to enjoy a vacation with your loved ones, you can choose to do so with the help of riders. Basically the money that you invest is not without its charm as you can access it in times of duress.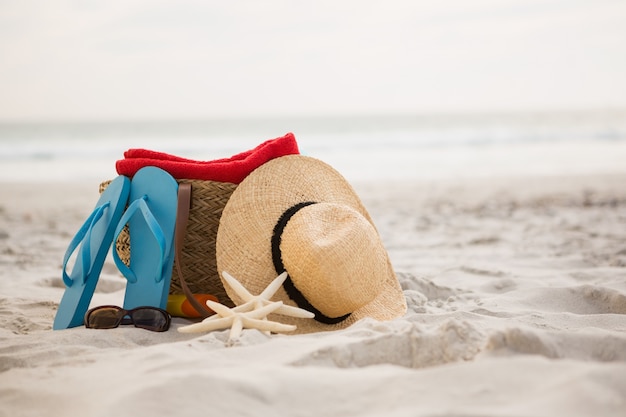 2.Tax: Did you know your life insurance helps you with your taxes? Under the Income Tax Act of 1961, you are allowed to avail tax benefits from your life insurance policy. It reduces the amount of tax you have to pay if you provide a proof of the fact that you pay a regular premium towards your life insurance plan. Additionally, your death benefit distribution is close to being tax-free, and it covers your estate tax to make sure that you can give away your assets as you desire to whoever you choose as your heirs.
3.Insurability: There can be confusion as to when exactly you should get your life insurance. If it's too late then what the drawbacks are, and how to get maximum usability. If you get it as early as possible, say you being a parent get it for your child then you can increase coverage as and when required. You can also expand it from a term policy to a permanent one and on expiration, you can avail of additional purchase options and increase the longevity of your policy. If you're deliberating as to when to get your policy so as to ensure that you are covered for an adequate quantity of time, just get it at the earliest and keep adding and making changes to it as you go along.
4.Inheritance: Life insurance obviously means that you will be leaving behind a more secure future for your heirs. But how to see this through or rather how to secure your future as well as others? Well if you are the owner of a business you can use your insurance policy in the buy-sell contract so that your business may flourish subsequently or you can keep a provision for liquidating your ownership after your lifetime. Then you have a cash flow ensured that you can use as you please, even donate it to a charitable organization as a beneficiary.
5.Annuities: As you grow older and inch towards the age of retirement, the thought of the absence of a steady income strikes you like an intense feeling of dread. Well, this is where a life insurance can swoop in and save you with its annuities. Annuities are a definite sum that is paid periodically to the investor for as long as they live. It is a comforting thought after work.
Thus, the living benefits of a life insurance are such that you have something to fall back on even when you retire so that you have a secure life and afterlife.