Nike's "Just Do It" is easier said than done. We have all been guilty of it. We procrastinate. We put things off for five minutes, which then turns into an hour, a day. Until it never gets done at all. The worst part of it is that we are not even able to enjoy our day, while we put off our tasks. We end up worrying about the looming task and are unable to concentrate on our other tasks.
We know how it is going to end and yet we do it. Why? And how do we stop? Here are a few tips that will get you into motion.
5 Tips To Stop Procrastinating
1. Make A List
There is something infinitely satisfying about checking things off a list. Make a list of all the tasks that you need to take care of through the day. Do this every morning and at the end of the day, strike the ones that you have completed. You will find yourself relishing the process. It can be quite addictive, checking things off a list. This will give you a better idea of the number of things that need to be done and how much time you can expand on each task.
 2. Set A Time Limit
Once you have made a list, assign the amount of time you want to spend on each task. That way, you will have a clear idea about your schedule for the day. You will not be wasting your time on anything that does not deserve it. There are a lot of things one needs to take care of in the fast pace of this modern day and age.  Try to finish the task within the allotted period of time. This not just helps prevent procrastination, it also helps develop discipline.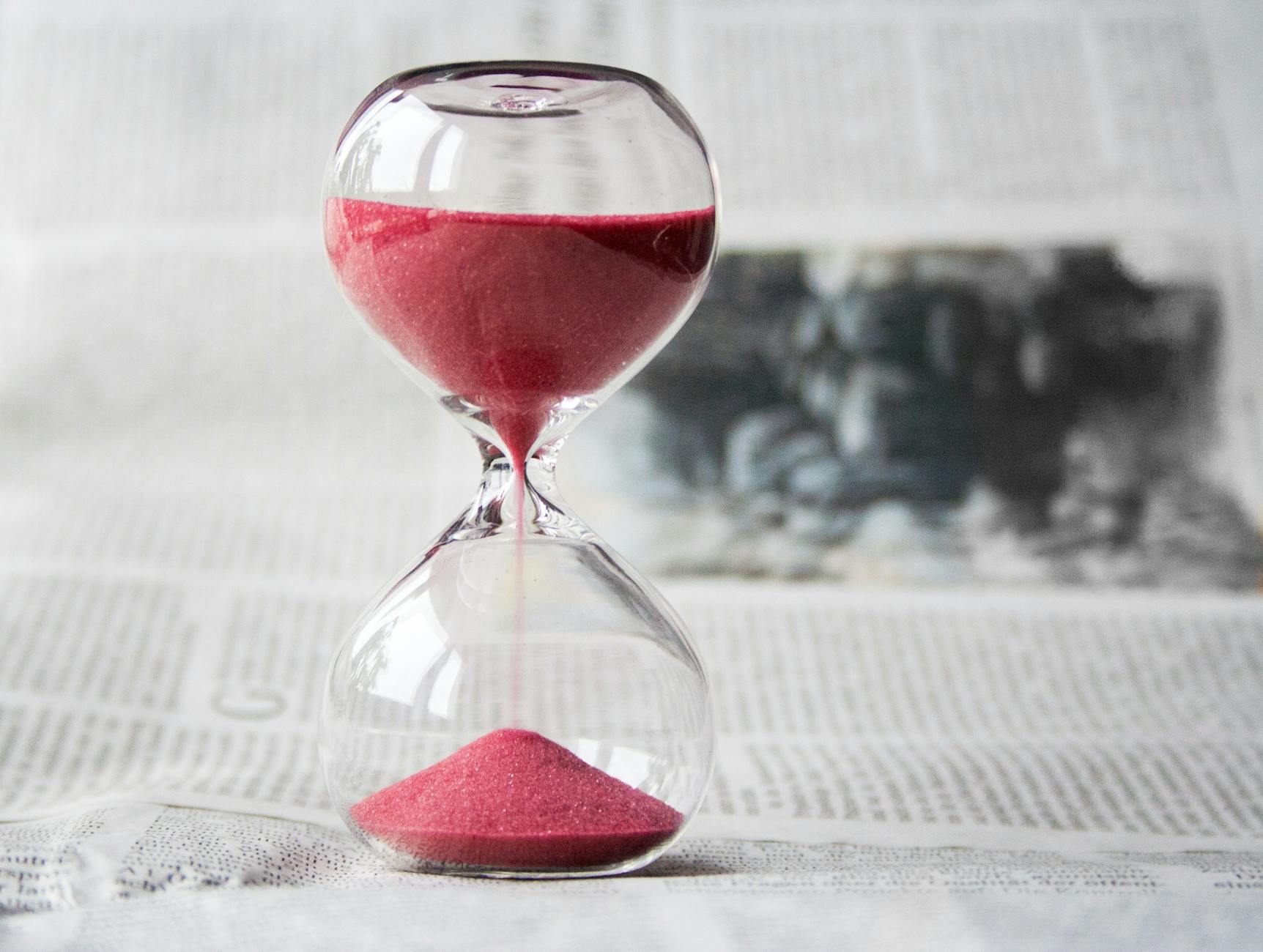 3. No One Is Perfect
If you keep planning and hoping for perfection, you might just never get anything done. If you worry too much about the right way to do something, you might never start with the task in the first place. What counts truly is the amount of effort you put in and the quality of that effort. Don't let yourself be brought low with a pre-occupation with perfect results. The trick is to concentrate on doing the best that you can and getting done with it. Mistakes are natural and the more you work on something the better you will get at it.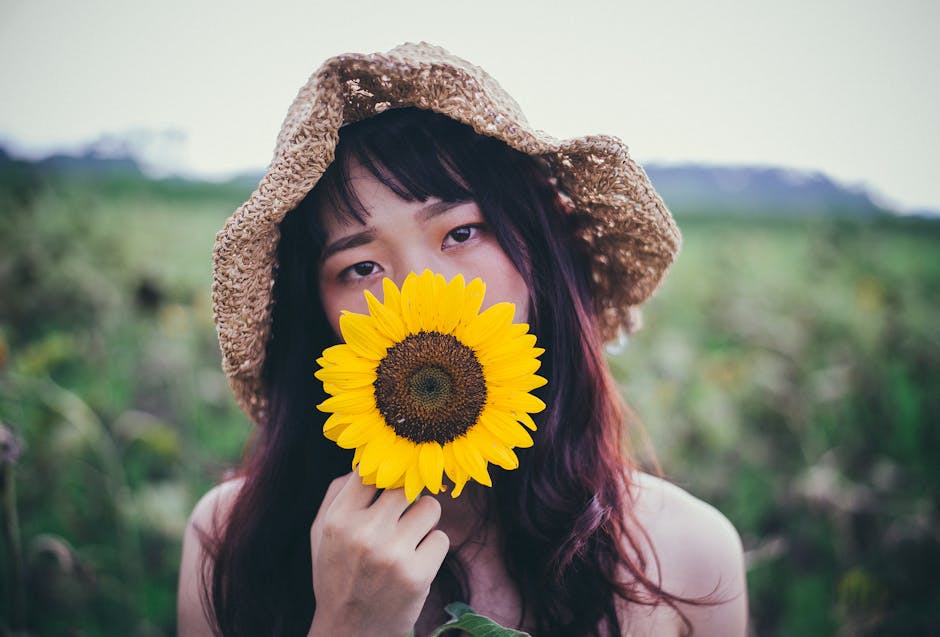 4. Prepare For the Worst
The cumulative effects of procrastination can be staggering. Most of the times, we are unable to see how not completing something is going to hurt our management of tasks and chores. It makes the utmost sense to consider the absolute worst that can happen if you were to put your task off. This gives an incentive to quite simply get on with it in order to avoid the consequences of procrastination.
 5. Do the Important Thing First
Even when making lists, list the most important task as the first priority. Give it the most time and effort.  Partying with friends is nowhere near as important as getting a life insurance plan. Understand which tasks are more vital to your well-being and attend to them first so that it does not keep burdening your peace of mind.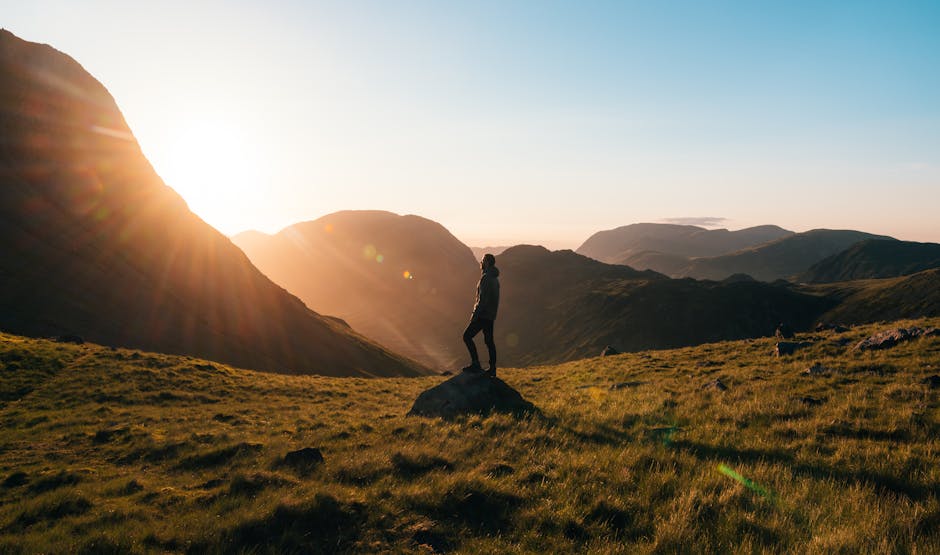 There are 24 hours to a day. By postponing your work for tomorrow, you are not going to change the number of hours the next day. It is not going to suddenly become a 26 hour day. Get your work done when you have the time. Stop procrastination and causing yourself unnecessary anxiety.