Marriages may be made in heaven but you have to make them work here. There are bound to be difficulties in marriages and couples need to talk about their issues and sort those out together. When you have decided upon your life partner, there are important aspects that you must start discussing with each other. It is obvious that you plan your wedding with special attention to every detail to make it a memorable event. At the same time, smart couples, these days, just do not plan their weddings after fixing their marriage dates but also plan their future together. Following are the five most important things that you should discuss after zeroing in on the date of your D-day:
How you would like your Home Sweet Home It is important to know where your spouse would like to stay after marriage. Therefore, if you already own a house, you must discuss that with your partner if it is convenient for her. If you have not decided on your dream home yet, it would be a great idea to proceed with house hunting together after the wedding.
How to let go of your ego Whether it is a love marriage or an arranged one, trivial disputes may crop up in your from time to time. The best method to resolve any issue is to have an effective communication between the two of you. Misunderstandings happen because we fail to comprehend each other's problems. Therefore, it is always a good idea to discuss how you can bridge any communication gap between the two of you.
Get on the same page about family planning After freezing the wedding date, another important factor that you should discuss with your partner is children. You must plan the number of children that you both wish to have. Co-parenting demands taking up a number of responsibilities like planning the future of your child, bearing the expenses incurred by your child's education or marriage. If you two cannot conceive a baby but still want one, you must also discuss options like adoption and fertility treatments.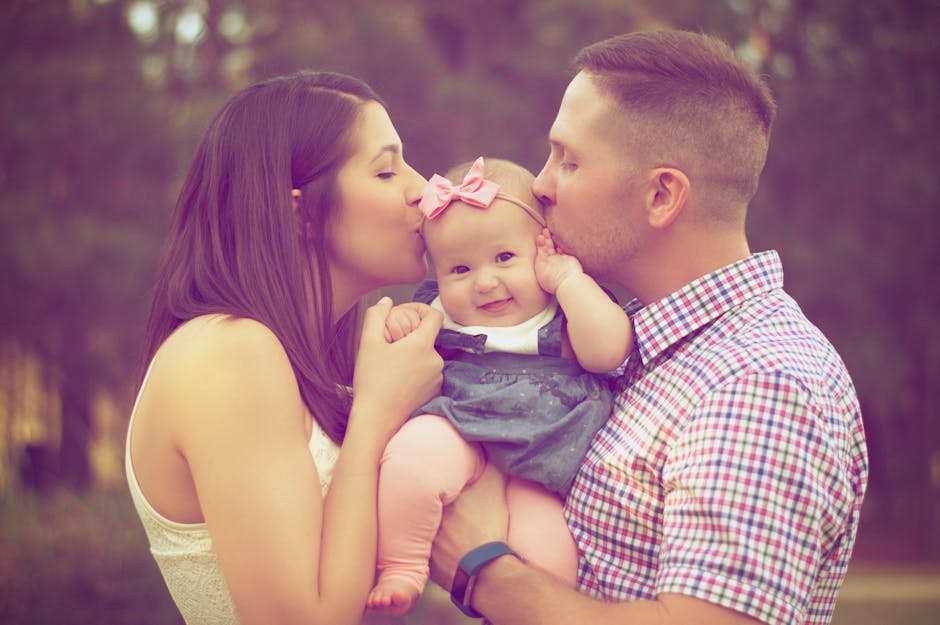 How to support each other's career objectives It is important that both of you discuss your career objectives with one another. Both of you have worked hard to carve out successful careers for yourselves which you should not just give up. So, you must discuss how each of you can support each other's career, how you can contribute towards each other's career growth and also how you are going to support the family if your spouse would prefer to be a homemaker. You must also discuss where both of you are in terms of achieving your dream career and what little sacrifices you are ready to make in order to achieve your goals.
Share your finances Even though this part generally comes towards the end of the discussion, it is probably the most important part. Financial planning must include key topics like health and life insurances. You should also discuss if you want to share all the bills, share a bank account, keep separate accounts or if you want to have an emergency fund reserved.