Proposing to your partner is a watershed moment in a couple's life. It also indirectly affects the families of both the partners because now they know for sure whom their son plans to spend the rest of their life with. For a decision so important, it is highly recommended that you have given the entire situation days of careful consideration. A proposal contrary to what is shown in films is no child's play. There are things that need to be ticked off before you go down on your knees for your significant other.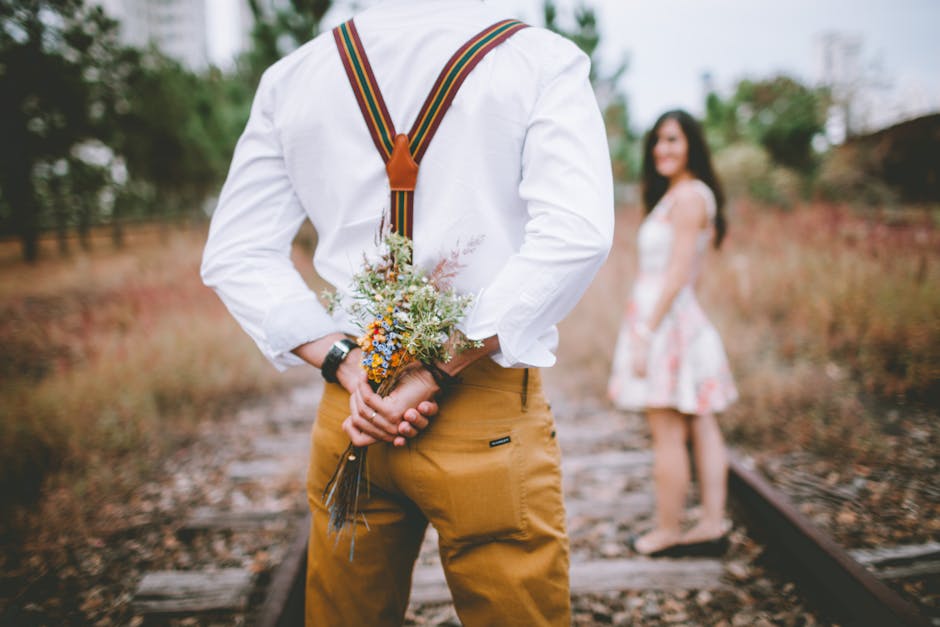 1.  Are They the 'One'?
Do you see yourself with your partner for the rest of your life? Have you been able to differentiate the attraction for your partner between lust and love? Do you want her to comfort you during your tough times and vice versa, do the same for her? If the answers to all these questions are yes then you have definitely found your life partner out there. Most often people end up proposing due to family pressure for marriage or because they are impulsive. However, fickleness is not a good idea to hone when it comes to proposing because you could end up breaking someone's heart- who is serious about the relationship and hurt the sentiments of both sides of the family. You would not want that do you?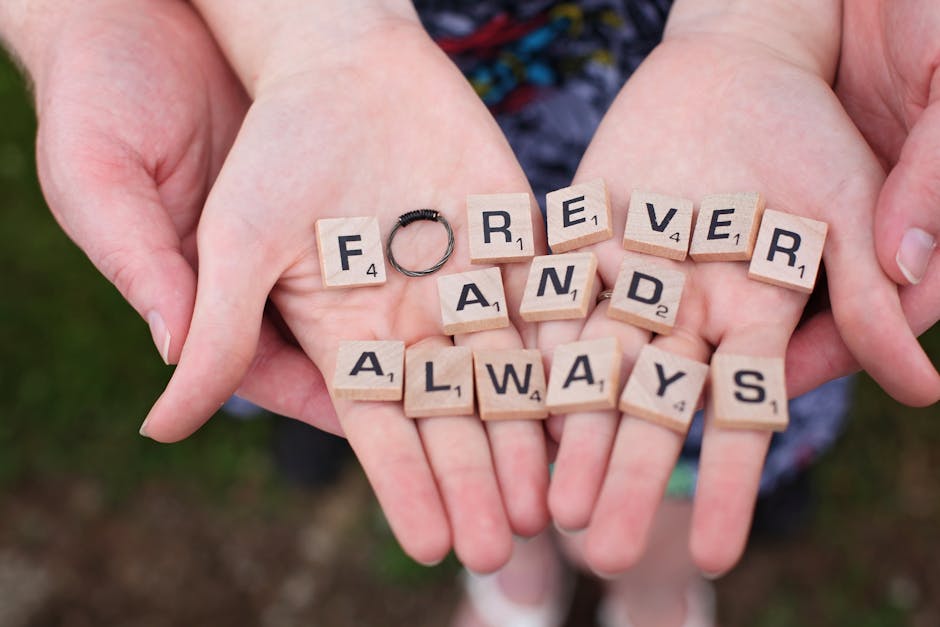 2. Are Your Goals Aligned?
Do you both have your goals aligned? Do both of you want to settle down after a point of time in your lives or does your partner plan on to become a martyr for the nation or wants to spend the rest of her life travelling from one place to another in search of adventure keeping the marriage in the backseat? Not that there is an issue with that only if both of you have discussed your life goals thoroughly and are in mutual accordance with them. In addition, if either one of you does not plan to have children of your own or any at all, should lay out their wishes on the table before you make the call. Fighting over this post your marriage is not such a good idea.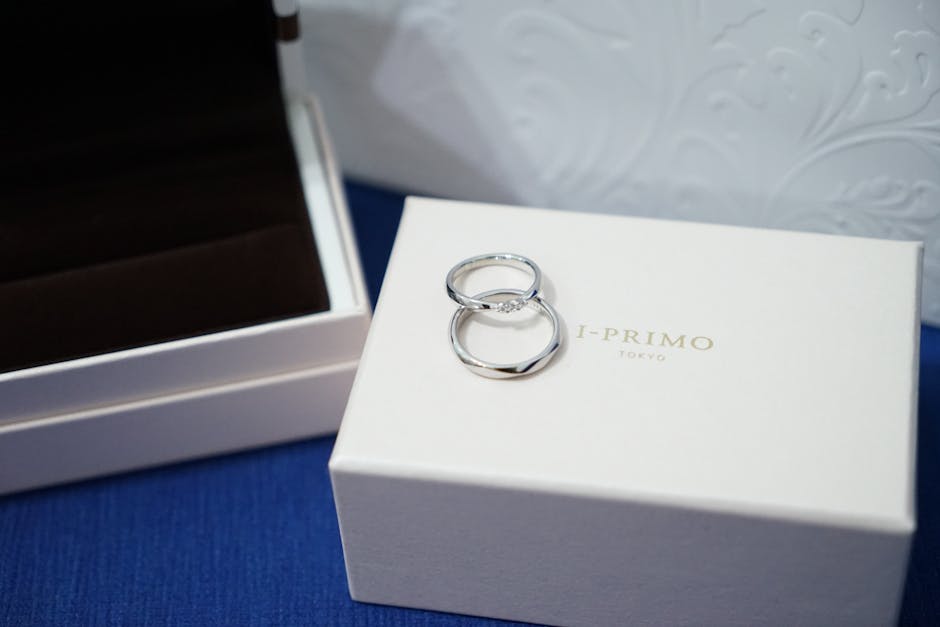 3. Are You Financially Stable?
Are both of you or at least one of you financially sound? This is perhaps one of the most important questions to ponder about before proposing. Financial stability is a very crucial foundational aspect of a successful marriage. In addition, are you in a good health condition? Your well-being and presence in the marriage are necessary. Your partner or you would not want something happening to you just before the big day. In order to ensure that even better, try investing in a health insurance from a reputed company. If the benefits of the insurance work for you then maybe later, you can even consider roping in on your future bride and kids in the scheme.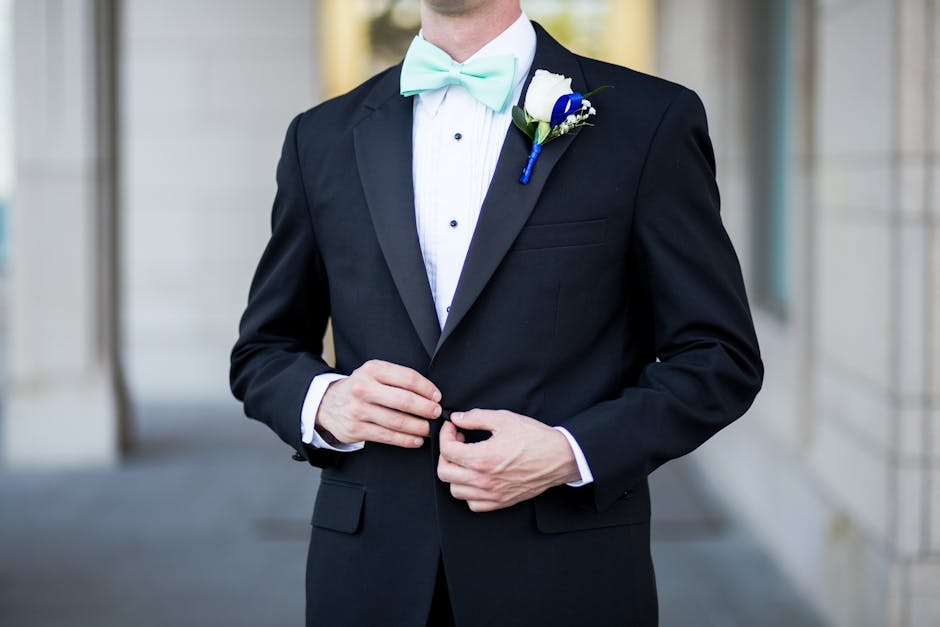 4. Are You Responsible?
Are you a responsible partner- someone who takes responsibility for his or her actions? Someone who can accept their fault and apologize for their actions? Are you capable of taking responsibility during an accident or can be trusted with a task? On the other hand, are you someone who throws tantrums or becomes mentally or emotionally imbalanced in tricky situations? If the answer is affirmative in the last case scenario then you might want to step back from the thought of proposing for some more time and focus on making yourself a better partner instead.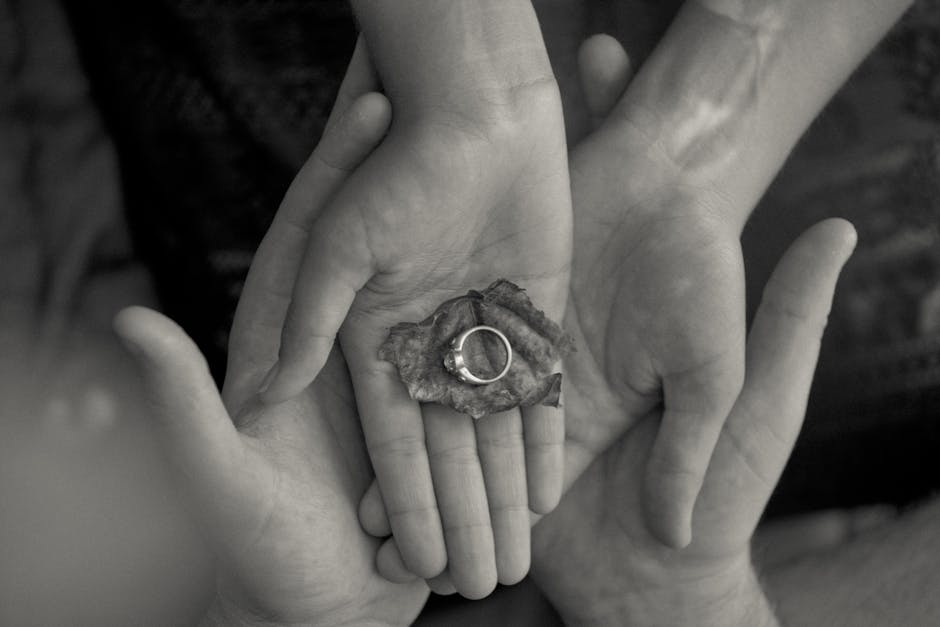 5. What Kind Of Engagement Would Suit Her Fancy?
This is key for making your day of engagement memorable. You might want to think about planning it weeks ahead, even months ahead would do. If you are unaware of your partner's preferences of an ideal, dream engagement turn to her family members or close friends for credible advice. What kind of engagement ring would she like, where should the venue be, or what kind of cuisine she would want on that day- even the tiniest detail can prove to be extremely impactful on the day. You can also opt for surprising her during your holiday trip to a romantic place such as Paris or Maldives.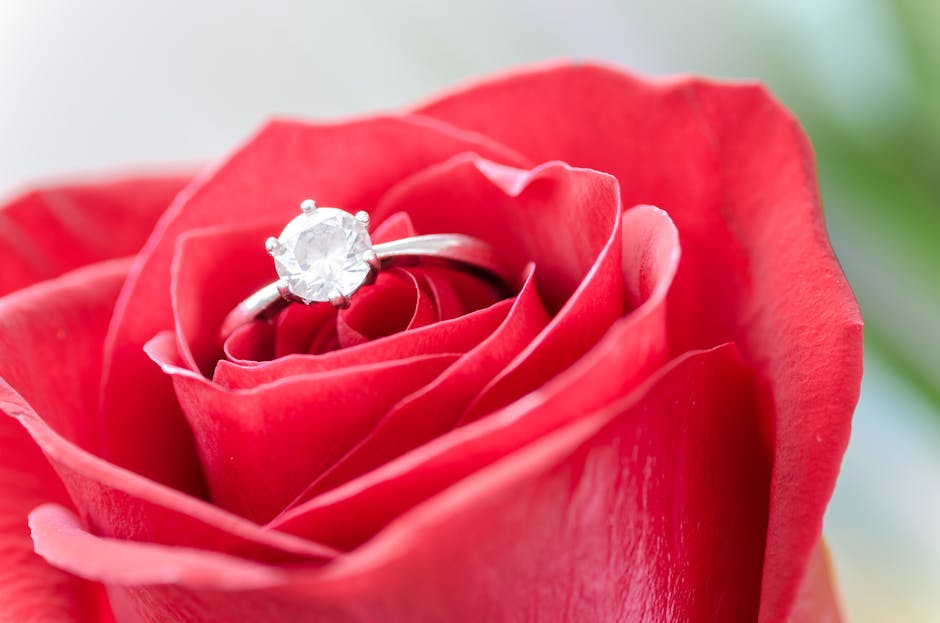 Proposing to your life partner-to-be is a huge step. Get it right by keeping certain points in mind.