Break-ups are never easy and can really mess with your mind and emotions. Irrespective of who broke up with whom, break-ups can make you feel numerous emotions ranging from anger to sadness and denial to loneliness.  So, it is really important for you to take care of yourself during this challenging time and your very first priority should be moving on from your relationship and your ex.
Give yourself the time to heal and do not be too hard on yourself, it is completely natural and human to feel pain. However, here are some things you can do after your break-up, which will make you feel a lot better and help you in moving on:
 1. Spend Time With People Who Are Closest To You
Going through a break-up can make you feel lonely and depressed which is why you should stay connected with your friends and family and spend a lot of time with them. They are the closest to you and really care about your happiness and well-being and will always support you emotionally. Try to spend as much time as you can with them and lesser time alone.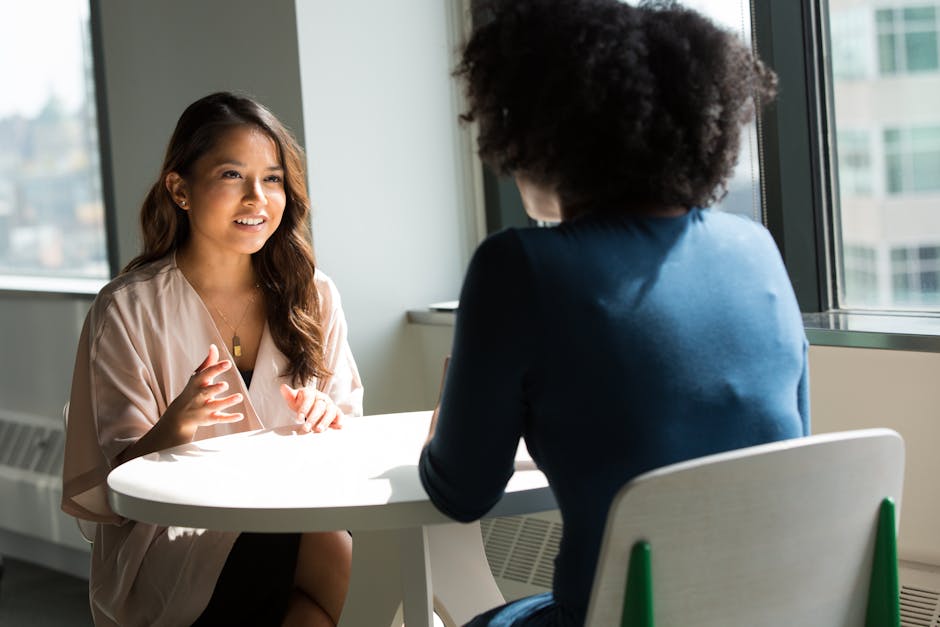 2.  Go On A Vacation
Going on a trip is always an awesome idea whether you are single or in a relationship. Nevertheless, going on a trip after a break-up is a better idea since it gives you the chance to be in a different place and atmosphere and away from everything, which would remind you of your ex and your broken relationship. If you go with your gang or even on a solo trip, it will help you rejuvenate and discover yourself and will start your healing process. You will have the time of your life and when you come back, you will feel a lot better and happy.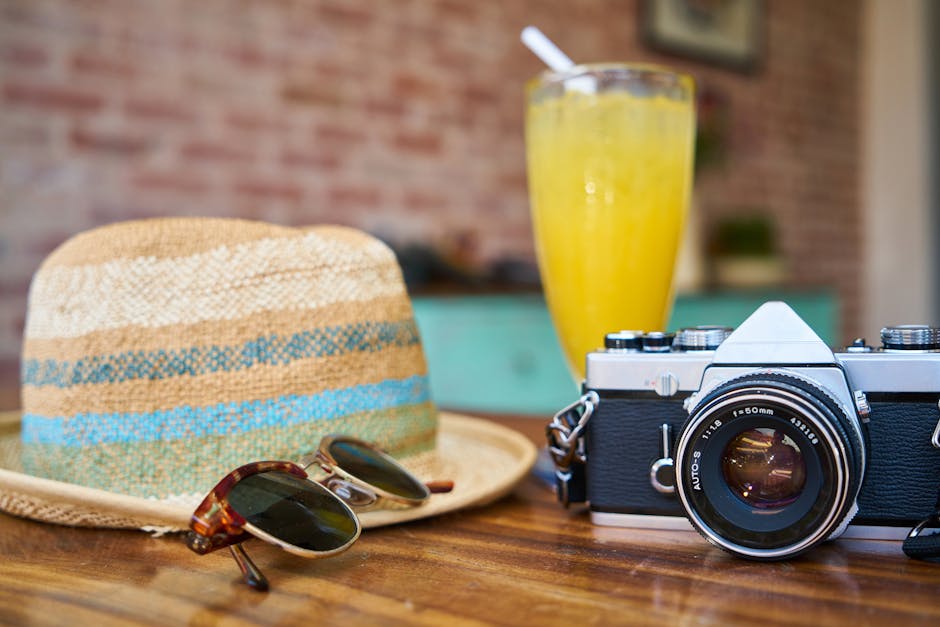 3. Get Rid Of Anything That Reminds You Of Your Ex
In order to move on from your relationship, get rid of anything and everything that reminds you of your ex. Let go of the gifts which you exchanged amongst yourself. It may seem difficult at first because of the sentimental value but trust me, seeing all that stuff every day in front of your eyes will cause you more pain.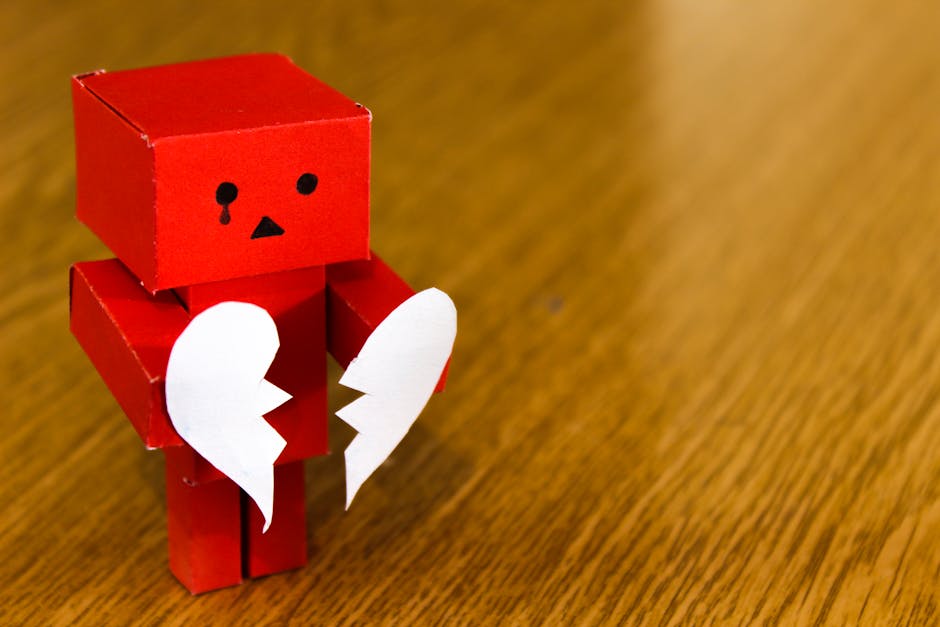 4. Stop Following Your Ex On Social Media
People upload almost every detail of their personal lives on social media, so it's always a good idea to remove yours from all your social media handles. Initially, it is quite difficult to know what is going on in their lives and that is why you refuse to take the hard but necessary step. However, it will cause you a lot of heartbreak and grief if you suddenly see them romantically involved with someone else. Therefore, it is better to hide or unfollow your ex from social media.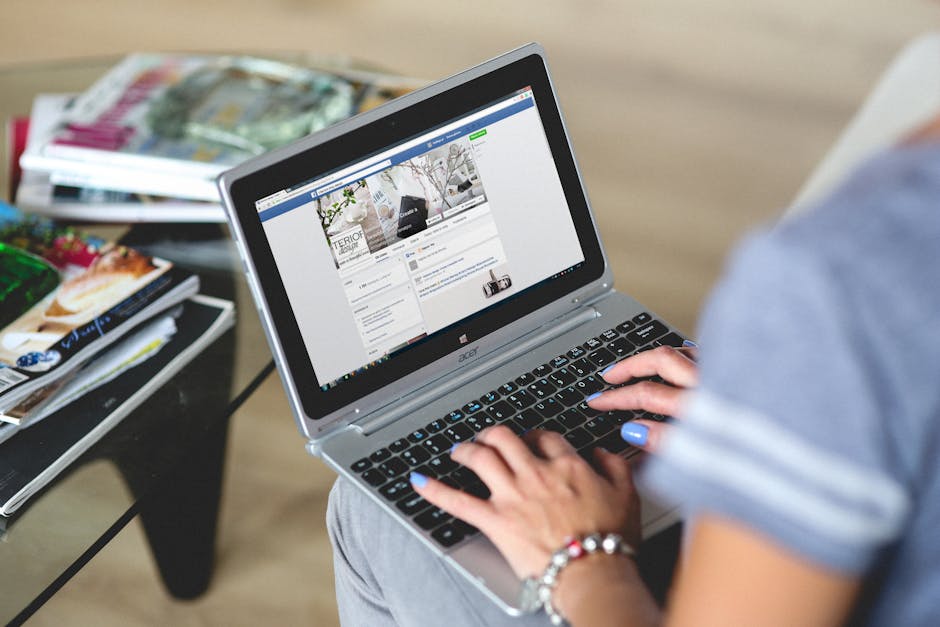 5.  Go For A Makeover-
Changing your whole look after going through a breakup goes a long way in making you feel better about yourself. Change is something that is important after a relationship dies down since it gives you a chance to take control of your life and yourself. Go get a new haircut, buy new makeup, clothes or shoes. However, make sure that you do not end up going for something that you may regret later.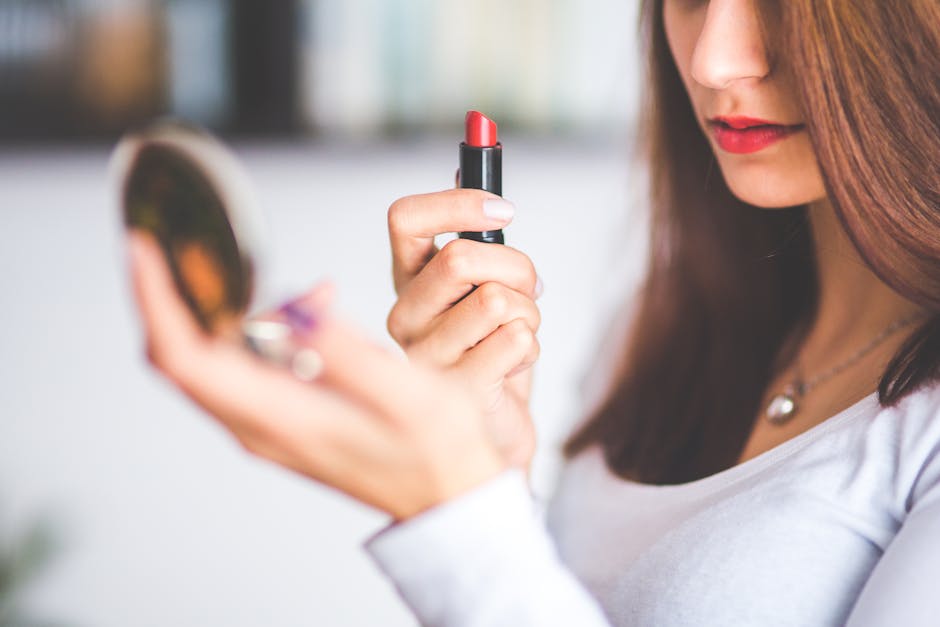 Taking good care of yourself and loving yourself is incredibly important after a break-up. Do what makes you happy. Do what helps you feel strong. It may seem very bleak at first, but with time and a lot of self-love, you will overcome everything in no time.