A mortgage is a secured loan where you borrow a certain sum of money to buy your dream house, finance your higher education or to meet some other need, by keeping your property as a security along with the lender. Ideally, a person has to pay back the loan amount and interest within a given period of time, failing which the ownership of the mortgaged property is transferred to the lender.
Hence, while applying for a mortgage you have to carefully consider these 5 factors and then decide accordingly.
Checklist before applying mortgage
1. What is your credit score?
Before taking a mortgage, the first thing you should consider is your credit score. The credit score provided by the credit information company is based on the following data-
Your Loan repayment history, if any.
Your credit balance
Time taken by you to repay your loans, if any
Your Credit mix
Your current loans or liabilities, if any
While a CIBIL credit score between 750 and 900 is considered excellent, you can avail mortgages without difficulty with credit scores as low as 550. Below 550, chances are there that you might face many issues while applying for mortgages. Additionally, the higher your credit score is the lesser the interest rate at which you have to pay interest. Therefore, you must carefully consider whether your credit score is good enough or needs improvement.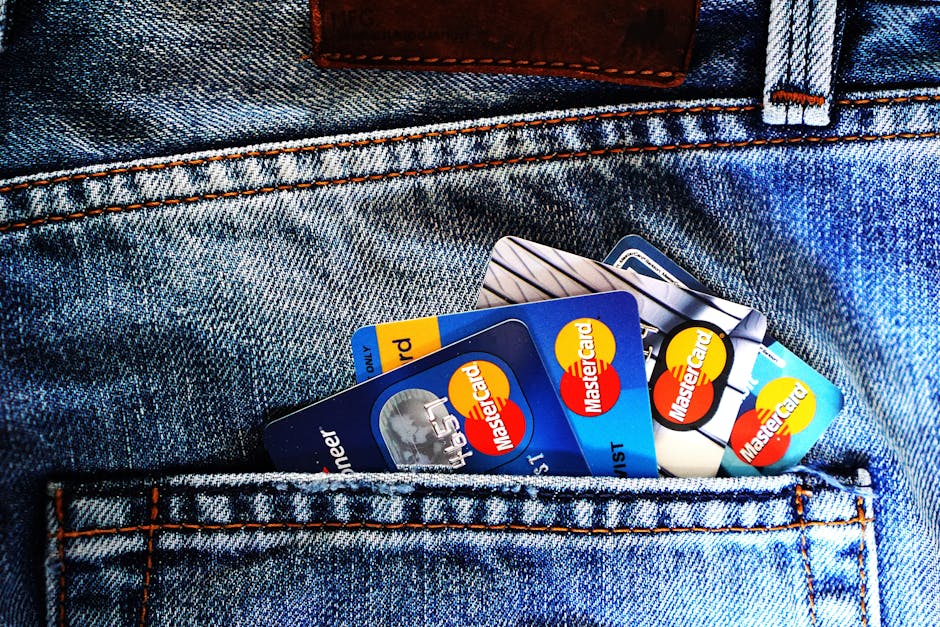 2. What is the Interest rate policy you should take?
 Interest rate policy for a mortgage can either be a fixed rate policy or a floating rate policy. In case of fixed rate policy, the interest rate remains fixed when the mortgage is sanctioned, for the entire tenure. In case of floating rate, the interest rate is adjusted according to the rates prevailing in the market.
Fixed rate policy usually provides an accurate estimate of the repayment obligations and protects you against financial strain caused when interest rates fluctuate in the market. On the other hand, if and when the rate of interest takes a hit, the floating rate policies help in bringing down the amount of interest that you have to pay. Therefore, you have to cautious while considering which one you want, by collecting substantial information on the market interest rate trends.
Must check : All You Need to Know About Term Life Insurance – FAQs, Plans, Type & Myths!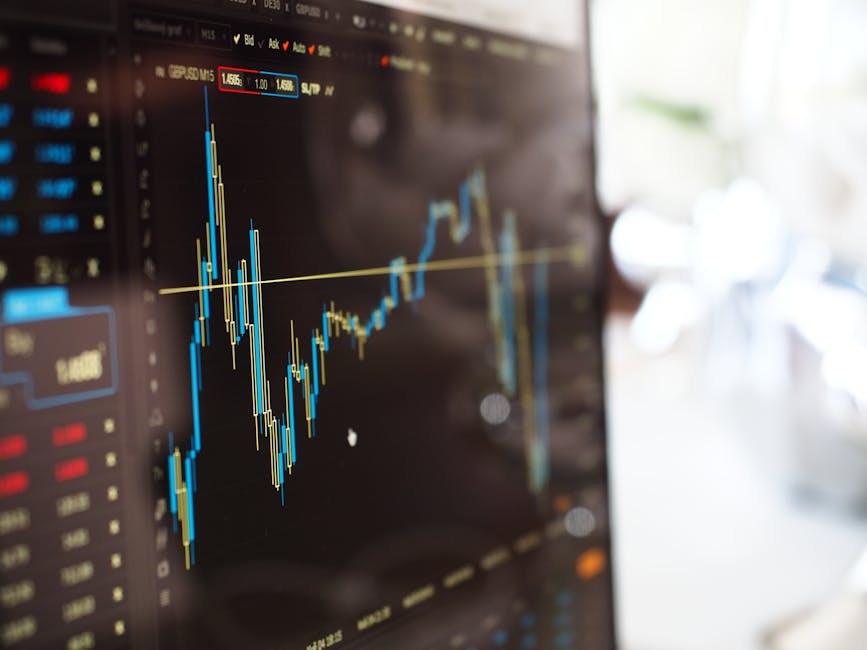 3. What is the type of mortgage you want?
 There are 6 different types of mortgages available in India-
Simple mortgage
Usufructuary mortgage
Mortgage by conditional sale
Mortgage by deposit of title deed
English Mortgage
Anomalous mortgage.
These mortgages vary according to the factors like who will own the mortgaged property during the tenure of the mortgage, the transfer of the ownership based on certain conditions and criteria in case of non-payment. If you want to retain ownership, then you should go for either simple mortgage or mortgage by conditional sale. If you want the lender to take any income earned from the mortgaged property as repayment, you should consider a Usufructuary mortgage. For repayment through monthly installments, you should go for other Mortgage plans. Alternatively, you can also opt for a combination of these mortgages under an Anomalous mortgage. Therefore, considering every option carefully along with the tenure for loan and selecting the type that suits you the best will have an impact on your financial stability.
4.  What is the amount you can borrow?
How big a sum you can borrow will depend largely on the status of your current finance. Therefore, take a look at your monthly as well as annual finances and then consider how much you can spare to pay for the instalment of the mortgage.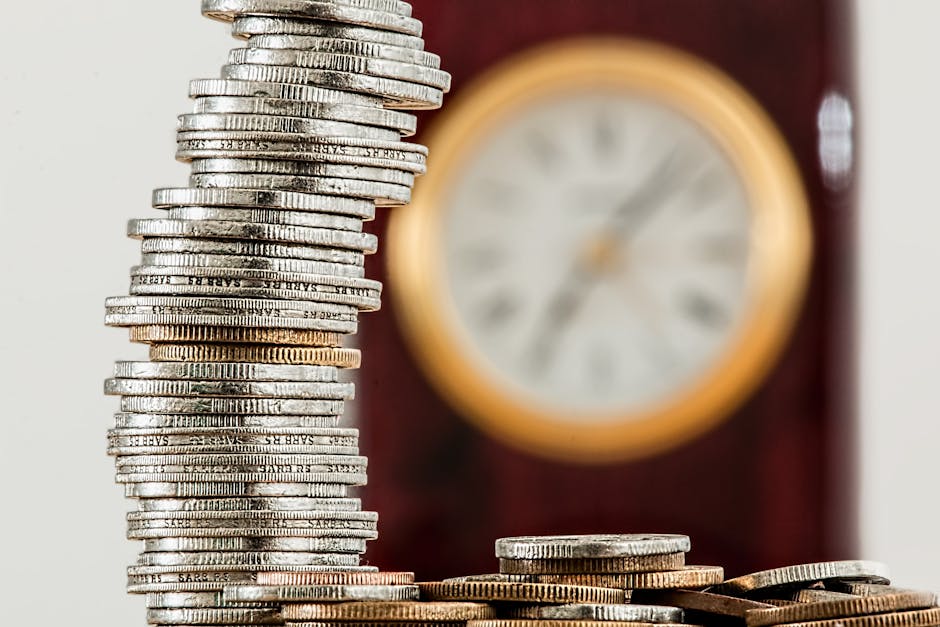 5. What are the costs associated with the mortgage?
There are numerous charges associated with mortgages. These include taxes, application fees, Valuation fees, inspection fees, legal fees etc. Lenders usually provide documents called good faith estimates and closing statements entailing all the charges. You should carefully go through these and consider the ones, which have lesser charges.
Mortgages provide you additional finances to reach your goals. However, it also requires you to put up a security against the loan. Carefully considering and evaluating your decision before going for a mortgage loan will help you choose the optimum and best option as per your requirements.
Read also : 5 Things Your Financial Advisor Didn't Tell You about Investing !