Making a transition from living in a small town or village to a big city can be difficult to manage or handle at times. While the internet and other electronic media has bridged some of the gap between such small towns and a big city, most people feel intimidated when they move to a city all of a sudden. Therefore, to ensure that you are prepared for any eventuality, here is a look at some of the things that you have to keep in mind while making the big move.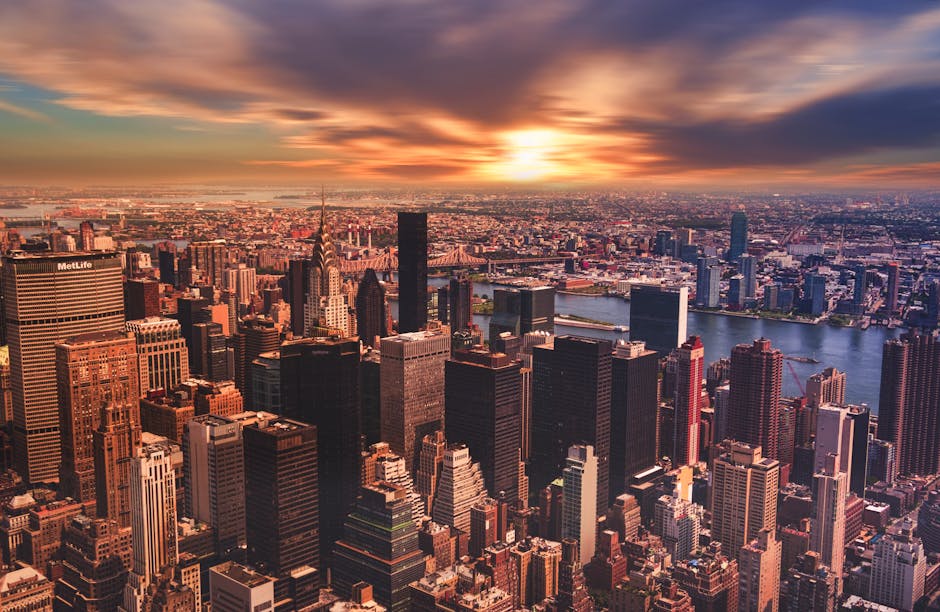 5 Things No One Tells You About Living In A Big City
1. Millions And Millions Of New Faces
The population of a small town may be very limited, to the point that you may personally know everyone living in the place by their first names. However, when you move to a big city for the first time, you will be overwhelmed by just how many people reside there. You will also become a part of the huge crowd that is the life of any city. It is likely for you to stand in a queue at a local convenience store, which may turn a 5-minute visit to the store into a 50-minute trip.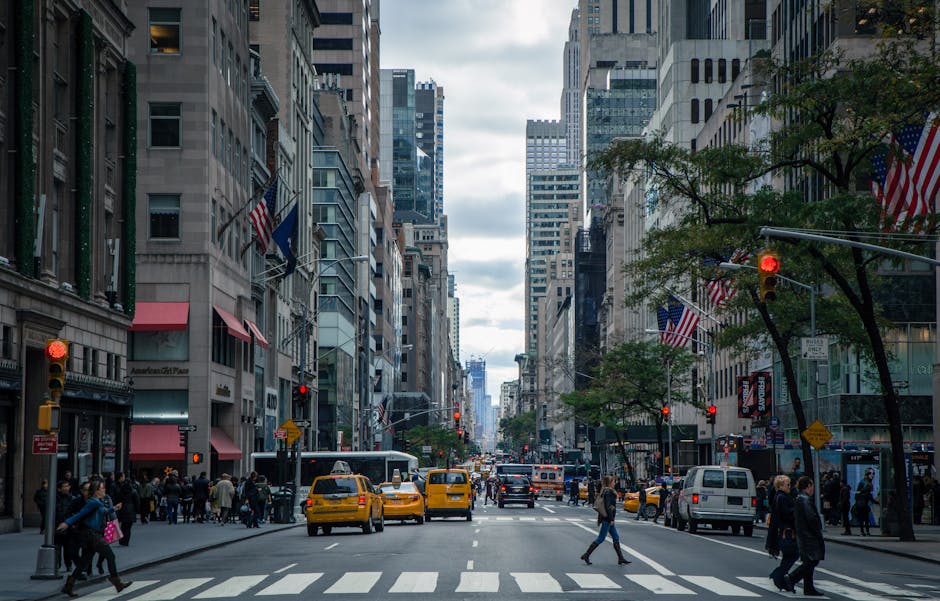 2. You Will Spend More Time Stuck In Traffic Than Driving
People who reside in small towns most of their lives generally have no clue what real traffic congestion looks like. When you move to a big city, you will quickly begin to understand just how much time each day is wasted stuck in traffic. It is such an unavoidable part of city life that you may need to allot a specific amount of time to your commute each day on account of the heavy traffic.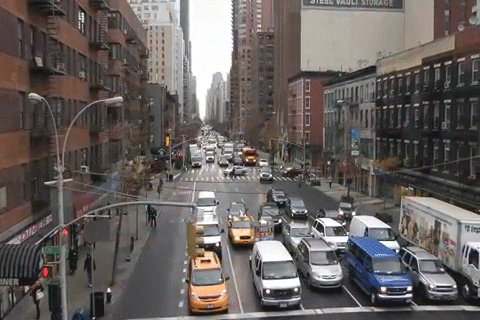 3. Waiting For A Table At A Restaurant
When you move to a city, you suddenly get a lot of options when it comes to eating out. Almost every street will house at least one restaurant, takeaway or fast food joint. While the choices are numerous, most restaurants will also likely be much busier than any restaurant in a small town. You may have to wait for tables unless you reserve a table beforehand. At the times of festivals such as Diwali and Christmas, you may not be able to reserve a table as well. So, call ahead and ensure that the restaurant you want to visit has a table free.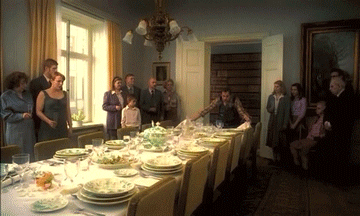 4. Learn To Live With The Pollution
A big city means many motorized vehicles and similar levels of pollution. When you move into a big city, the first thing that you will notice is the quality of the air. For the first few days, you may have trouble in breathing, but you will soon get accustomed to the conditions. Only when you move to a big city will you begin to appreciate the pure and natural air in the small towns and villages of India.
5. Fast Paced Lifestyle
Compared to the lifestyle in villages and towns, the lifestyle in cities is much faster. People living here sometimes do not have the time to get to know their neighbours, as they have to run from one place to the next. This is why; a city life is usually much more isolated when compared to a life in a smaller location. Similarly, making friends in a city is much more difficult as most people will not take the time to get to know you better.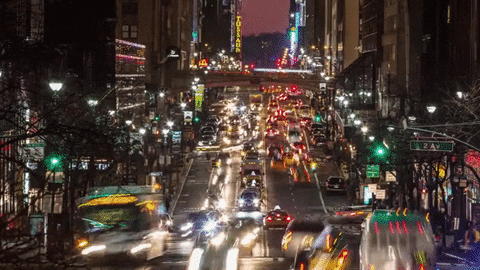 At any rate, a big city can be just as dangerous as it is filled with opportunities. Due to the pollution and the heavy traffic conditions, accidents may happen and diseases may be contracted quite easily. Proper health insurance coverage can be very useful in such a city and is something to consider when relocating.