Getting Monday Blues is not a rare case that only you get. Almost every working man and woman starts feeling the dreads of the coming week right from Sunday afternoon. You may go on a weekend trip, party hard with your friends over the weekend or may just laze around on the much-coveted Sunday after the long working week. But if you anyway feel the blues on Monday morning, it is an alarm that you need to take steps to fix those feelings and make the day enjoyable. Monday blues are the signs that you have started to dislike your job. It is a common feeling of missing the weekend, no matter how much amount you enjoyed it. Deep inside, you are career-oriented and certainly run after success. But the stress from work, the fine balance between work and personal life, the cut-throat competition with your co-workers, the work gradually pushing you out of your comfort zone and so on, have started to make you feel pressurised and unhappy at work.
But things cannot stay like that for long. You cannot go on disliking your work, because hating the job can never get you where you want to be. To excel in the profession that you chose you have to love it again. 
So, we believe that the following 5 tips are robust enough to beat Monday Blues and help you climb the stairs to success gracefully.
5 Sure-fire Tips to Avoid the Monday Blues
 1. Decompress and maximise your weekend
After a busy, work-packed week, it is important that you decompress yourself over the weekend and make the most out of it. Take a work break right from Friday evening and do not check the emails and SMSs from as soon as you step out of your workplace. It is also important not to feel guilty about taking break from work and be the light-hearted self of yourself. But relaxing and decompressing must not give you the idea of sleeping the weekend away. Sleeping in during the weekend might be tempting but it robs you of the precious time which you can dedicate to other activities like reading a book, taking a stroll, cooking yourself a healthy lunch etc. Relaxing, decompressing and pampering yourself over the weekend will surely make you feel energetic when you start your day on Monday morning.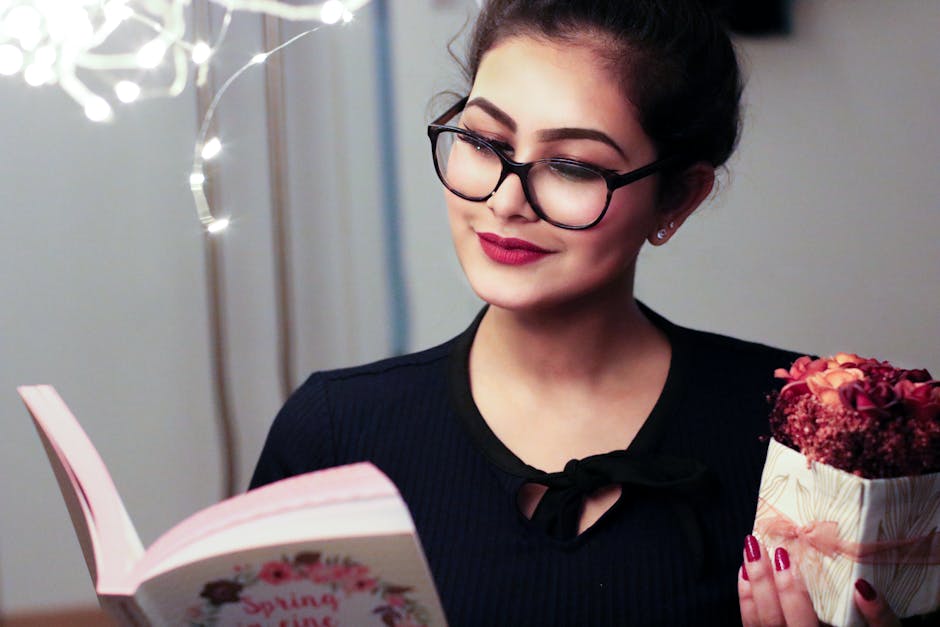 2. Make meditation a part of your routine
Studies have proved that regular meditation benefits both emotional and mental health. When meditation becomes an important part of your daily routine, you can experience positive changes in your life. It reduces stress and controls anxiety by reducing cortisol levels in the brain and enhancing secretion of the 'happy hormone' serotonin. Thus, meditation has proved to promote emotional wellbeing, self-awareness, the ability to focus for a long time and sleep. Meditating for at least 20 minutes a day can work wonders for you and keep you stress-free. So, when meditation becomes a daily habit and that is first thing you do every morning, you are bound to feel positive and energetic about the forthcoming day. 
3. Change your job outlook
To ward off Monday Blues it is important that you love your work. If it is the kind of work that you feel passionate about, dealing with clients and bosses, monitoring projects and supervising subordinates will all be much smoother. You will be able to love your job again when you reconnect with your soul and delve deep to find out why you took up the job in the first place. If you are working only for the sake of earning money, then it may not give you that much satisfaction. But if you find higher meaning in your work, it may encourage you to work happily and willingly, without feeling stressed. Also, when you de-clutter your mind and focus on the positive aspects of your job, you start loving your work more. 
4. Plug your earphones in
A study conducted and published by the journal Psychology of Music proved that music is capable of cutting down on stress by decreasing cortisol levels in the brain, thereby increasing serotonin and endorphins levels. You may not feel like listening to the loud metal songs or even the slow melancholic songs and that is fine. You can always opt for light, natural music that involves the sound of flowing water or chirping birds in the forest etc.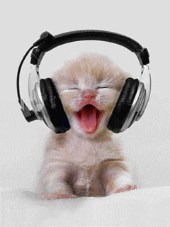 5. Create the week's to-do list
Once you are at your work station and have the music on, you can start your day by making a list or agenda of work for the whole week. That may change later when you move through the week and carry out the functions. But having an agenda ready makes you plan things ahead and thus be focused.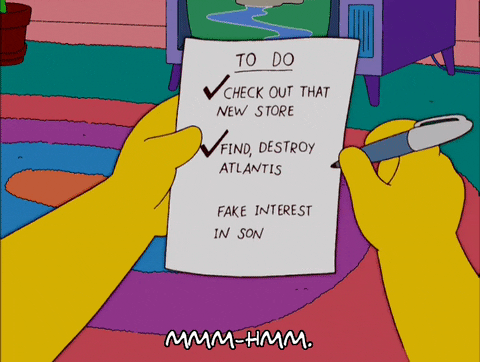 Despite following these tips to avoid Monday Blues, if you are still not able to reduce the stress due to work and if you feel that you are not able to come out of anxiety and hypertension, it is high time you must invest in health insurance for yourself. Health insurance will help you to leave this phase of mental anguish behind.