People are often afraid of making big changes in life, as they are unsure about the impact that such changes may have on them. However, even swapping out small things can have a profound and positive effect on your way of life. These changes do not take much effort and can improve your quality of living. Take a look at five such swaps that can transform your life for the better!
 5 swaps that can transform your life better
Taking The Stairs Instead Of The Elevator
Most people do not have the time to exercise in their fast-paced life. However, there is a simple way of exercising without having to stop work. All you need to do is to take the stairs every time, instead of the elevator. If your office or home is located on or below the fifth floor, you can easily get there by climbing the stairs. Not only will it keep you healthy, but it will also increase your overall stamina. Such activity will also help you reduce the excess fat from the body.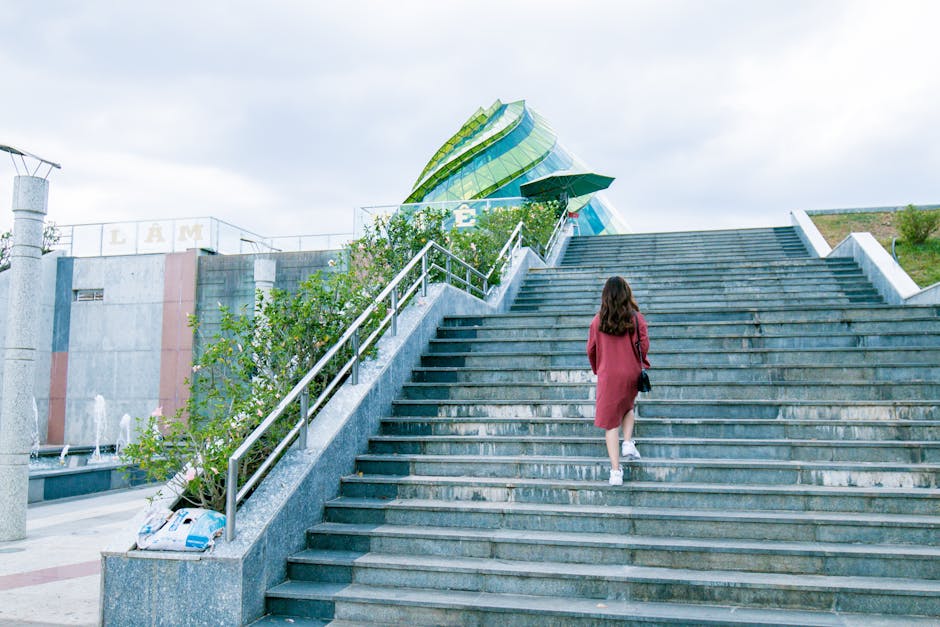 Developing A Hobby Instead Of Watching Television
Watching television may be entertaining, but it does not really benefit you in any way. When you swap out TV time for hobbies, such as a sport or music, it serves a purpose. You get to hone your skills and at the same time, you can relive all the stress from within. Research suggests that people who engage in their hobbies have a sunnier disposition towards life.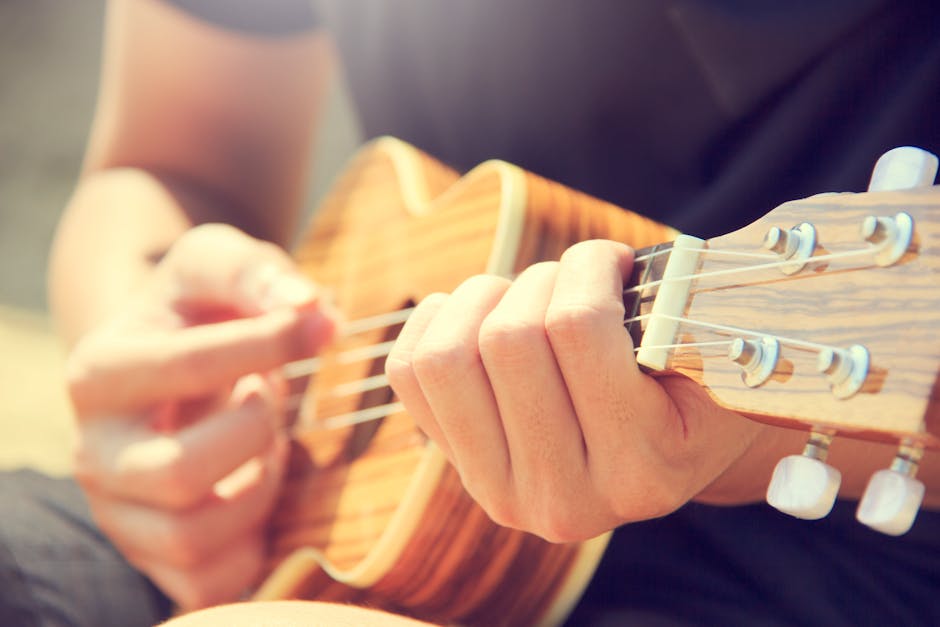 Swapping Your Car For A Bicycle
Your car may be a symbol of status and certainly serves your purpose. But, have you ever thought of the downside of owning a car? You lose money on petrol/diesel and a huge sum of money gets used up on the maintenance. Furthermore, the emissions from cars severely harm the environment and are one of the major factors responsible for global warming. If you choose a bicycle over your car, your expenditure will be reduced and you will enjoy better health. Regular cycling lowers the chances of cardiac diseases and other ailments. Instead of traveling by car, try cycling down to nearby places.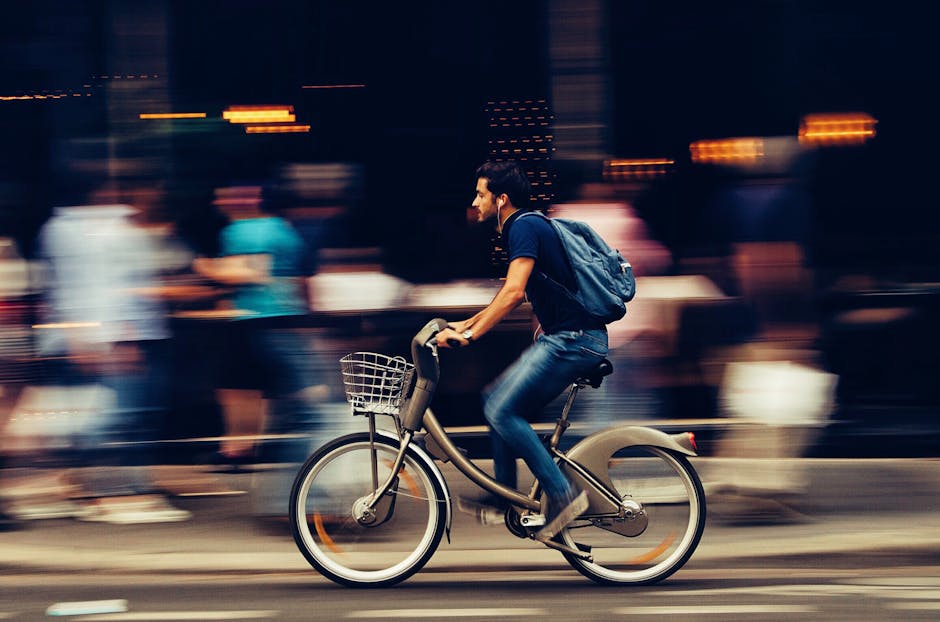 Swap Fast Foods For A Home Cooked Meal
Fast foods are tastier but may affect your health over time. Indulging in such foods occasionally is fine, but not make it a regular habit. Instead of having a burger at lunch, try to make a healthy lunch at home and carry it with you. Not only is this option healthier, it will also help you save more. Try different kinds of food, so that your lunch does not feel like a routine. However, make a point of eating home-prepared meals.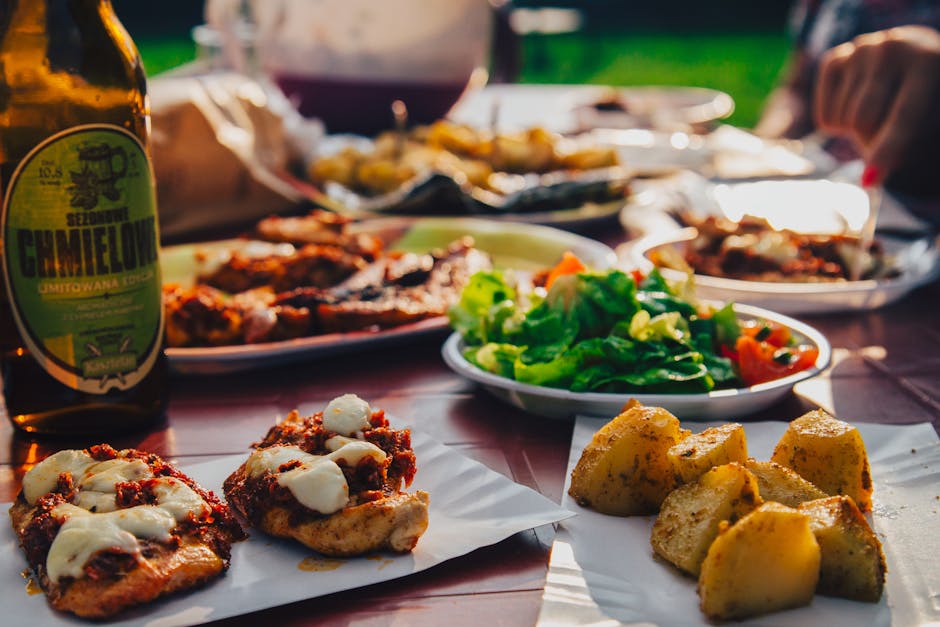 Read A Book And Put Down Your Phone
 Most people now read on their smartphones and tablets, while books are slowly going out of fashion. However, when you read from a book, you get a much better feel for the writing. It is more relaxing and enjoyable. What is more important is that you do not strain your eyes.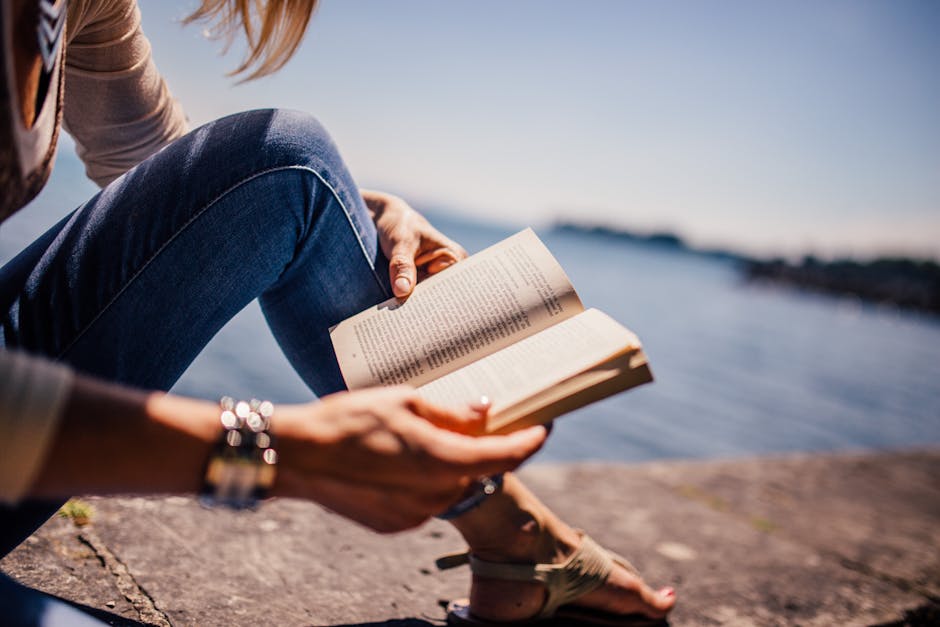 Lastly, swapping the excessive expenditure with something useful is also necessary. For instance, sacrificing the new clothes for a health insurance policy is a great idea, as such a policy would safeguard against unforeseen emergencies.