When you come to a stage in your life when your entire family depends on your earnings than just merely saving your hard-earned money may not suffice. When the well-being of the family rests in your hands then simple and commonplace methods of savings have to be gotten rid of and smarter ways of investment need to be adopted and implemented. In order to help you understand better what we are trying to say, here is a list of six compelling reasons that you need to read in order to know why your rudimentary savings method is flawed and different mediums of investment need to employed ASAP!
Also check: All You Need to Know about Equity Funds & Type of Funds! #MutualFundSahiHai
5 Reasons Your Savings Aren't Enough
Medical Emergencies Don't Come With a Warning
Although you have been saving a considerable amount for quite some time now for your family and loved ones for healthcare needs, you will still find that when a sudden medical emergency crops up, money will run out at lightning speed! Medical and other health care costs are extremely high nowadays and become very difficult to keep track of the expenses when one of your family members fall excessively ill. It is always a smarter and safer bet to invest in a health insurance in this regard.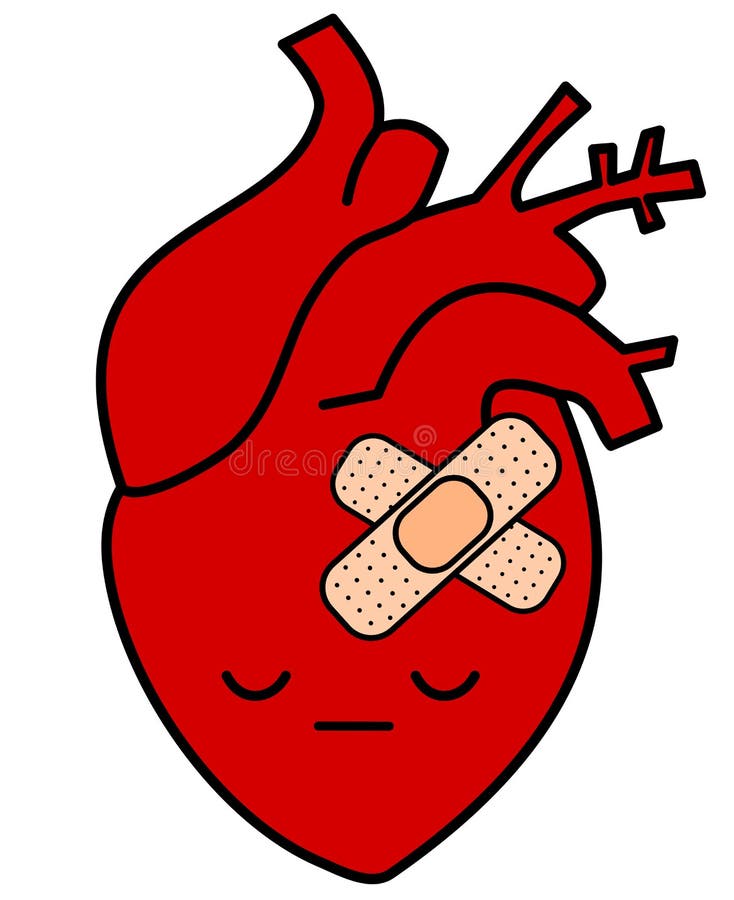 You Can't Retire Early With Merely Savings
Early retirement is a dream for many people and only a few people can partake of this privilege. Although it sounds too good to be true, it can become a reality if you have done your bit of prudent planning in the present. By investing your funds in the right places you can opt for early retirement, should you feel the need to not work anymore or if you suddenly meet with a chance accident that leaves you handicapped or physically unable to move.
You Can Finally Take that Dream Trip
Everyone has a wish list and in that, very wish-list lie an array of countries that you always dreamt of travelling to but never really got the time or the opportunity. Financial responsibilities – one after the other came pouring in, and now you have no money left for travelling, but if you have an insurance policy at hand, you can use that to your fullest benefit and finally take that trip that you always dreamed of! And, the best part is you do not have to wait until retirement to do that.
Savings Make Meeting Targets Slower!
If you are merely working towards being dependent on your savings for your financial needs, at the end of the day you will only have your savings. If you invest your earnings in a policy such as a ULIP to buy a house, for example, then a few years down the line you will have the money that you need to not only take care of the down payment but also purchase that dream house of yours. As is evident, investment schemes will help you to reach your targets at a much faster pace than mere savings.
Weddings Expenses Are Sky-High
Given the current economic scenario of the entire world, costs are rising day by day. Nowadays a simple wedding can cost you anywhere between 5-10 lakhs. That is probably the lowest you can go cutting aside all the fluff and focussing on the necessary customs and traditions. When it comes to weddings expenses, it will vary, and vary they will on the higher side. Your parents probably had to go through a lot to save money for your wedding and once they put in everything in your wedding, they might probably not have anything to financially sustain them for their remaining years. You would not want that, would you? Instead, be a practical human being, read up about all the investment options being offered by companies all over. In this case, your limited savings will not suffice. Invest your money in a good scheme such as a Monthly Income Plan (MIP) and reap the benefits of it.
The times are changing and people are becoming more and smarter with each passing day. Why depend on uncertain and outdated saving options when you can be more practical. Take note of these five reasons and let go of the idea of merely saving.