As you become older and start accruing wealth, you will want to seek professional advice on how best to protect and perhaps expand that wealth. Your financial advisor is supposed to guide you into financial endeavours that not only prove to be profitable but fulfilling—someone who strives to rake in as much as profit for you as you would for yourself. In addition to providing expert advice on how you can save and invest, they should also help you find solutions for other economic matters such as mortgages, insurance, tax breaks and retirement funds. However, the fact of the matter is that it is rather difficult to gauge whether your current financial planner is the proper fit for you-these are a couple of questions that you can ask to find out.
5 Questions to Ask If You Have Chosen The Right Financial Advisor
Are They Worth Your Money?
Despite the fact that your financial advisor is supposed to help you achieve smart savings, you should not forget that they themselves continue to cost you a lot of money in terms of their services provided. By now, you have already agreed on a payment mechanism, whether that is a flat fee, an hourly rate or a commission-based system. You have to ensure that the system is motivating your advisor to work hard on your behalf so that you are getting your money's worth. If you think that your cost is outweighing your benefit, then it's probably time to look for other financial planners.
Do They Have The Access?
You may have already checked for their qualifications and listed experience but oftentimes financial advisors fail to communicate valuable inside information to you. If they are only relaying points that you can easily grasp off the headlines and the advertisements, then you might want to doubt the credentials of your financial advisors. The ideal financial advisor must not only keep up-to-date with the latest trends in several different economic spheres but maintain a network with other companies and the holdings-this way they have first-hand knowledge on how best to approach a financial dealing.
Are They Telling You About Insurance?
One of the key responsibilities of a financial advisor is assisting you in protecting your wealth and make safe choices in regard to your properties and assets. Hence, they must introduce you to the best, most beneficial insurance plans out there. This is not only about safeguarding you and your wealth against unforeseen damages or risk; it is about facilitating peace of mind for you and your family as you are involved with expanding your wealth.
Do They Know About The Best Investment Opportunities?
It is quite likely that you would not want to seek out a financial advisor unless you were looking for certain enterprises that would help you build upon your existing wealth. It is about extending to your family a basic level of security that could bail them out even amidst the most dreadful situations. Your financial advisor should always be looking out for the most exciting investment options, including stock, bonds, mutual funds and ULIPs. These plans can provide you stable returns while maintaining a convenient insurance plan tailored to your needs.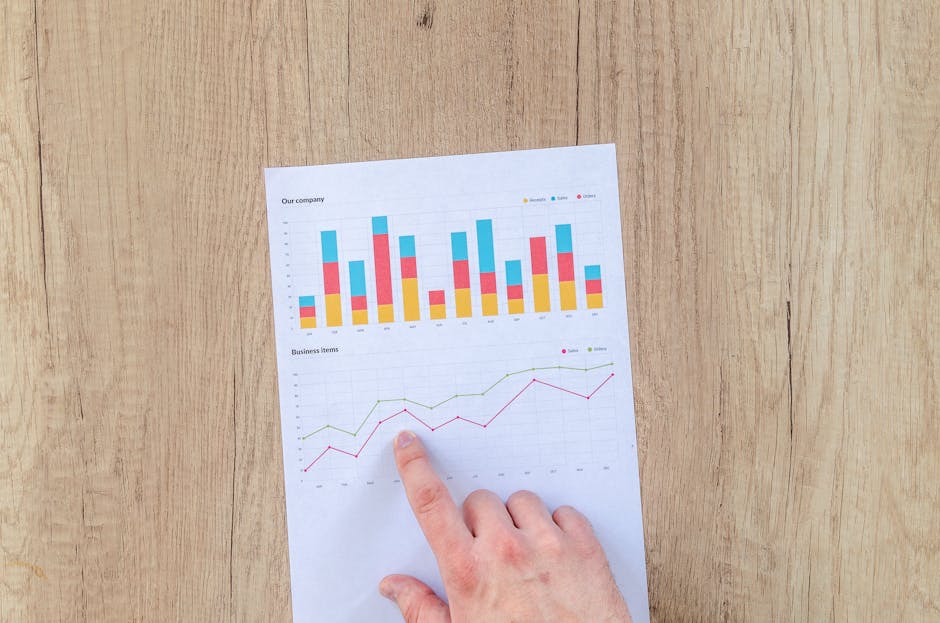 Do You Both Know Each Other Well Enough?
Ultimately, it is quite a personalized relationship upon which you and your financial advisor will place your business interactions. They must go the extra mile to familiarize with your ambitions, approaches, temperaments, and philosophies so that they can set up their propositions with regard to your priorities. Similarly, you must also make the effort of getting acquainted with what they like and how they work so that you can properly motivate them into doing their assigned work. Much like any other relationship, it is a matter of trust and communication.
Having the right financial manager does not only set you up for a smooth management of your wealth and property; it is also one of the gateways of securing your future. You are entrusting them to guide you into success and well-being, so it is essential that you take the time to figure out whether they are the best match for you and your family.