Being a Chief Executive Officer goes beyond supervising the daily operations of a company; it concerns a singular vision that one must hold at all times. It is about setting an example for your fellow colleagues as well as the budding entrepreneurs who look up to you. Your business may be a fledgling start-up or a multinational corporation but your principles must remain grounded throughout. In addition to working tirelessly day and night to expand their companies, the successful entrepreneurs listed below also stand out as remarkable individuals who serve to protect their families from unforeseen circumstances.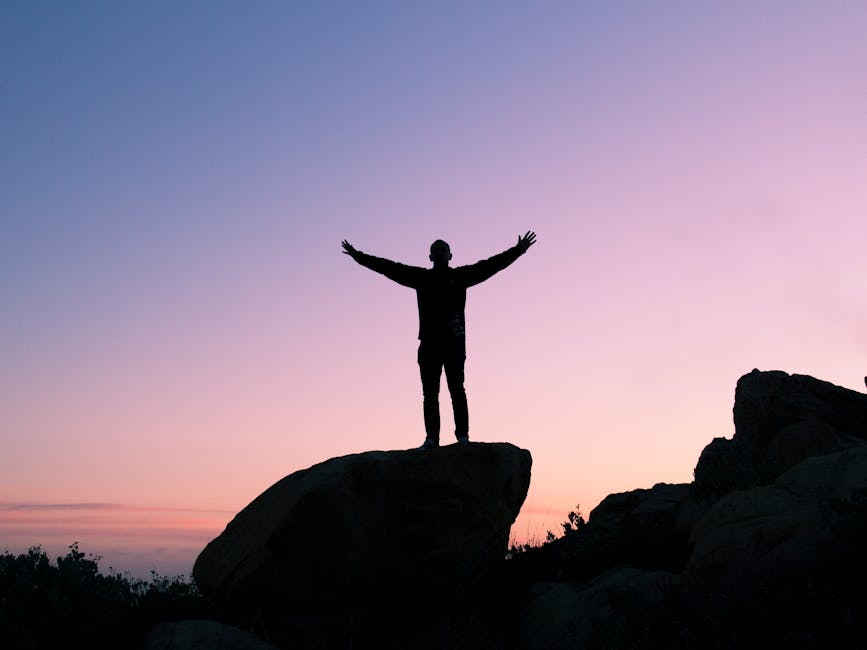 5 -Inspirational Ceos That Will Guide You to Success
Ajit Jain
Although yet to be a chairman, this Indian-born businessman from Orissa has been instrumental in providing lucrative insurance plans to over millions of American residents.  Currently managing the Insurance Operations business of Berkshire Hathaway Inc, he is being touted as a successor to Warren Buffet. His Speciality programme also aims to provide offer risk-management schemes to multiple corporations. Outside of his professional achievements, one must note what he has done for his family. The Jain Foundation, headquartered in Seattle, seeks to find a cure to a particular type of muscular dystrophy, a condition his son suffers from. He represents everything a father should be: dependable, generous, and endlessly considerate. Having to deal with his son's degenerative disease, he sought to find solutions rather than sit and regret not having tried before.
T.S.Vijayan
As the former chairman of the Insurance Regulatory and Development Authority of India (IRDAI), Mr. Vijayan was responsible for overseeing an extensive financial body that multiple Indian companies depend on.  In addition to ensuring that millions of Indians are not being manipulated when investing in life and health insurance, he also had to enforce certain rules in regard to premium charges, duration periods, and fund options. He has also stressed the need to digitalize the insurance sphere—a feature that could drive the already-triumphant industry a level higher. His vision serves as an inspiration to all executives who wish to update their businesses along modern lines.
Henri A. Termeer
Moved by the death of millions and millions on part of health disorders and diseases, this Dutch entrepreneur paved the way for the corporate restructuring of biotechnological research. Without health insurance, the expenses for treatment can get bizarrely costly in this day and age. However, as the CEO of Genzyme, Termeer was able to develop some incredibly effective corporate strategies to conduct research on rare genetic disorders and thus save orphans across the globe. His guidance led to the growth of multiple business models such as those of private equity, insurance, and healthcare organization.
Aditya Puri
Being the Chairman of one of the leading financial companies in the country, Puri has continued to motivate thousands of entrepreneurs for over twenty-two years. His company, HDFC Bank, has done remarkable work in involving private sector industries into the distribution of health and life insurance to millions of Indians. He has also played a crucial role in developing an insurance structure that includes the high-returns investment model of capital markets. He also seeks to introduce a new dimension to financial technology by means of artificial intelligence employed for business operations.
Indra Nooyi
By being one of the most powerful women in the world, Nooyi sets a brilliant example for all those women striving to reach their heights of success. Educated in Tamil Nadu and West Bengal, she represents the strength of hard-work and dependence. Her company, Pepsico, is not only one of the most popular brands but has also been marked as one of the most ethical companies in the world. Her leadership surely makes a huge difference in how the company represents human values of kindness, consideration, and respect.
Being an entrepreneur is accompanied by a wide variety of responsibilities and roles. Oftentimes it can be incredibly difficult to reconcile the various pressures and goals but you must look to these above executives and note down how they balance their life in terms of company targets, family, self-care, and ethical business.