Life is too unpredictable. It is one bitter truth that we have to accept and be prepared for any unforeseen difficulty. In fact, it is wise to be prepared for unexpected nightmares so that you and your family are secured in difficult times. Insurance companies are there to provide you with financial security during your difficult times. But choosing the right insurance for your loved ones and yourself is no mean feat. You need to be able to identify your requirements first, then go through the kind of insurance covers that are available with the insurance companies and so on. Knowing the ways to get the right insurance plan from insurance policyholders themselves can make or break the deal for you because these tips and tricks are based directly on their experiences.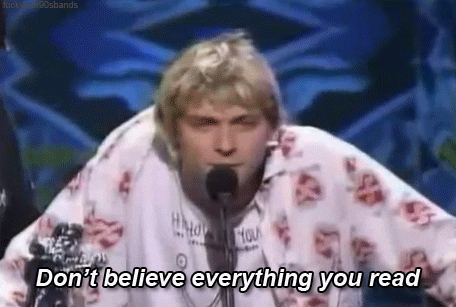 So, here are the five most essential tips straight from the horse's mouth:
5 Most Essential Tips from Insurance Policy Holders!
Shop Smart
Before zeroing in on one particular insurance policy, it is important that you look for the best one. Nowadays, information about the different insurance policies is available online. So, you must first do a thorough research about each one of them; compare which one is good for you based on the price and maximum coverage. The policyholders have suggested that it is better to identify your needs first. Then fit them into your budget and go to buy the one that you think is apt for you. This will give you maximum benefit while going for an actual claim.
 Choose Discounted Ones
After identifying your needs and thereafter choosing the best coverage based on those needs, you need to consider your budget. Getting the best insurance does not signify paying in excess. Good money management includes savings as an important factor. So, look for discounts, talk to your insurance agents to get the best information and advice with respect to choosing a pocket-friendly insurance. You can invest in multiple policies to get the best cover within your budget.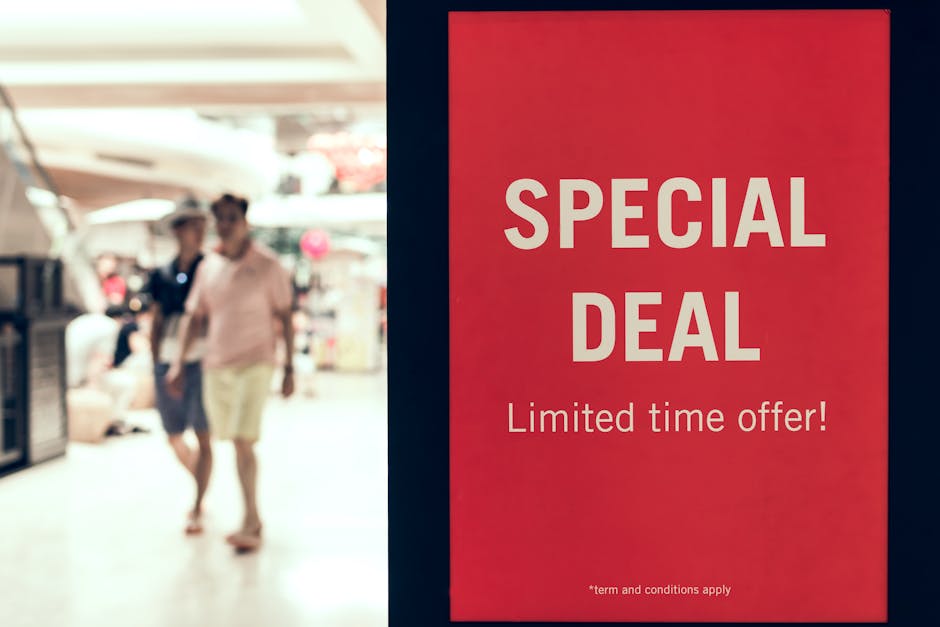 Get the Extra Coverage
There are certain items like your jewellery, an electronic item or some other things that are not covered by the basic insurance policy that you choose. So, to cover priceless possessions such as these, you will have to invest in a good insurance plan. Covering these items with insurance requires additional attention and thorough research to find out which policy covers them. So, it is also important to get a good knowledge about the particular insurance companies that provide various kinds of policies to meet all your needs.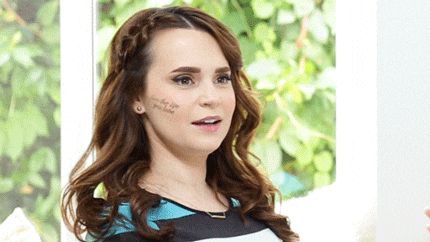 Get a Good Life and Health Insurance
We all know health is wealth. So, to maintain your health and thus multiply your wealth, getting a life and health insurance is crucial nowadays. You can never get too old or be too young to get a life insurance and a health insurance. With a health and a life insurance, you get financial security for yourself as well as your family. Your family is protected from any unexpected and unforeseen event that may occur. If the health insurance covers disability and critical illness, it is fair; even if it doesn't, you can get them as extra coverage. Benefits like income after disability or death also help both policyholders and their families.
Consult a Good Agent
Before zeroing in on a particular policy by surfing the internet, it is also important that you talk to a good insurance agent. A good insurance agent and especially an independent one can provide you with the best advice on which insurance to invest in so that all your assets are covered, your family is covered, your health is covered and you get the best financial security. Agents know how to talk you through your requirements to get you the best insurance cover.