It can be like a stroke of lightning. You see someone and your heart starts racing. Or it can be something of a slow burn where you like someone's personality first. And every time you see them after that, all you can think is "He is so cute."
It might hit you like a ton of bricks, or it might switch on a little bulb in your head. Nevertheless, the stolen glances, the smile that you have on your face every time you see them remain the same.
There is nothing childish or immature about developing a crush. It is sweet and natural that you feel that way about someone. It is equally natural to want to be liked by that person and to want to impress them and attract their attention.
The following are the 5 tips that you can use when impressing that special someone!
1. Listen
You want to impress him or her with your long list of achievements and your intellect but sometimes you need to listen in order to make an impression. He needs to know that you are interested in his opinions and his life. Don't hijack the conversation every time you meet. Instead, let him speak about his interests and hobbies. They are a window to what kind of a person he is. It will help you understand and relate to him better. The fact that you are someone he can share his ideas with will endear you to him more.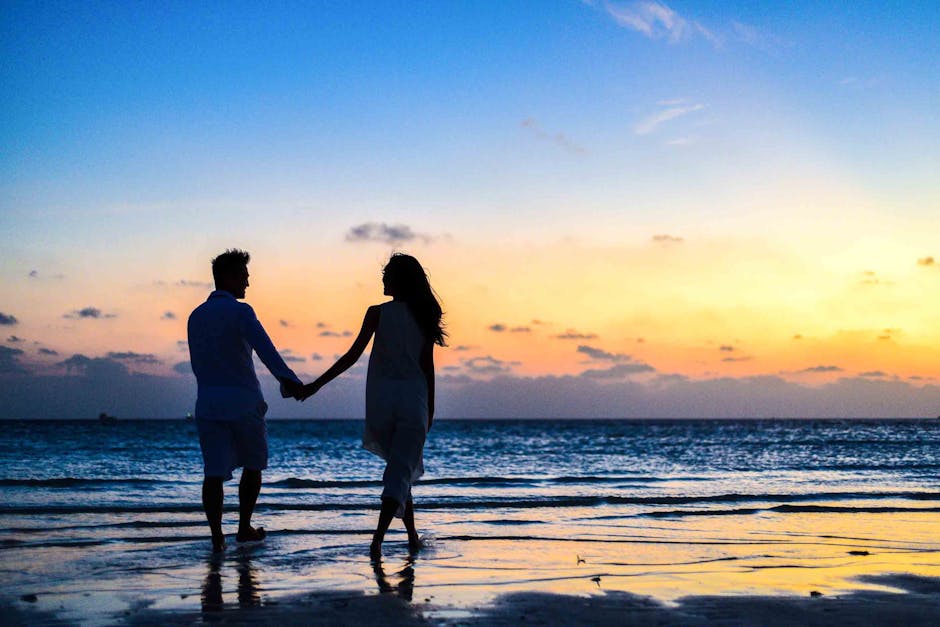 2. Try Something New
He loves video games and superhero movies. You can't bear them. Your favourite author is Jane Austen. He only knows Austin, the capital of Texas. Differences are bound to come up. No two people are the same, so naturally, differences in tastes will arise. Don't be too set in your ways to turn your nose up on something he likes. Give it a shot. Try something new out and see how you like it. You might come to like it and start enjoying something different.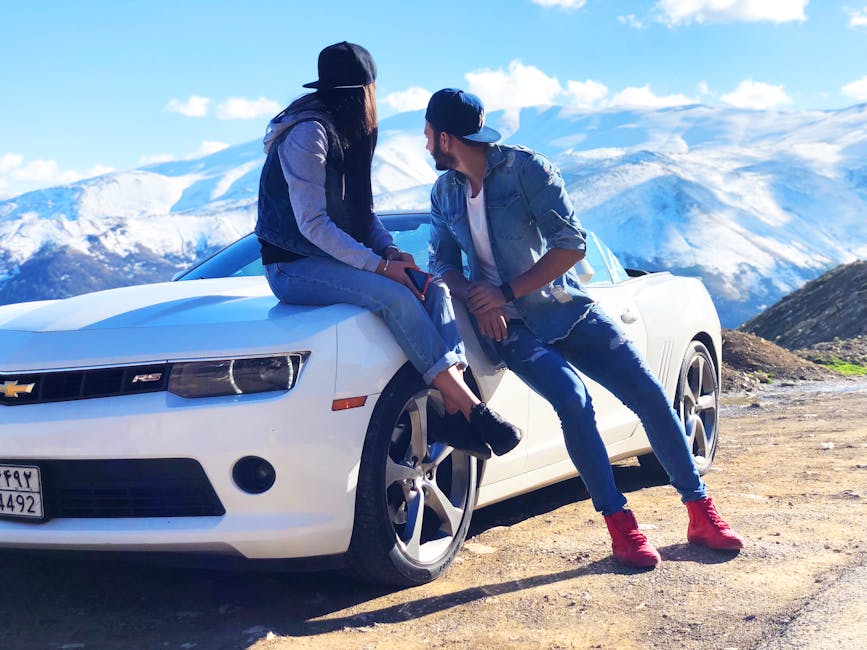 3. Express Yourself
So, you tried something new and different to your taste. And, you didn't like it. Say that you didn't. You don't have to pretend to like or dislike anything that you don't. And you don't have to mince your words either. People respond well to those who are sure of what they want and like.  Moreover, since you are only just getting to know each other, your honesty and forthright opinions will impress him more.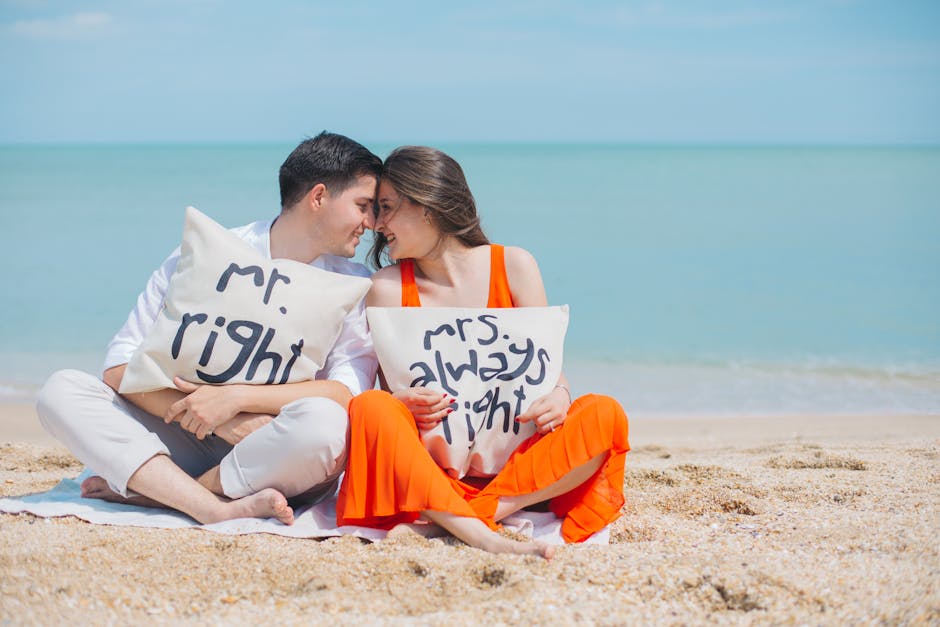 4. Put Your Best Foot Forward
You look for him every time you walk into a room and you want him to notice you in a crowd. It does not make you vain or shallow for wanting to make a positive impression on him by how you dress. You pay more attention to the way you dress when you know that you are going to see him and you should. You shouldn't have to pretend to be someone you are not in order to impress someone. That means you need to understand what your style is and what you are comfortable in.  Putting your best foot forward means presenting the best version of yourself and not trying to be someone else.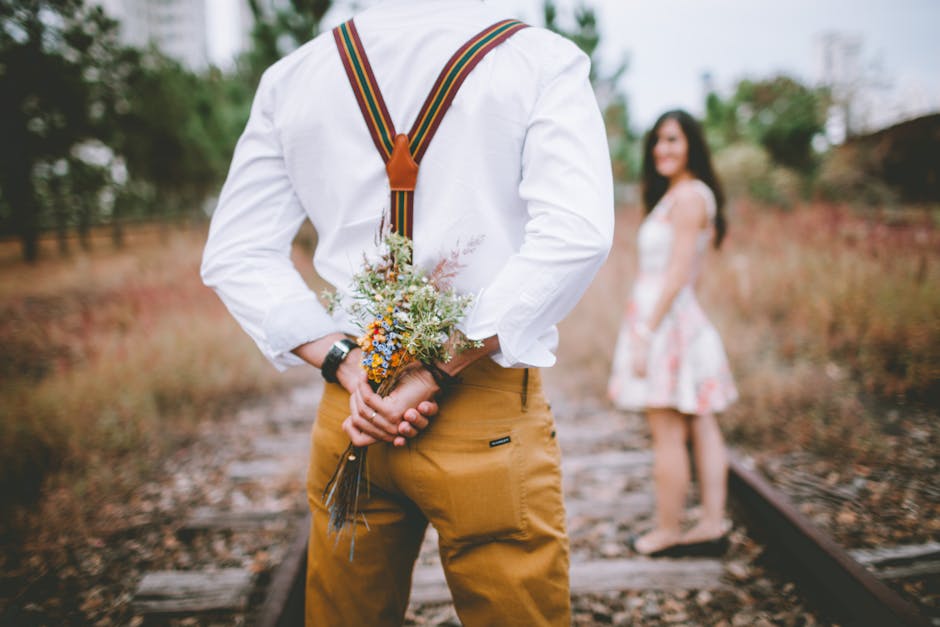 5. Set Your Ambitions High
Ambition is one of the most attractive qualities. If you know what you want to do and achieve in life, then that is something to be acknowledged. If you are responsible and goal-oriented then it is nothing to shy away from. It's not going to take anything away from the fun side of you, the adventurous side of you.  Having an insurance policy or a five-year investment plan does not make you boring. It means you are levelheaded and trustworthy, qualities that are more impressive than a flashy indifference to life.