How long have you been looking for a new apartment? Finding a place that suits your preference and convenience, and most importantly that feels like home, is hard nowadays. In their quest for a perfect apartment, people only pay attention to the decor and interior design- a modular kitchen, a well-furnished bathroom, king-sized bedrooms, a spacious hallway, an open balcony or a small terrace! However, it takes a lot more to consider buying or renting an apartment. We understand that apartment hunting can be stressful and tiring, and that is exactly why we are here, to guide you through it. Let us have a look at the do's and don'ts that you must follow while searching for a home.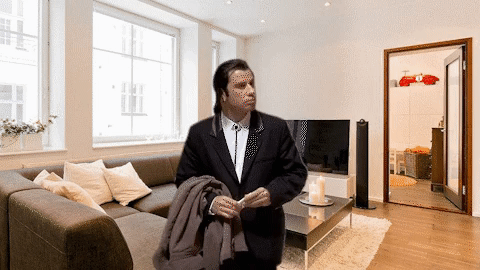 1. Do- Make a list of your preferences. Carry out thorough research on the area and locality. Choose an apartment located close to your workplace so that you save some time and do not need to travel much. Some people may prefer to have a lawn or a small playground close to their home. Couples with children usually tend to settle for such locations.
Don't- Do not overlook existing damage. Most rental agreements come with a damage deposit. The property owner may withhold the money to pay for any damage caused by the tenant during the lease term. Make sure you document any pre-existing damage before you move in.
2. Do- Before you start your hunt make a budget plan. Be realistic, determine your capability, and know your income situation. We understand you want your happy place to be lavish and spectacular, but do not spend all your savings on that. Talk to your parents, relatives, family, and friends before deciding on a budget. You can also take the help of your broker or a qualified realtor. Learn to invest your money smartly. On that note, another way in which you can invest your funds for future use is by opting for a life insurance or health insurance. It keeps you and your family protected from any untimely damage or mishap
Don't- Do not spend too much on furnishing your apartment. Know your priorities and evaluate all available options before making the big purchase.
3. Do- Make sure you are well aware of when the lease terms begin and end before you even look around the place. In case you are not aware of it, feel free to ask about the terms and policy. If you own a pet or if you are willing to adopt one, you should ask about the pet policy.
Don't- No matter how beautiful and spacious the apartment looks, don't rush into a commitment if it does not satisfy all your needs.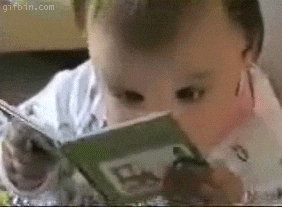 4. Do- Enquire about how secure the property is. Does the apartment cover security measures like a door attendant and a buzzer system? Ask about renter's insurance that offers coverage to your property in events like flood, fire, theft that may occur at your apartment.
Don't- Don't sign any contracts or legal papers unless you have thoroughly gone through and understood the terms and conditions.
5. Do- Enquire about amenities such as laundry and parking space. Most of the apartments nowadays offer additional storage space as well. If you own a car, getting access to the parking lot should be your top priority because parking your car on the streets can be expensive and unsafe.
Don't- Don't assume everything that you are looking for is included in the rent. All the services you are looking for may not necessarily fit into your budget.