Marriage is considered to be one of the cornerstones of life. It is not only the union of two people but also the coming together of two families, cultures and various experiences. A lot of planning goes into a big, fat Indian wedding. Since it is the union of two souls, the bride and the groom usually present gifts to one another prior to the actual ceremony.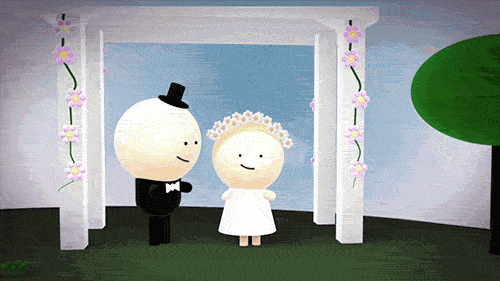 Gift Ideas for Husband/wife before the wedding day
1. A Foreign Vacation
Everyone hopes to visit a beautiful foreign location for their honeymoon. If your partner wishes the same, you can always book the flight tickets and hotels for the upcoming honeymoon. It will not only make them happy but will also show them how much you care about their happiness. If a foreign tour is beyond your budget and reach, you can book a vacation in one of the several stunning honeymoon spots in India.
You can also give your partner this gift as a surprise on the day of the wedding and capture their utter disbelief and happiness.
2. A Brand New House
You are going to start a new family with your partner and what better way to do it then to get a new home. This can be an apartment or your own house, where both of you will move in after the marriage. This house can be an abode for you and your future children as well. Gifting a new home to your partner prior to the wedding shows them just how committed you are to building a family with them. Consult your partner before you buy the house so that you can ensure a convenient location for them.
3. A Brand New Car
You may have been driving a two-wheeler before the marriage, but when you start a family, you should think about the future and invest in a four-wheeler. Buy a car and gift it to your partner and they will surely be happy and pleasantly surprised. Try to find out which car your partner wishes to own and try to purchase the same if your budget allows it. A car will be useful in the future and can be a very convenient investment.
 4. Taking Them Shopping
Let your partner know that they mean the world to you by taking them shopping. Let them buy whatever they want without placing any restrictions. This is a great gesture that will prove how much you care for your partner. Do not think about your finances, as your partner will likely not go overboard with their expenditure.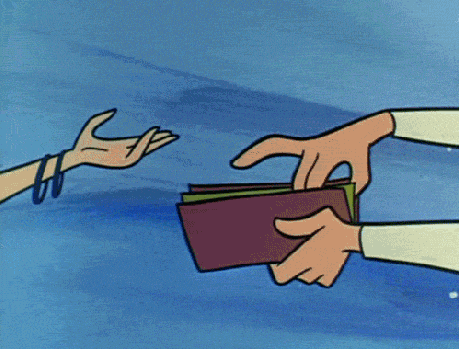 5. An Expensive Phone
The phone is very useful in today's world, and gifting a phone to your partner can be a very thoughtful gesture. The phone symbolizes a constant connection between you and them. Make sure you gift an exclusive phone which your partner has had been longing for. To enhance the thoughtfulness, you can also ensure that your own number is the only one saved in the Smartphone.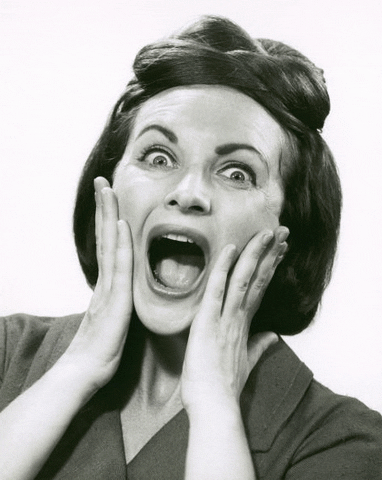 However, before spending extravagantly, ensure that you are secure when it comes to your finances. For instance, make sure that both you and your partner have life and health insurance to your name, which will keep you prepared against life's many unforeseen challenges. Similarly, invest in fixed deposits and other market tools, so that you can maximize your income.
At any rate, your wedding is a joyous occasion and it is important to ensure that you and your partner are happy with the entire program.