Your first job is the key that unlocks the gate to a topsy-turvy professional life. The corporate world is uncompromising and unforgiving to everyone who is a part of it, striving hard to touch new heights. In this domain, you will mostly come across overachievers, since it is the most important criteria that you would need to survive.
Sounds intimidating right? No, the corporate world is not exactly, like how it is portrayed. It is definitely not like the clamping jaws of a crocodile that renders you immobile, and when it does unlock (if it does) you are left mangled and badly shaken! On the contrary, it can provide you with a fruitful existence if you are a smart worker and a hard worker. Working hard mostly entails creating a routine around which you schedule your work, finishing your assignments on time, and, keenness to learning the ever-widening new fronts and excelling at them. You might be thinking by now what if you cannot! The answer is simple, the company you work for consideration you as a suitable candidate with a potency to execute the concerned jobs, which is why you got selected in the first place. Therefore, all you need to do once you become part of an organization is hone your skills and be ready and confident all the time!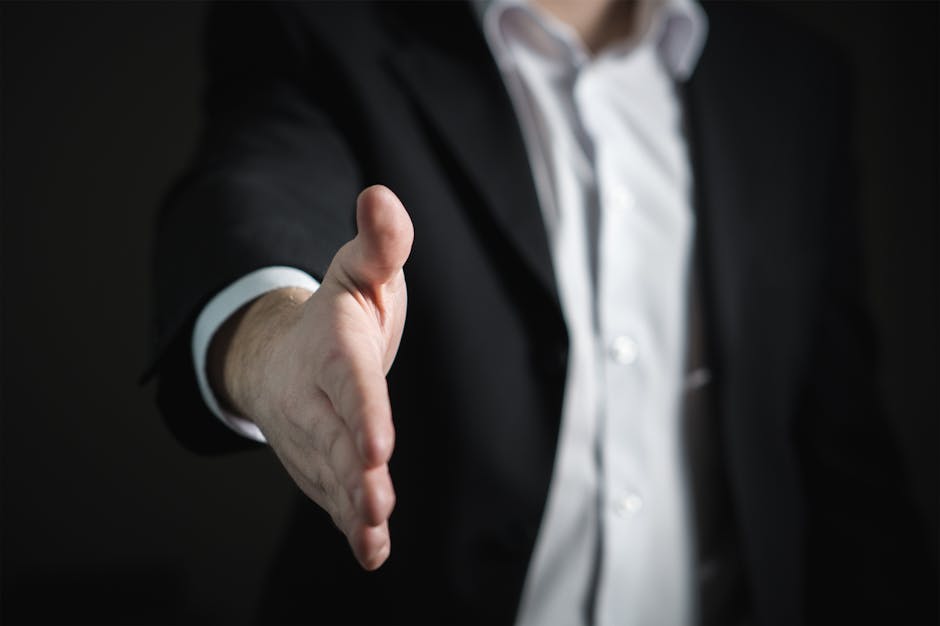 Certain properties define a good worker. If you reflect on these characteristics in you, you will surely make a positive impact at your workplace. Here is the list:
4 characteristics that impact positively at your workplace
 Be Keen And Maintain Work Ethics:
The first three to four months at your workplace are crucial to your career. Use this time to build a sound personal image by showing a positive inclination towards understanding the practical details of your organization. Try your best to be regular and punctual. If the situation demands, do not hesitate to work overtime. Your commitment towards your organization shall be reflected in every endeavor you take during your formative months. Only then would your position as a trusted employee be established.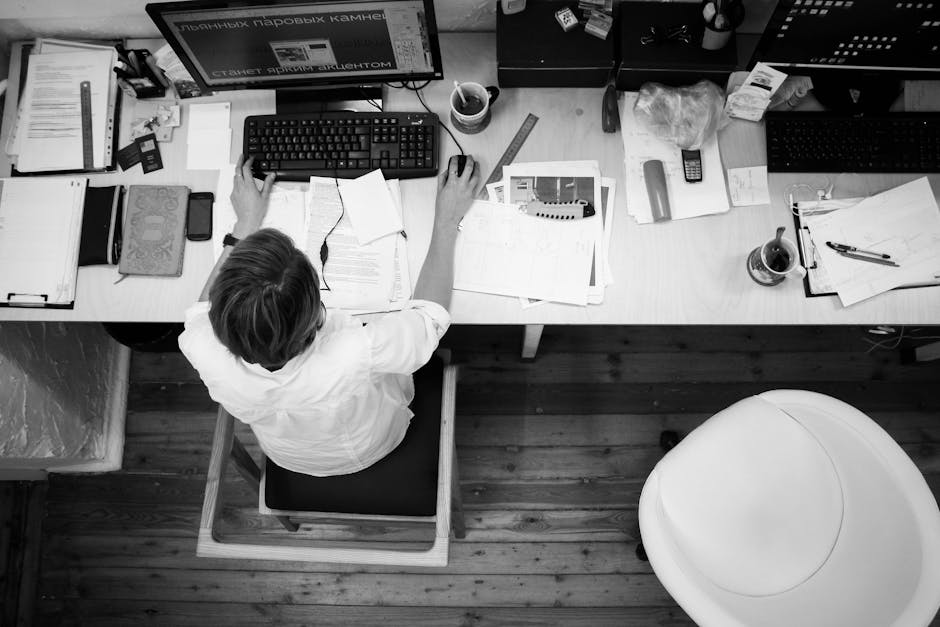 Try To Read Your Senior's Body Language:
Working hard is not just enough, you have to be alert and prompt as well. Try to read your senior or boss and find out what makes him/her click. There must be something that he/she appreciates the most in an employee. Observe and strike to make a great breakthrough in your career.
 Dress Suave:
The external appearance says a lot about your personality. If you do not pay due diligence to your attire, then you might come across as a person who is, in general, not so serious. You would not want your senior to think like that about you, right? Though it sounds superficial, let us face it, our dresses bespeak our status. That does not mean that you would have to shop for expensive clothes before joining your new work. We only mean, dress with care and dress tip-top!
 Show The Positivity:
Make sure your face is lighted up for most of the day. Appreciate your co-worker or your senior if help is extended and show them that you are grateful. You can engage in small conversations during breaks but steer clear from gossip, for at least the first few months. Your employer needs to see that you are enjoying what you are doing and that will happen naturally only if you turn your passion into a profession. That is why we keep saying, do what you like. Do not do anything for the sake of money. An attitude like that would neither deliver personal nor organizational growth.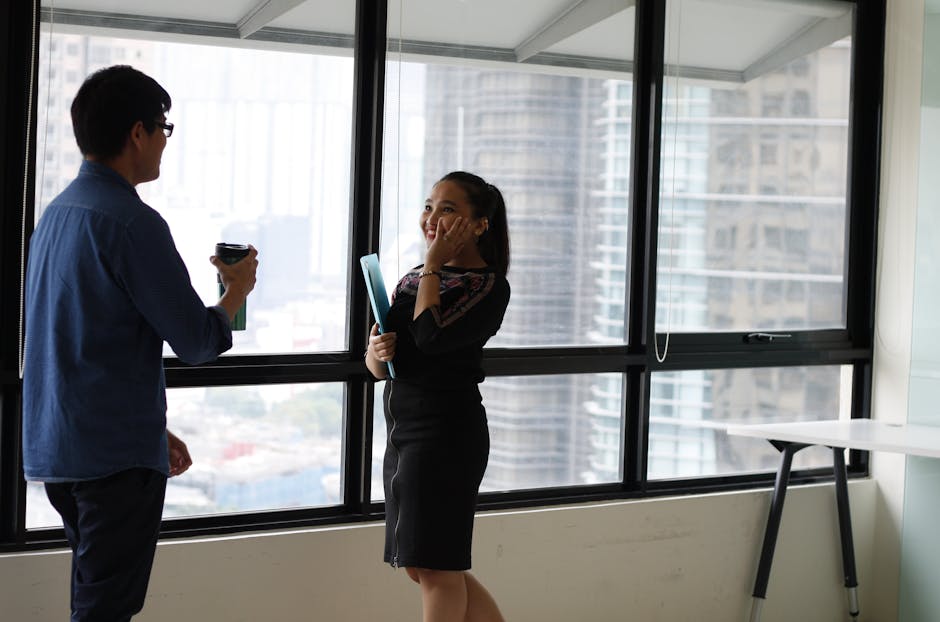 A workplace is also, where you learn many new things. When a new assignment comes your way, do not avoid it for fear of failing at it. Accept it with a positive attitude and do some self-research to get a hang of it. If you still have, queries feel free to get help from your senior.
Things To Remember:
Your new company might provide you with some benefits including health insurance. However, we advise you to get personal health insurance even if your company has you (and your family) medically covered. Professional health insurances become void as soon as you leave your job.
Your entry into a professional life should go in tandem with strengthening your responsibility towards yourself and your near and dear ones. As a young breadwinner, you must be prudent and start securing your future by investing in life insurance schemes or even investment cum insurance schemes like ULIP. If you are an old player and you still have not thought about it, make space for some contemplation time and think about the adverse effects that the absence of life insurance will have upon your family if a crisis hits! Fortify yourself against unforeseen pitfalls by acting today.