A lot of us have the wanderlust in us, but often we are forced to stifle our desire of travelling the world because of monetary limitations. Well, let us break it down for you, travelling abroad looks very expensive from a distance, however, there are many beautiful places in this world that can be explored even on a shoestring budget.
Travelling on a budget requires a combination of vivid knowledge of different places and travelling hacks that globetrotters from across the world pull off. Once you learn these, you will step into your voyaging shoes and be on the move in no time. So pack your backpacks as we make a round of the cheapest places in the world.
International Destinations You Can Visit On A Budget
 1. Thailand: This Southeast Asian country is a top-pick among tourists. From pristine beaches to party hubs, Thailand has something or the other to offer to everybody at an unbelievably cheap price. This country is well stocked with backpackers' hostels, and if you are travelling solo, these are the best, affordable options. Find all the amenities in these dens and come across like-minded travellers who are on an explorative mission just like you.
Also check: Group Travel Insurance – Plan Type, Exclusion, Features, Eligibility criteria & FAQs!
Rental cars are costly, but motorbikes are cheap and hiking is cheaper! Therefore, you would have to do some self-service in Thailand if you are on a budget. Take a motorcycle ride on one of those lesser-known trails in the thickly foliaged northern mountains of Thailand or go on a trek! You will find a galore of natural wonders in places such as Phuket and Pattaya, Chiang Mai, Phi Phi islands, Koh Phangan. You can expect to cover accommodation cost within INR 1200 (per day) in some of the most beautiful places in Thailand. Drinks are cheap and you can get good food for INR 200 only!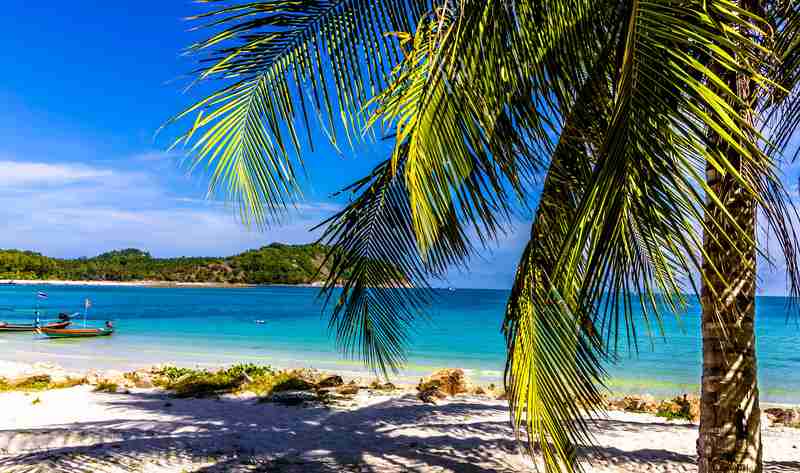 2. Vietnam: This country that was stricken by war for a long time, managed to overcome its economic struggles and today it stands as the 47th largest economy in the world by nominal GDP. In contrast to that, India stands in the sixth position. Therefore, for Indians, exploring Vietnam can be wrapped up within a budget. This country is full of natural beauty. Hanoi, Ho Chi Minh City, Sapa, Ha Long Bay, Nha Trang, Mekong Delta are some of the most important places to visit in Vietnam. In Nam, accommodation (1000 per night at a backpackers' hostel), transportation and food are available at affordable prices. There are activities you can opt for, like caving, yachting, touring cultural destinations, local markets and quiet islands and you will not have a hole in your pocket.
Also check: International Travel Insurance – Plan Type, Exclusion, Features, Eligibility criteria, Renewal & FAQs!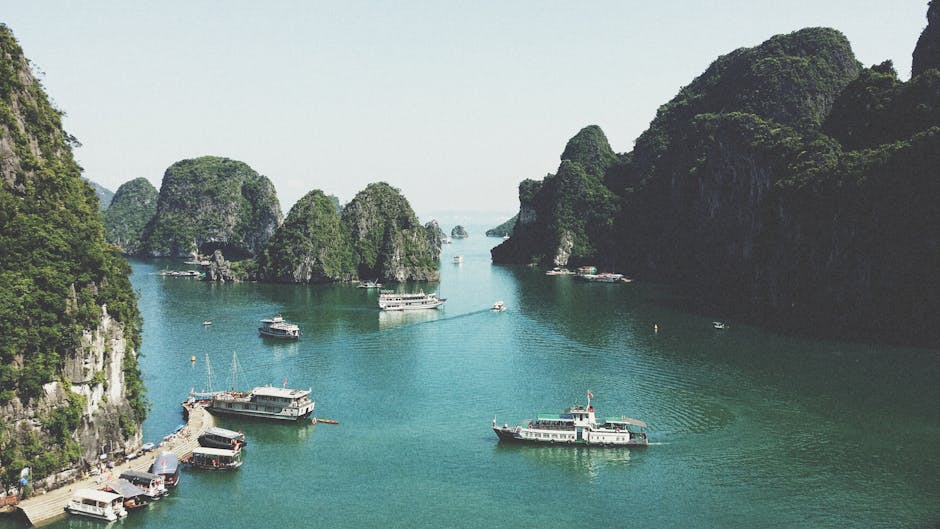 3. Nepal: The cheapest and one of the most exquisite countries to visit from India, Nepal is a favourite among adrenaline junkies from all over the globe for its nearness to mighty summits like Everest and Annapurna. If you are the nature lover (but without the edge) type, you will get enough space to lose yourself among the languid valleys of Pokhara and Kathmandu. For spiritual souls, there is the Pashupatinath Temple. The country snuggles so close to the Himalayas that you cannot have enough of scenic, mountainous views when you are on a visit to Nepal, and the best part is, you can have it all at a price of 20,000 INR if you book a 6 days package tour!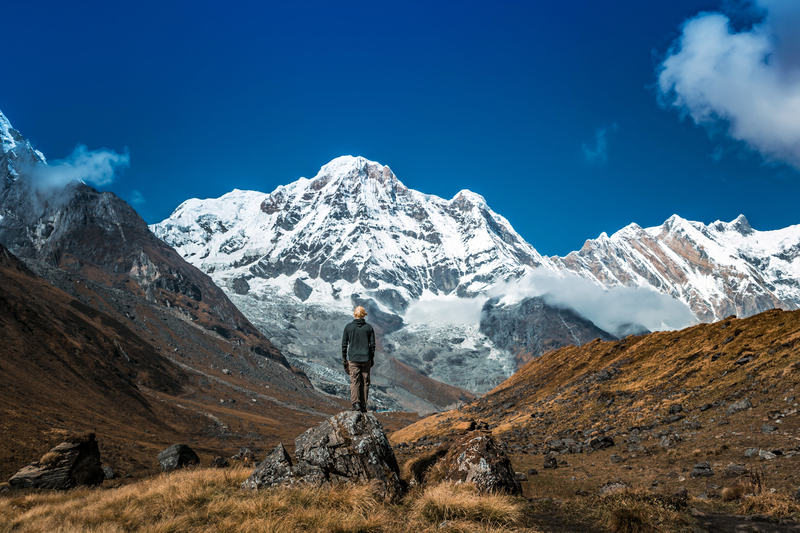 4.  Malaysia: Whether you wish to feel the bustle of a fast city life, or you want to spend some alone time in places like, Langkawi, Mount Kinabalu, Redang Island, Kapas Island, and the Rantau Abang Island, Malaysia can quench your wanderlust within an attractive budget. A one-time meal should not cost more than INR 300 and hotel prices could be as low as INR 600. For commuting, you can make use of a transportation card that can be refilled according to your requirement.
Also check: Senior Citizen Travel Insurance – Benefits, Exclusions, Plans & FAQs!
When you step out of your home, you offer yourself to the whims of the greater element. Still you fight the odds and give vantage to high hopes, thinking that today is not the day. Since, subconsciously, we know that anything can happen to us at any time, we try to safeguard our loved ones from crises. Having a life insurance is one way to secure your family. So get one before embarking on your sojourn.