As you begin earning a regular income, you might want to consider investing in health insurance for both yourself and your immediate family members. It is not only one of the most effective ways of protecting yourself against possible risks or damages but a significant step in securing your future. Due to the abundance of financial resources in the market, you might be slightly confused as to how to find the most suitable health insurance plan. However, by familiarizing yourself with the various aspects of health insurance, you will be well-positioned to make the most lucrative decision for yourself.
Here are some of the many factors that influence health coverage
Age
Seeing how most health conditions are brought on by aging, this becomes a rather crucial element in determining your eligibility. Furthermore, age also has a bearing on the monthly or annual premium costs. Many types of insurance plans do not even offer coverage beyond the national average in regards to the working-age, so be sure to coordinate the ages of your family members and check whether they are applicable for the particular insurance policy you are planning on.  Additionally, younger people are not only less likely to suffer from health problems but also less likely to go to their doctor to get their issues diagnosed, so their health insurance is calculated accordingly.
Pre-Existing Medical Conditions
Similar to the financial costs of aging, pre-existing conditions also require numerous expensive and long-term treatment procedures and thus may affect your search for an appropriate health insurance plan. Insurance companies realize that certain pre-existing conditions make way for additional difficulties that themselves pose a higher financial risk to the company, so they tend to reject applicants who have been proven to suffer from pre-existing conditions such as arthritis, diabetes among others. This has actually become a highly controversial topic of discussion in healthcare and thus might experience some change in the future. But for the time being, you have to be careful when revising health insurance policies in case you or another family member has a pre-existing condition.
Family Status
This becomes especially important for Family Floater plans in which you are trying to secure a singular insurance plan for all the specified members of your family. Not only do many of these insurance plans contain limits on minimum and maximum ages for policy-holders, but they also might impose limits on the size of the family insured. The dependents of the insurance policyholder are also subjected to eligibility requirements. Outside of family floater plans, many insurance companies also differentiates between single and married when calculating their premium amount. So, if you are considering a family-inclusive health insurance plan, then you will certainly need to study these limitations beforehand.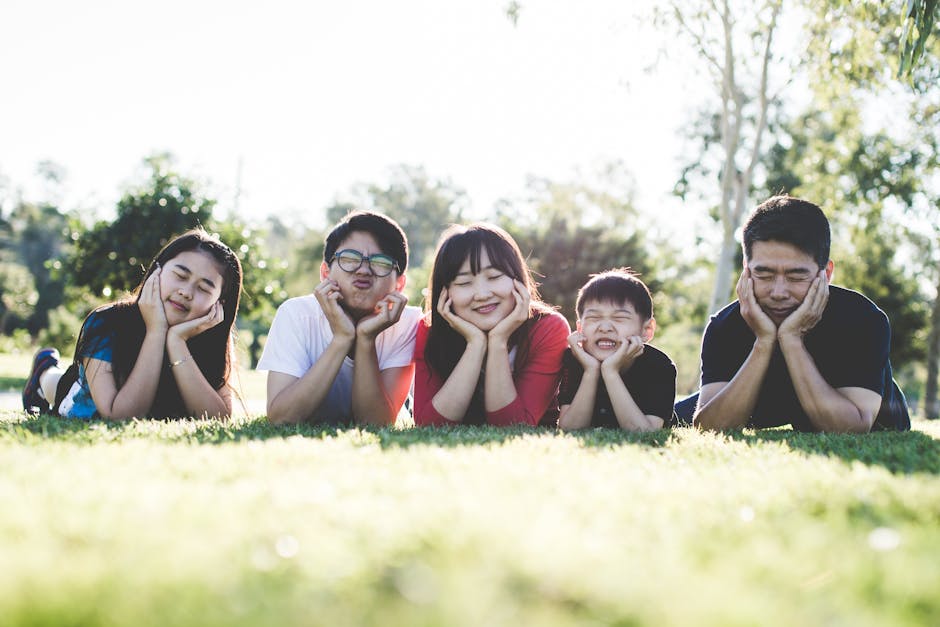 Level of Coverage
This refers to what your insurance company is willing to cover as part of your health insurance policy. Aside from the lump sum payout that is being guaranteed by the company, you should also inspect their regulations in regard to critical illnesses, cancer care options, disability and the eventuality of accidental death. Other costs such as those of nursing, ICU placement, blood, oxygen, surgical appliances should also look over when inspecting your health insurance plan. You have to be certain whether you will be fully protected when dealing with a medical emergency of any sort, from the ambulance expenses to the post-operation hospitalization charges. Your insurance company should provide you with a detailed account of all the medical procedures and costs included in any given plan you are inquiring about.
By keeping in mind the numerous factors that may affect your health insurance policy, you should be well on your way to building an exciting and fulfilling future with your loved ones. Unforeseen circumstances chance upon all individuals but how you deal with them is crucial to your growth as an individual.