It is difficult being a man, folks!
The dilemma of pursuing ambitions, life choices or cultural stereotypes such as 'mard ko dard nahi hota' is real! While we cannot do much about the perceived notions but we can definitely offer you some respite to make your journey a lot easier!
Your business is your business. It is none of our business.
You like to wear pink, go ahead! You like to stay groomed or not! Do it, man! Metrosexual or not, life is too short to not embrace your individuality! Whether you want to be an actor or a doctor, sometimes it is best to listen apne 'mann ki baat.' A man is always deemed as a fender but if you have perseverance and patience to follow your ambitions, take that leap of faith and do it already!
Kya hai tumhare paas?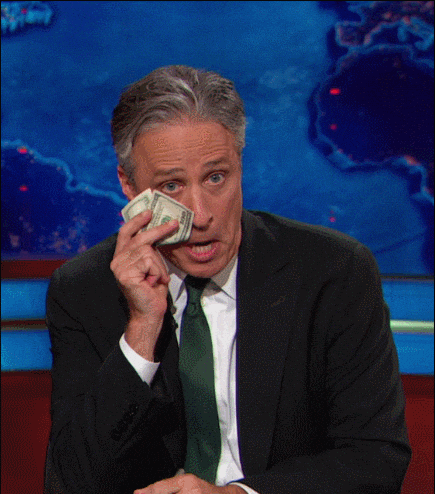 'The whole thing is that ke bhaiya sabse bada rupaiya!' Regardless of how vehemently we try to reject the idea of money, it holds true- every word of it! Maa ki well-being ke liye bhi paisa chahiye, dude! Money is important to survive. If not for your family, make sure you have a safety net to keep you out of unexpected events and troubled waters.
C'mon, be a MAN.
Not feeling up to the mark? Don't have the courage to go and talk to the love of your life -it is okay! Everybody has body image issues and a phase of self-doubt. Moreover, it is nothing wrong to discuss. It does not make you less of a man to talk about your problems, mental health and identity issues that aren't deemed 'masculine' otherwise.
You are expected to come unscathed from a fight with 10 goons, not shed a tear and don't give a damn. We aren't talking about a superhero flick but the expectations of the society from you. Kuch toh log kahenge, unko kehne do. You do what your heart wants, be it ditching office for a Goa trip or taking that guitar class that you have always wanted to do! Just make sure you maintain a fine balance between your finances and quality life, for your own good!